Kalpana Malviya is a New York Film Academy graduate who's been blazing a trail in new television programing. Her new show, "Made in America," is the first English language reality TV program designed for South East Asians to be shot in Hollywood. But she's not content in just creating new programing, she's also determined to bring the next generation of content makers with her.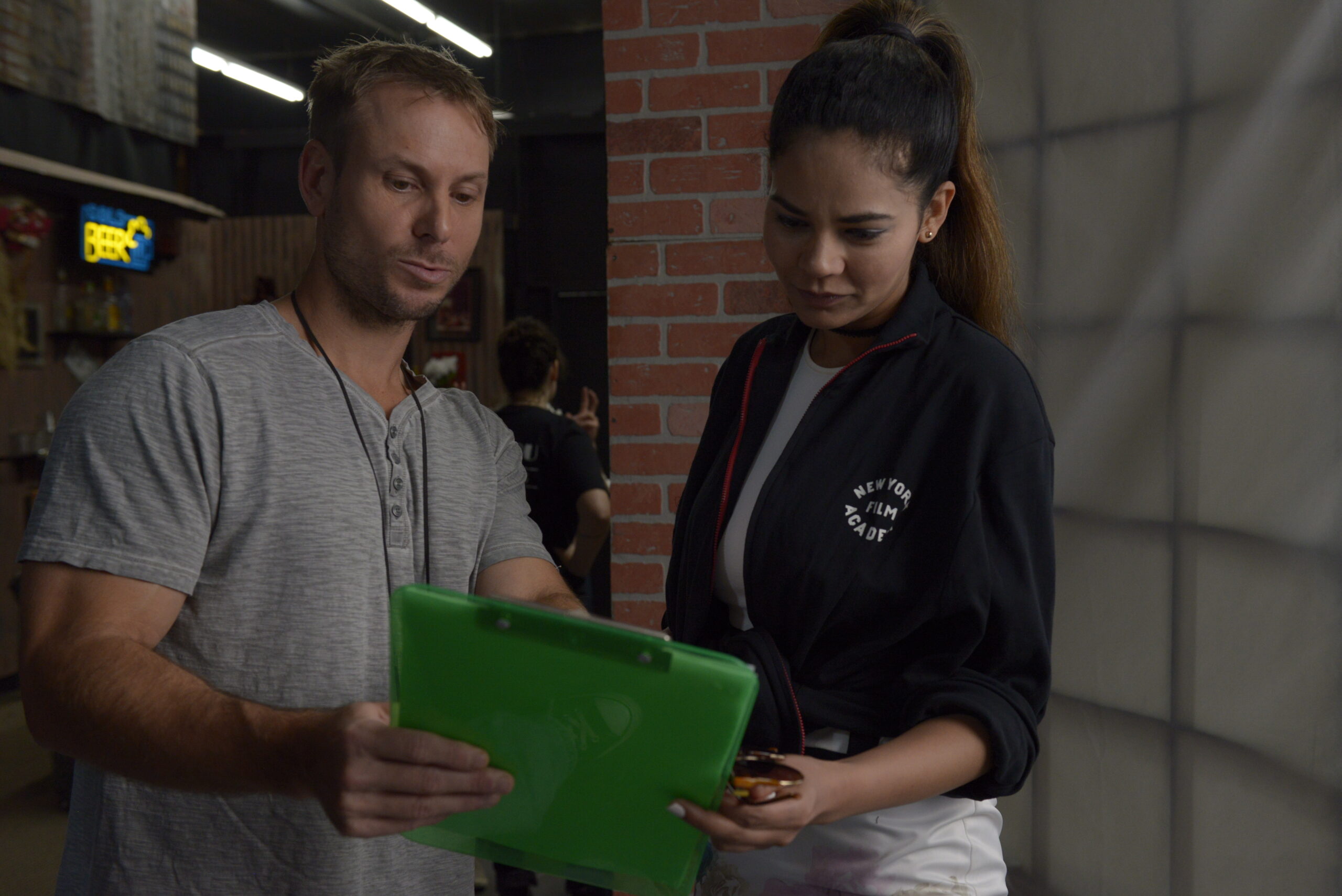 "Somebody helped me. I'm not too big to help anybody," Malviya told me under a shady tree just outside of the studio where "Made in America" was shooting a dramatic prison scene. Malviya's passion is earnest and forthright, "(students) have fresh ideas. We can learn from them and also guide them along the way."
Malviya credits the New York Film Academy with giving her a leg up in the industry, "I'm from India. Hollywood films really pop in India. I took what I learned at NYFA and landed a job with Zee TV." While at Zee TV, she noticed the abundance of talent and resources and wondered why no one, anywhere outside of South East Asia, was making content for the region. She sought to change that, "I pitched them the idea. They loved it and now, here we are."
New York Film Academy would like to thank Kalpana Malviya for taking the time to speak with us. Malviya has created two more shows for Zee TV that will begin filming shortly.
"Made in America" will release August 2017, and has been reviewed by India.com. Read more here.
by nyfa