Following his graduation from New York Film Academy's One-Year Acting for Film Conservatory, Mickael Zieben began his acting and music producing career in Paris, France, even starting his own record label Live it Soul Records.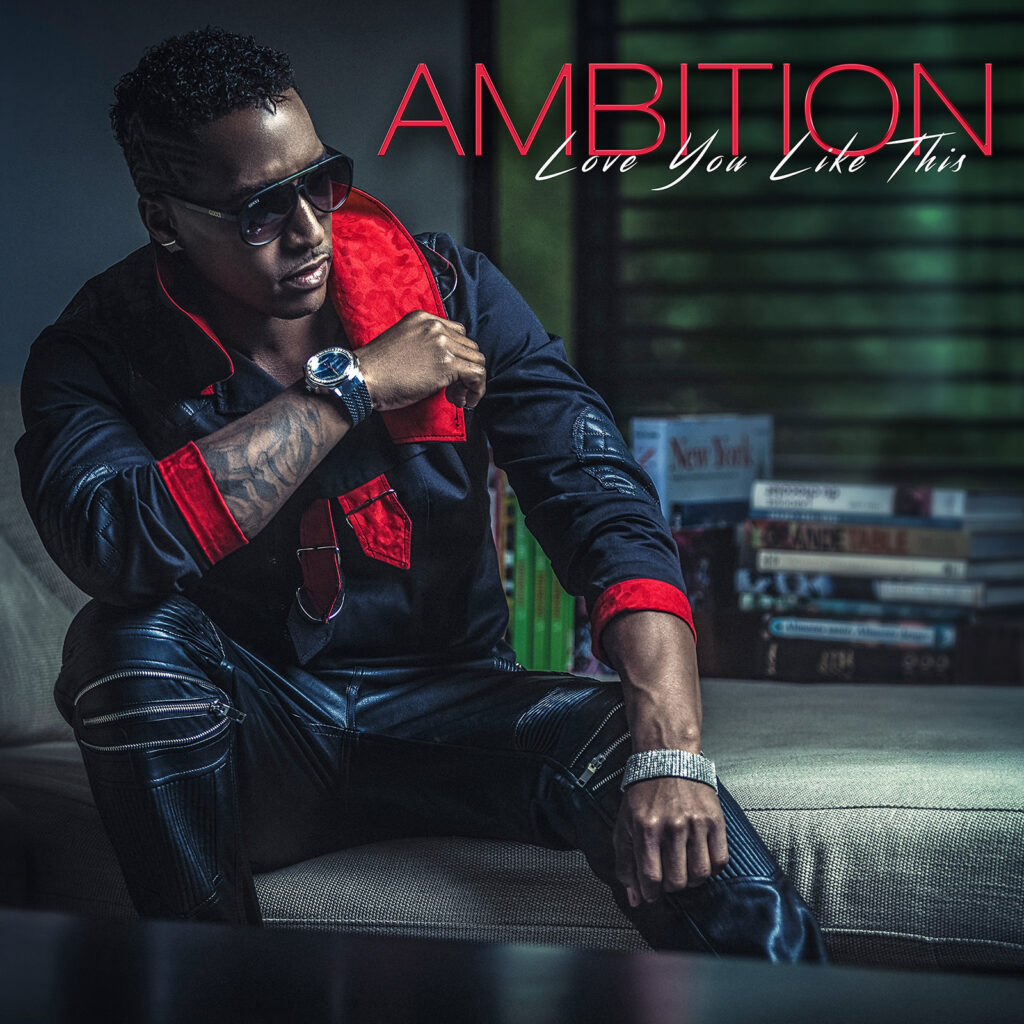 Most recently, Zieben produced a new song and visual entitled Love You Like This, which is a brand new single from Ambition The Kid, a rising star from Pennsylvania.
Zieben says he decided to pursue music video production because it incorporates my two of his main passions in life: music and visuals. Have a look at his work below:

"I would definitely say that my NYFA education was useful in terms of producing video content in general," said Zieben. "Since my time at NYFA, my vision of the film industry and artistic acknowledgement have improved in many ways. Consequently, my self confidence truly got boosted, making me aspire for music video producing."
Zieben aims to gain even more credibility in the music industry by working with many more talented artists.
At this time, Zieben is working on a beautiful acoustic wedding record entitled I Do.
"In everyday life, I like to face new intellectual challenges—to outdo myself," added Zieben. That literally is a way to grow as a person."
by nyfa