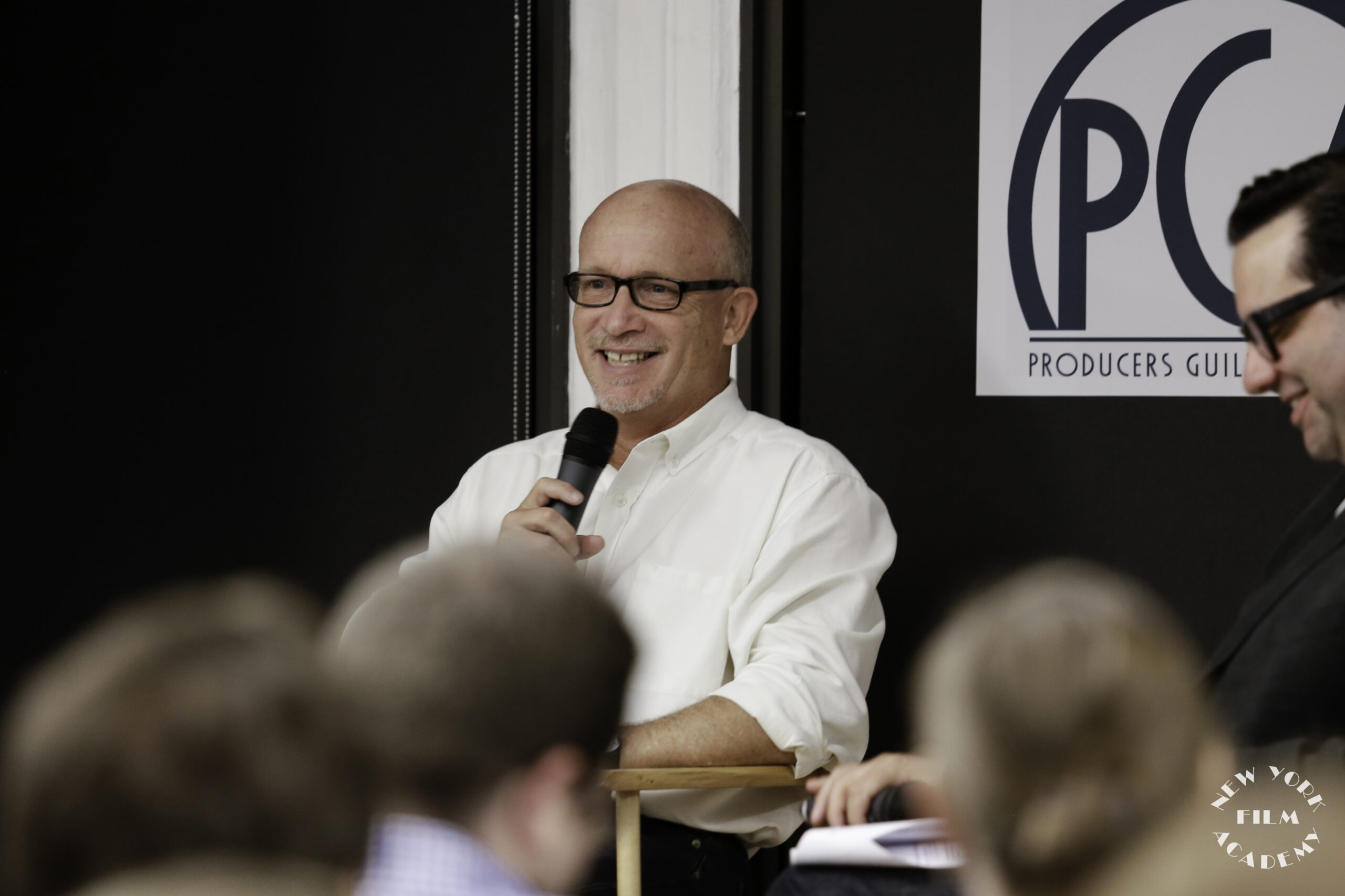 Last week, the New York Film Academy hosted a Producer's Guild of America East Documentary Committee's special Q&A event with director Alex Gibney. Moderated by TV executive producer Mark Marabella, Gibney highlighted the obstacles that he's faced as a director and producer of some of his films. Having produced and directed dozens of acclaimed documentaries (Going Clear: Scientology and the Prison of Belief, Taxi to the Dark Side, Enron: The Smartest Guys in the Room), Gibney "is becoming the most important documentarian of our time." The statement from Esquire is no exaggeration, as the director has won an Academy Award, an Emmy, Grammy, Peabody, the DuPont-Columbia, the Independent Spirit, and Writers Guild of America Award, to name a few.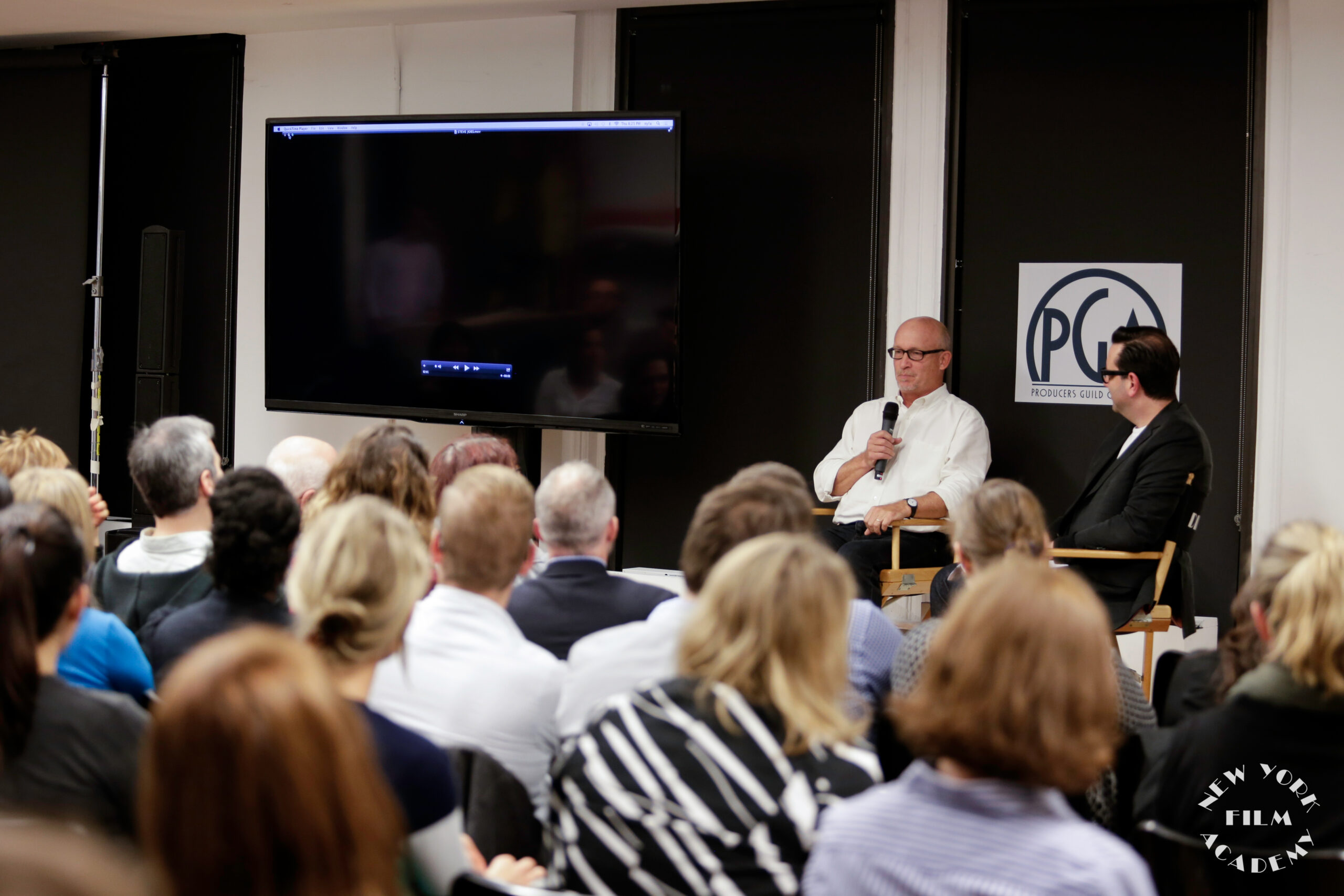 As it is rare for everything to run perfectly smooth during the production of a film, Gibney shared some personal stories and anecdotes as to how he managed to address, manage and circumvent these issues, and in some cases, thrive in them. His detailed stories and anecdotes were not only fascinating from the point of a view of a film enthusiast, but inspiring in terms of knowing there are ways to escape disaster situations on set and turn them into something positive.
We're excited to see Gibney's upcoming producing projects, which include Return to Timbuktu and The Penny Black. NYFA would also like to thank the PGA for arranging this wonderful evening, and we look forward to more insightful events in the future!
by nyfa