California native, Latrice Royale, an American drag performer and reality television personality, best known for her appearances in RuPaul's Drag Race (Season 4), RuPaul's Drag Race All Stars, and RuPaul's Drag U, filmed her latest music video, Here's To Life in collaboration with New York Film Academy's Industry Lab current students and alumni.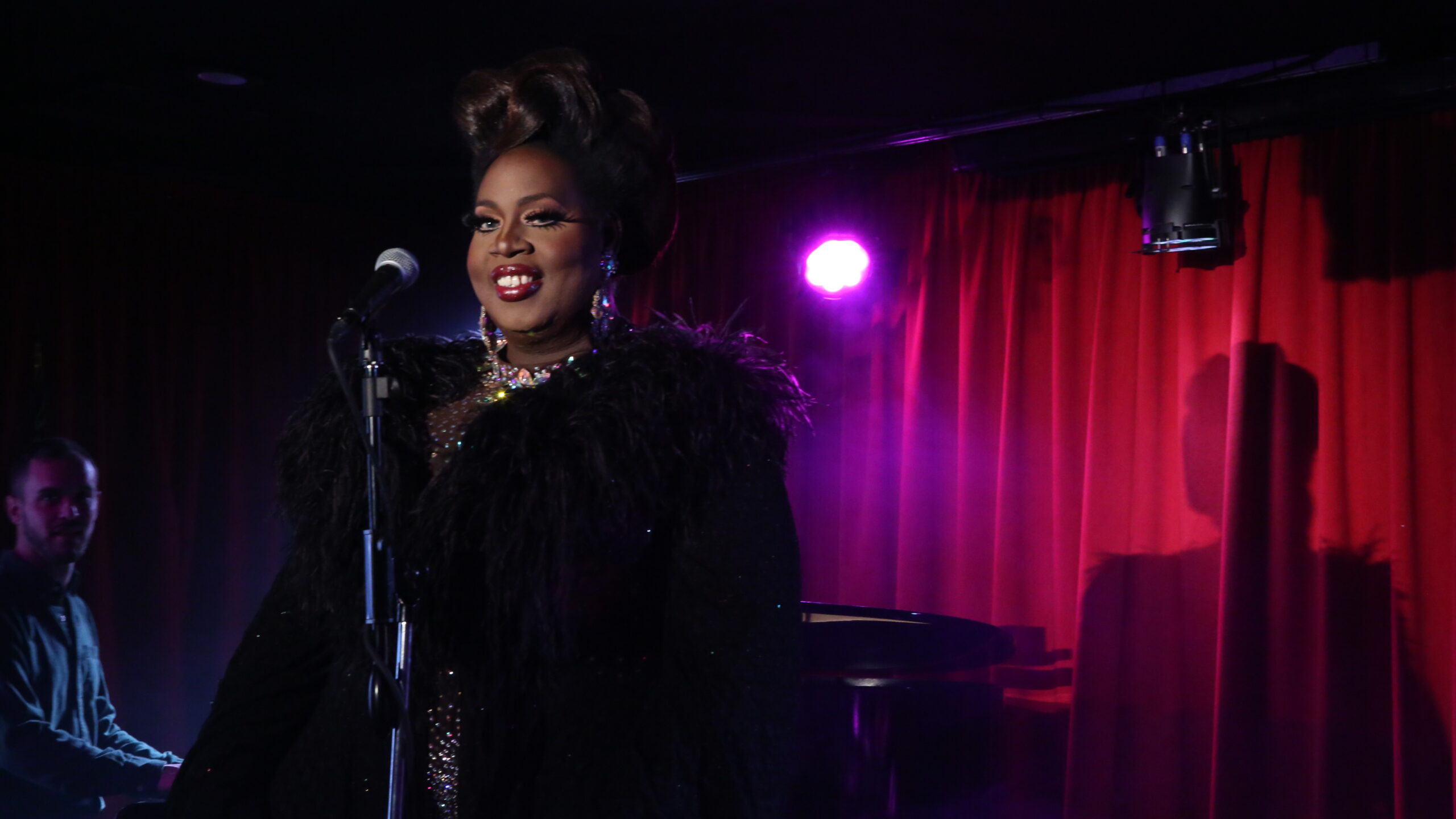 Assaad Yacoub, a recent graduate from the New York Film Academy's MFA Filmmaking feature track, and a current industry lab member, directed the music video and is well known for working with drag performers in his short turned feature Cherry Pop.
He is also well known for tackling social issues in his films that he made at his time at the New York Film Academy such as The Wing, which recently earned an humanitarian award for outstanding achievement from the 2015 Best Shorts Competition.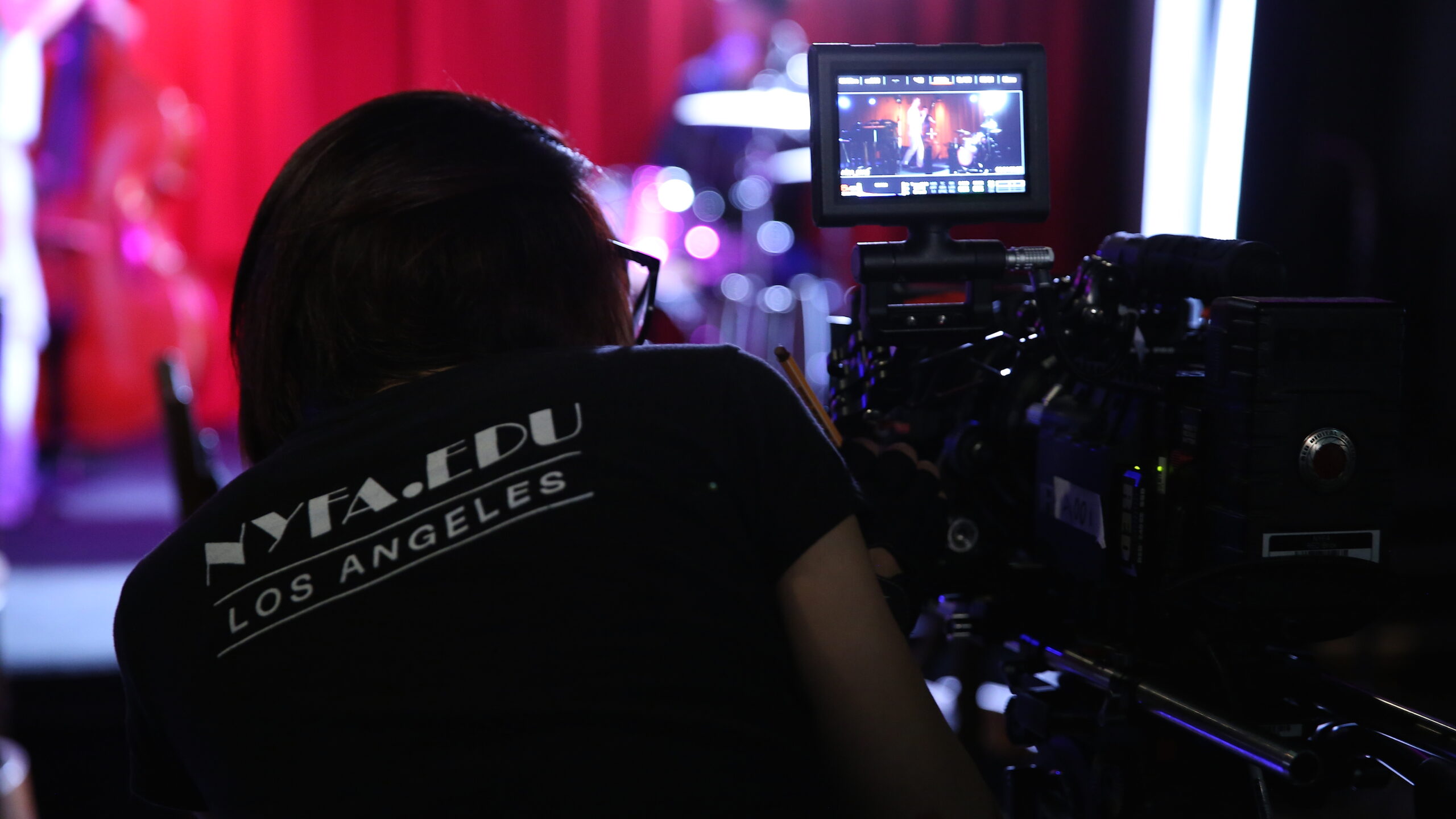 Other notable crewmembers from New York Film Academy's Industry Lab were current students: Bogdan Yansen (DP and Editor) Vanness Hughes (1st Assistant Director), Olamide Oladimeji (Key Grip), and Joann Wong (Grip), along with alumni: Alex Lampsos (Producer), Star Li (1st Assistant Camera), Alex Tobias (Grip), and Allyson Manno (Behind-the-Scenes Photographer).
by nyfa