The New York Film Academy's Industry Lab is a student­ run production entity supervised by NYFA faculty. The Lab serves as a professional starting point for its student members, providing real world experience while preparing them for life after graduation.
Over the past year, Lab members have produced professional projects for multiple companies, including Warner Bros., Red Light Management, and The Young Storyteller's Foundation.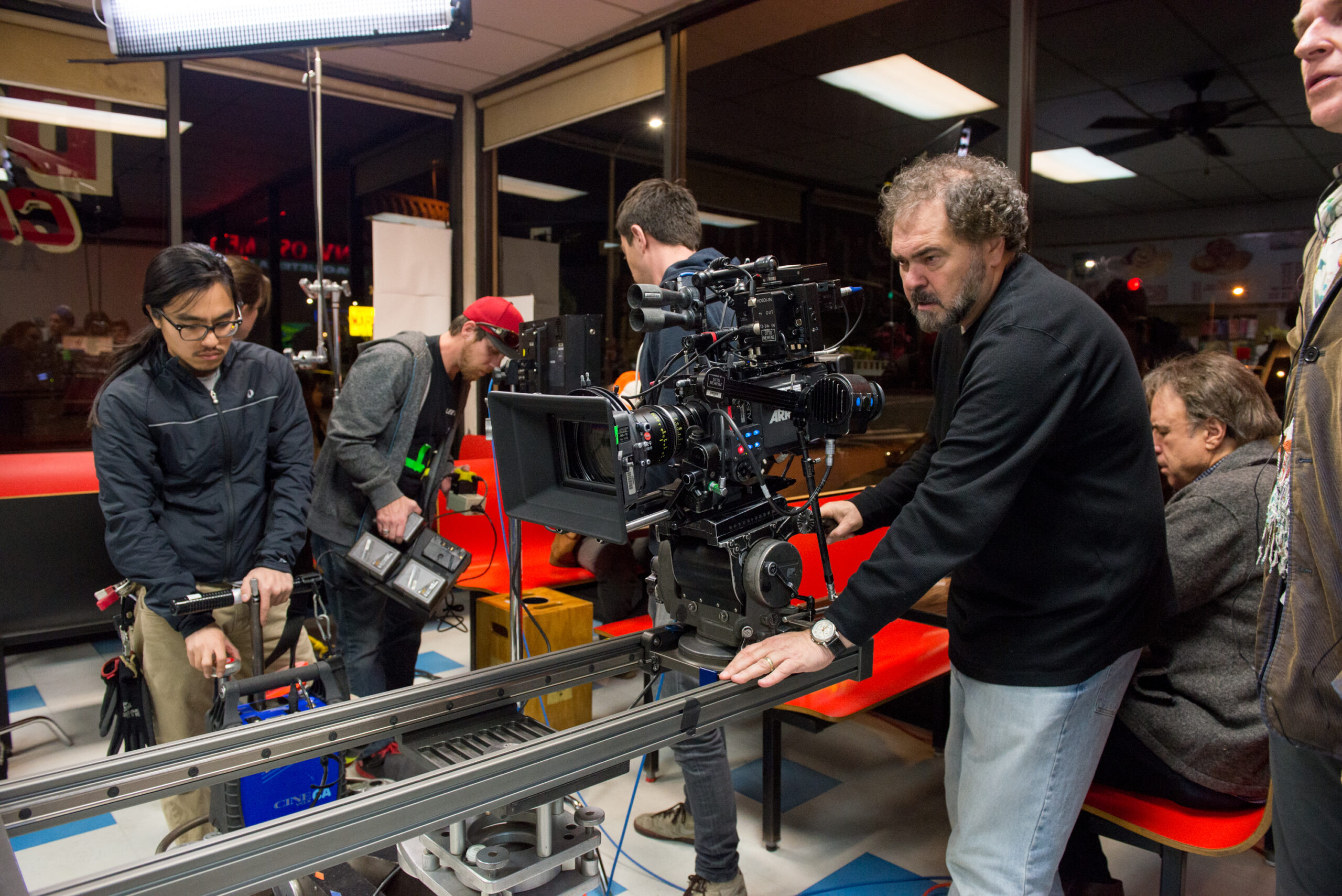 Recently, the Industry Lab had the opportunity to work on several exciting projects with industry professionals. Here is a breakdown of what they've accomplished:
Short Film with Actor Matthew Modine
Members of NYFA Industry Lab had the opportunity to work with Matthew Modine (Full Metal Jacket, The Dark Knight Rises), who directed his latest short film, Super Sex, starring Ed Asner (Disney's Up!, The Mary Tyler Moore Show), Kevin Nealon (Weeds, Saturday Night Live), and Elizabeth Perkins (Miracle on 34th Street, Weeds), along with Ruby Modine (Plastic Jesus, Merry Xmas) and Efren Ramirez (Napoleon Dynamite, The Alamo).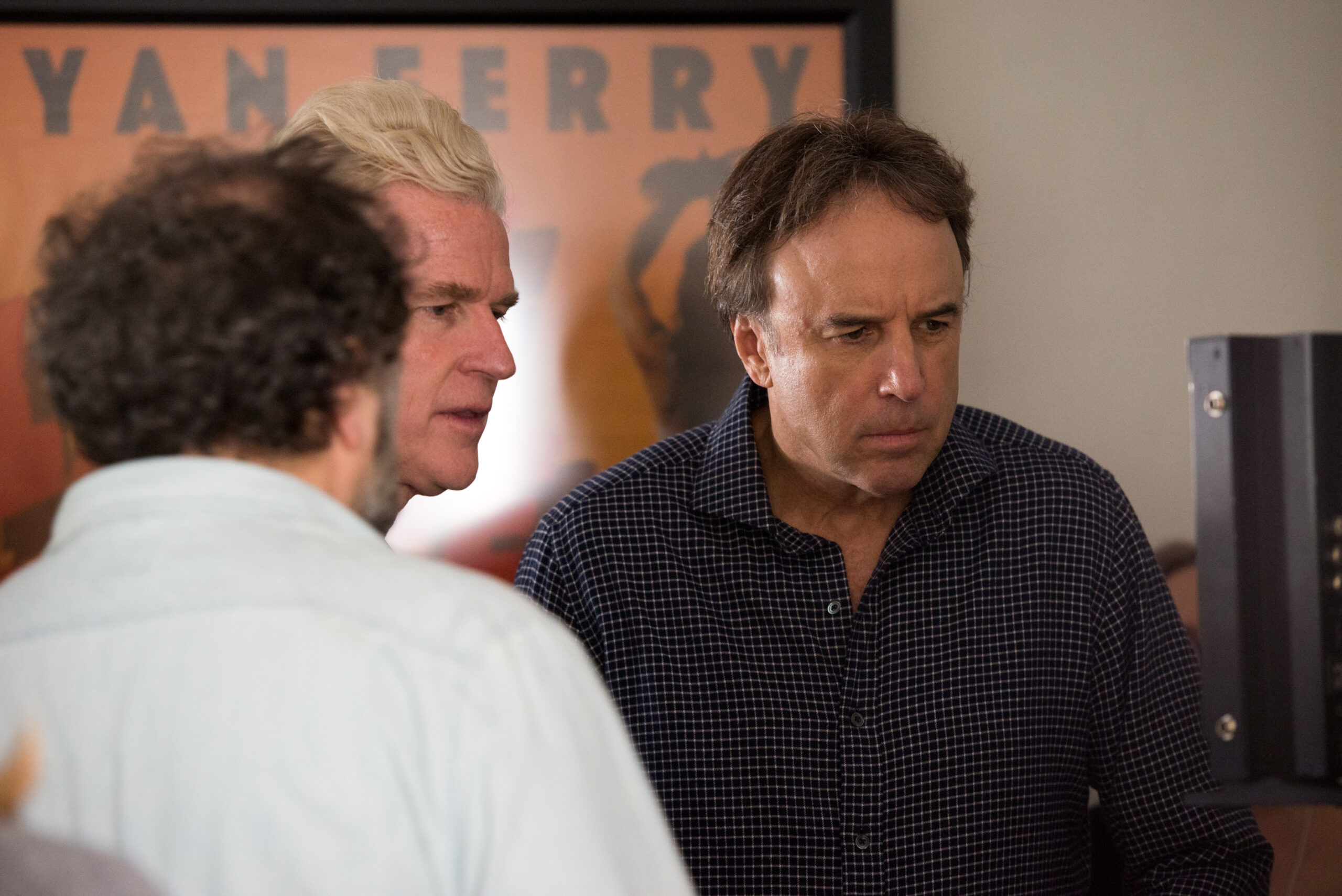 Director of Photography, Julio Macat (Home Alone, Pitch Perfect, Miracle on 34th Street) interacted closely with all the Industry Lab members giving them an opportunity to talk about working in the industry.
Working alongside seasoned professionals as key crew members such as: Mara Topic who worked closely as associate producer with producer Joe Toronto (Howl, Classless, Engagement), Joann Wong who worked as set decorator with production designer Danielle King, and Allyson Manno who filmed behind-the-scenes footage alongside Frank Masi (The Hangover, Troy, Armageddon).
The members of the Industry Lab were treated as professionals while still having the opportunity to gain close insight and experience from both crew and cast.
Tisha Campbell Music Video "Steel Here"
The video was directed by Viktorija Pashuta, who is considered one of the foremost fashion music video directors in the country. Shot in a Los Angeles warehouse in one day, Industry Lab members were given an insider's look at how music videos are produced on a professional level.

"Tisha was great to work with, and really cared about her crew," said NYFA Instructor Craig Ross, Jr.
Other key crew members included:
Samuel McKnight – Director's Assistant
Keline Kanoui – Assistant Producer
Giulia Governo – 2nd AC
Badr Farha – Assistant to the Production Designer
Kraig Dane – Best Boy Electric
"Fierce" Social Content for Music Artist Chenelle
Lab members created content for music artist Che'Nelle's Youtube channel for her song "Fierce." In it she tells us why she's "fierce" and wants to know why other people might think that about themselves. The video is a street interview session shot outside the Egyptian Theater in Hollywood, in which people are asked, "What makes you fierce?"
Industry Lab member Ferid Hasbun was chosen by the client (Sara Olea, Che'Nelle's manager) to direct from a treatment that he wrote for the project.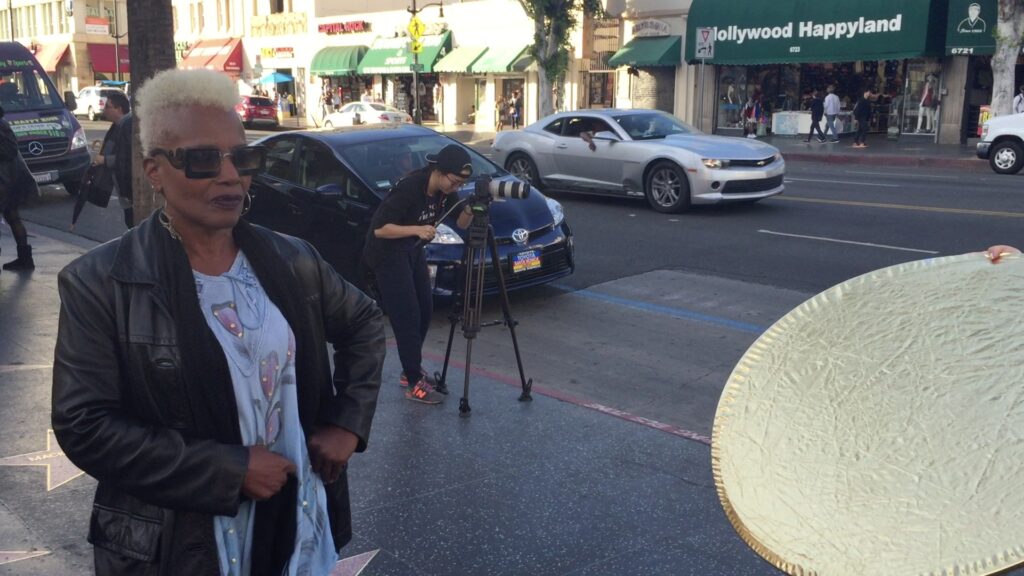 Other Industry Lab members on the project included:
Mara Topic
Yiqing Yong
Valeria Costa
Li Yang
"When Red is White"
This short film, which is entirely in Portuguese, was shot in two days at a very old home in Los Angeles. The story is about two people making love for the first time since they've been struck with blindness. Thalia Ayala Shares, a huge star in her home country of Brazil, plays the lead in this short film, which was produced by NYFA students and alumni—the crew was made up of our Industry Lab members.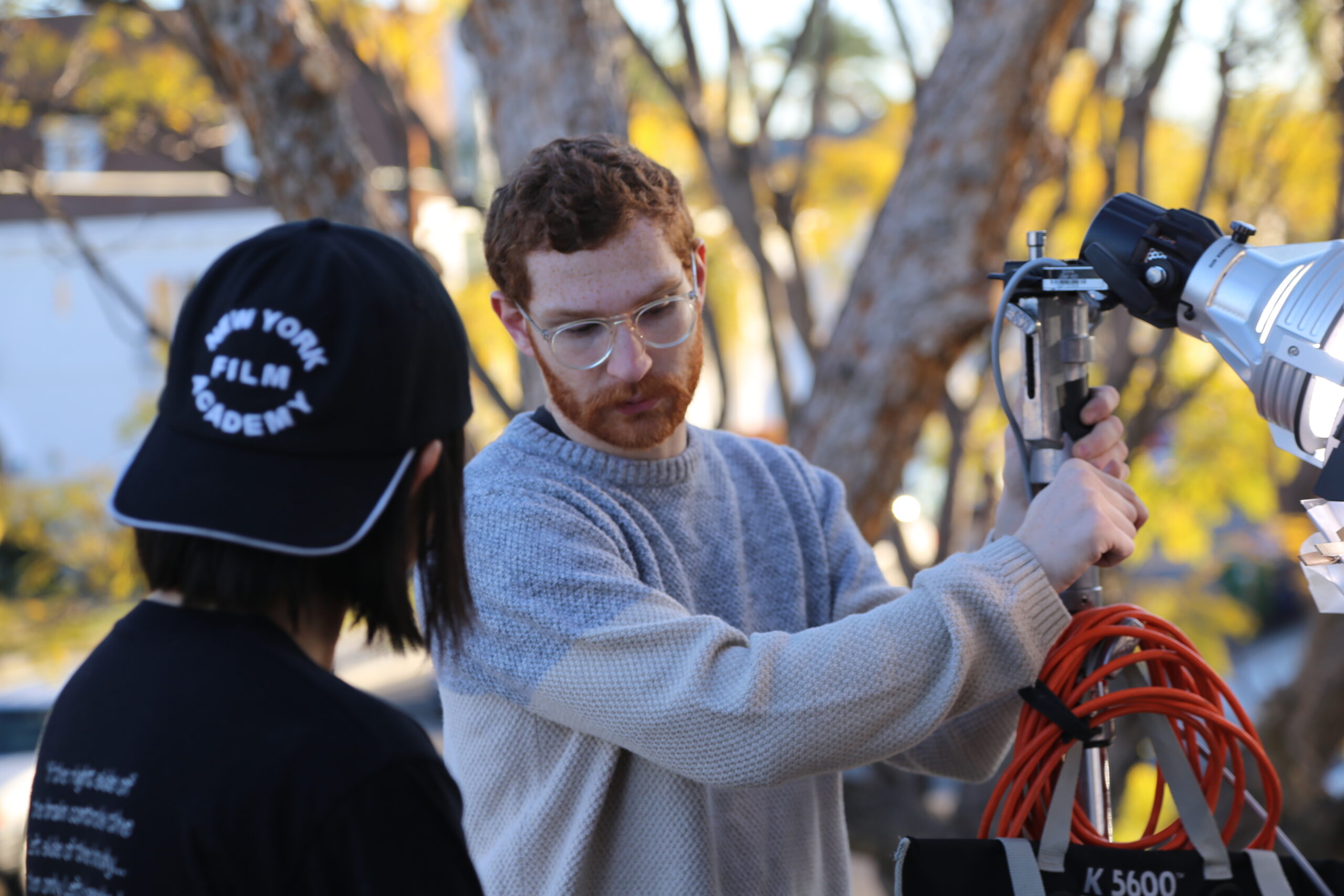 Aditya Patwardhan – Director
Helena Sardinha -1st AD
Anup Kulkarni – DP
Joanne Wong – Grip
Overall, the New York Film Academy Industry Lab continues to help students and recent alumni hone their skills while beefing up their portfolio with pertinent credits. We look forward to many more challenging projects in 2016!
by nyfa