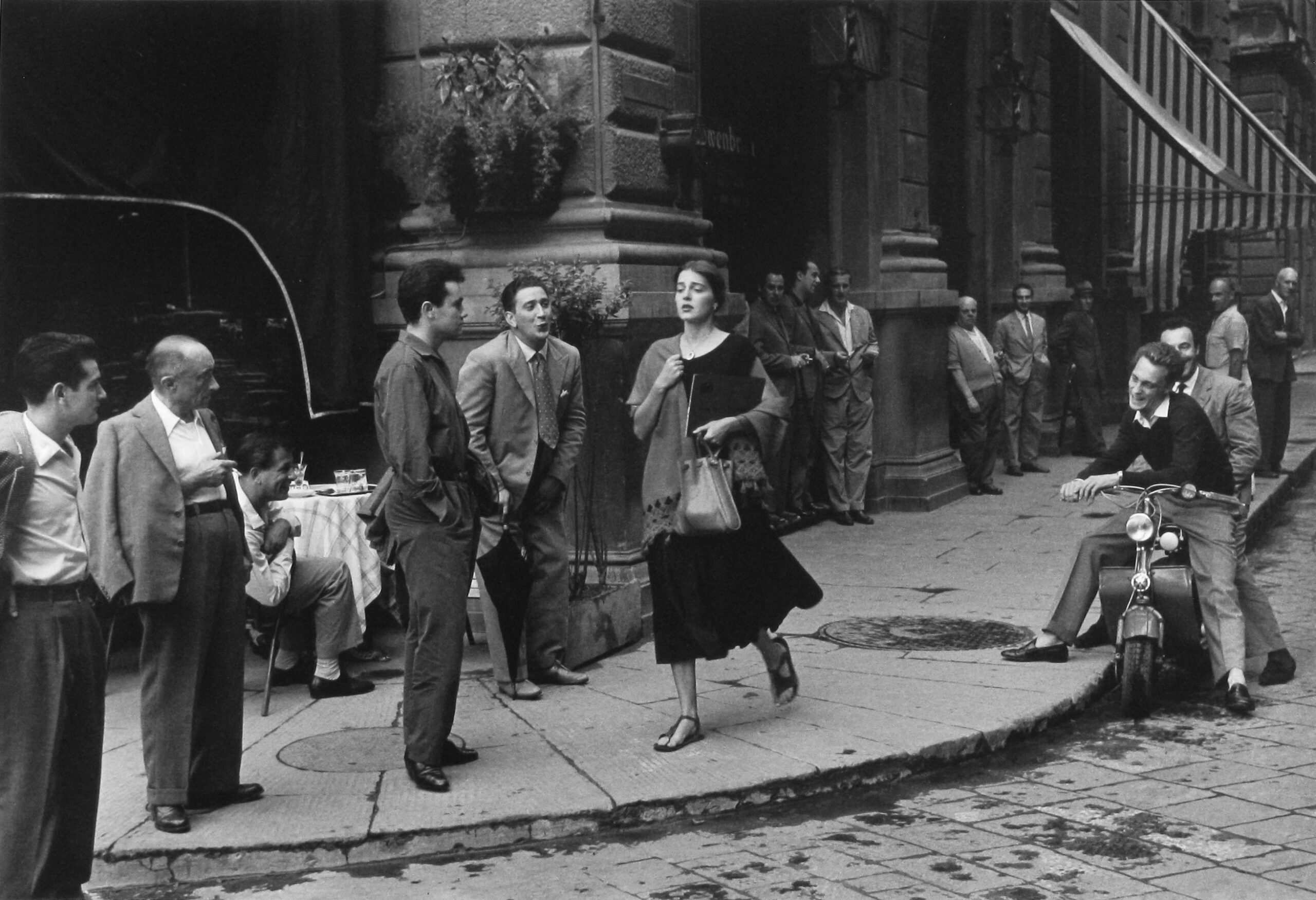 As we all know, black and white photography was at one point in time the only form of photography. Since the advent of color, we've seen an array of exploration into the medium. However, black and white remains a style of choice for many professional photographers. Some classic, gritty images can only be truly expressed through black and white. With that, the New York Film Academy wants to see which black and white photograph stands out in your portfolio.
To enter this week's "Black and White" contest, follow us on Instagram and send us your best black and white photo to [email protected] by Friday 12:00pm EST.
The winner will be mailed a NYFA T-Shirt and have his or her photo posted on NYFA Instagram and Facebook!
We'd also like to congratulate last week's winner, Stephania Sanquiz from Venezuela, who sent us this rather flexible "Halloween" photo.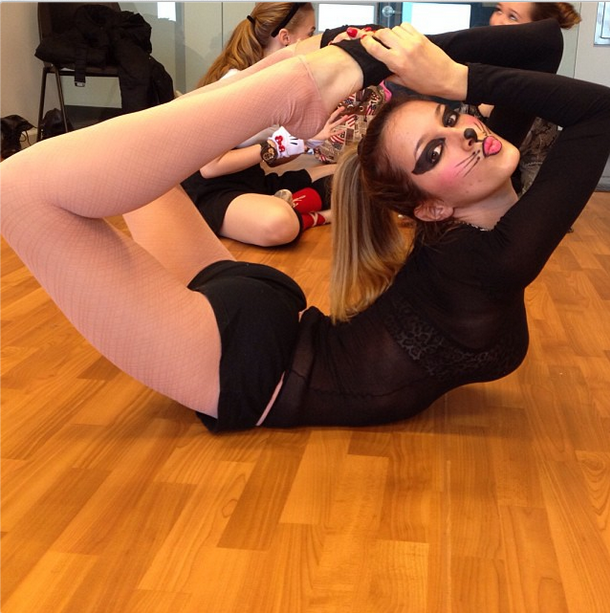 by nyfa