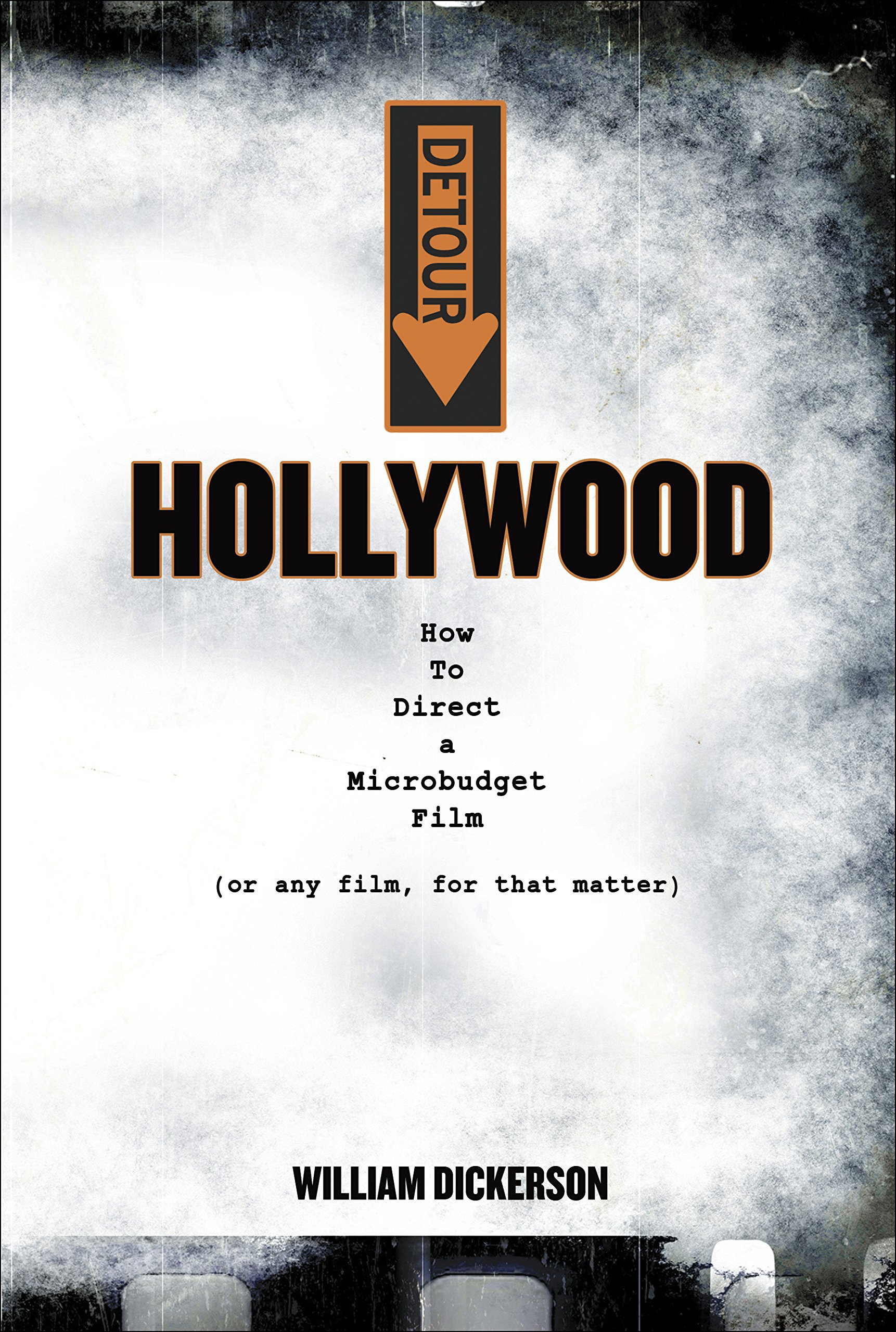 It's a great time to be a filmmaker. With old models of film financing and distribution breaking down and increasingly cost-efficient and easy-to-use film production equipment available,
filmmaking
has become democratized. A handful of studio heads no longer stand between you and success in the entertainment industry. Now more than ever, the power to shape your career as a director is in your hands. This is the realization that film director and
New York Film Academy
instructor William Dickerson had a few years ago when a few of his scripts were seeing interest from studio development execs, but nobody was seriously considering him to direct any of them because he had never made a feature length movie. Dickerson and his writing partner decided to write a screenplay that could be made with a "microbudget" for William to direct outside the studio system. The film William directed was 
Detour, 
which centers around a man trapped inside of a car during a mudslide. The Hollywood Reporter declared 
Detour
 a "tautly efficient thriller that fully succeeds." Dickerson established himself without waiting for anyone's blessing and his directing career was underway.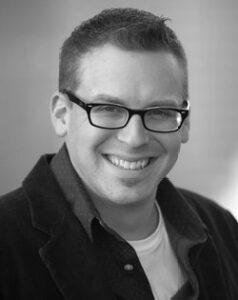 To share the knowledge he gained from his experience of making Detour, William wrote the book DETOUR: Hollywood, How to Direct a Microbudget Film (or any film, for that matter). The book explains how to sidestep, or detour around, the Hollywood system and make a microbudget film by giving a detailed account of how Dickerson literally made Detour, thus DETOUR: Hollywood. This has to be the most clever film education book title in a long while. The book also contains some of the most meaningful and practical instruction on film directing ever provided in a text. For instance, Dickerson breaks down the concepts of Subtext and Point of View, the two most important yet neglected ingredients in filmmaking, in such a complete and digestible way that even directors already well-versed in story will have much to learn from it.
Within DETOUR: Hollywood, William Dickerson analyzes all the hurtles he faced over the many years he spent trying to direct his first feature and the trial and error process that led him to what eventually DID work for him and will for you too. The obvious benefit to the reader is saving you time, money, and from unnecessary headache so that you can start your directing career sooner rather than later. Since making Detour, William Dickerson has experienced increasing success in film directing. Most recently William directed Don't Look Back, a feature-length thriller that aired on Lifetime Movie Network and exhibits a level of craft in directing that is rarely achieved.
William Dickerson's book DETOUR: Hollywood, How to Direct a Microbudget Film (or any film, for that matter) comes out April 14th and can be ordered through Amazon at: http://www.amazon.com/DETOUR-Hollywood-Direct-Microbudget-matter/dp/0985188634
by nyfa