A CONVERSATION WITH RORY KENNEDY
Documentary students from New York Film Academy's Los Angeles campus recently attended an event featuring acclaimed documentarian Rory Kennedy. Sponsored by the International Documentary Association (IDA), the event took place at the Linwood Dunn Theater at the Academy of Motion Picture Arts and Sciences' Pickford Center for Motion Picture Study in Hollywood.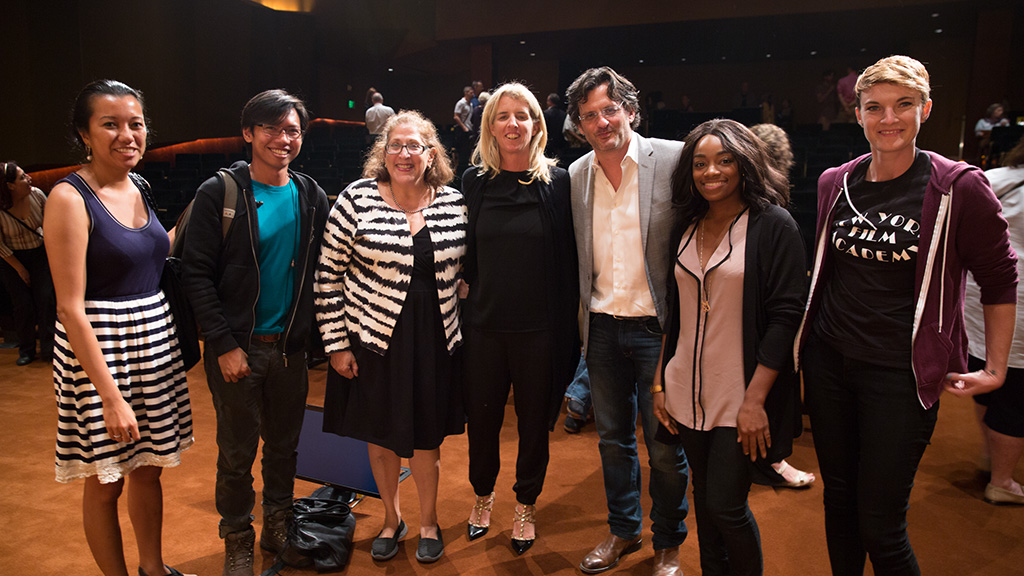 Rory Kennedy has directed and produced more than 30 documentaries dealing with some of the world's most pressing issues—poverty, domestic abuse, drug addiction, human rights and mental illness—earning an Academy Award nomination and winning a Primetime Emmy Award. She founded Moxie Firecracker Films with partner Liz Garbus in 1998. Her most recent film, Last Days in Vietnam debuted at the Sundance Festival in 2014.
Kennedy spoke about her determination to continue the mission started by her father, the late Senator Robert F Kennedy, to serve the public good. "It has to be a good story or have real social impact. A film doesn't necessarily have to have both but without at least one I won't be interested."
FAMED CINEMATOGRAPHER STEVEN POSTER SCREENS "TAP WORLD" DOCUMENTARY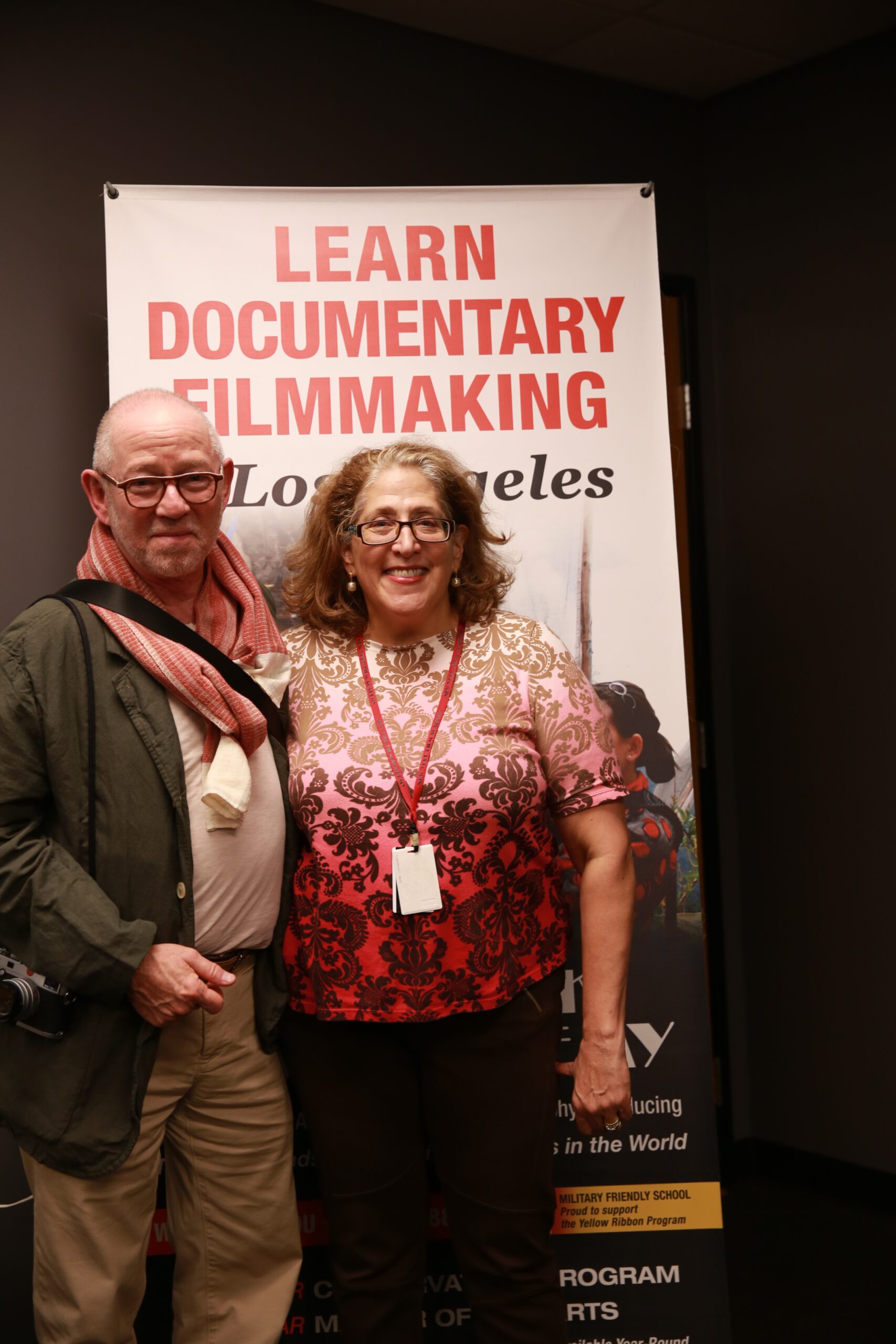 Acclaimed cinematographer Steven Poster, former president of the American Society of Cinematographers (ASC) and current president of the International Alliance of  Theatrical Stage Employees (IATSE), screened Tap World at New York Film's Academy's Los Angeles campus. Poster served as both Supervising Director of Photography and Producer of the award-winning documentary featuring cutting edge tap dancers across the globe. Directed by television writer, producer and director Dean Hargrove, the film celebrates tap dance masters from New York to Los Angeles, Japan, India, France, and Brazil. Strikingly beautiful sequences of dancers performing are intercut with crowd-sourced footage of tap fanatics performing all over the globe.
SCREENING OF DOCUMENTARY ABOUT BLACKLISTED ACTRESS MARSHA HUNT
When TV producer Roger Memos heard actress Marsha Hunt's story he knew he had to make a documentary about her. It took him 10 years but he is currently screening his film Marsh Hunt's Sweet Adversity at film festivals. Hunt, about to turn 98 years old, frequently accompanies him.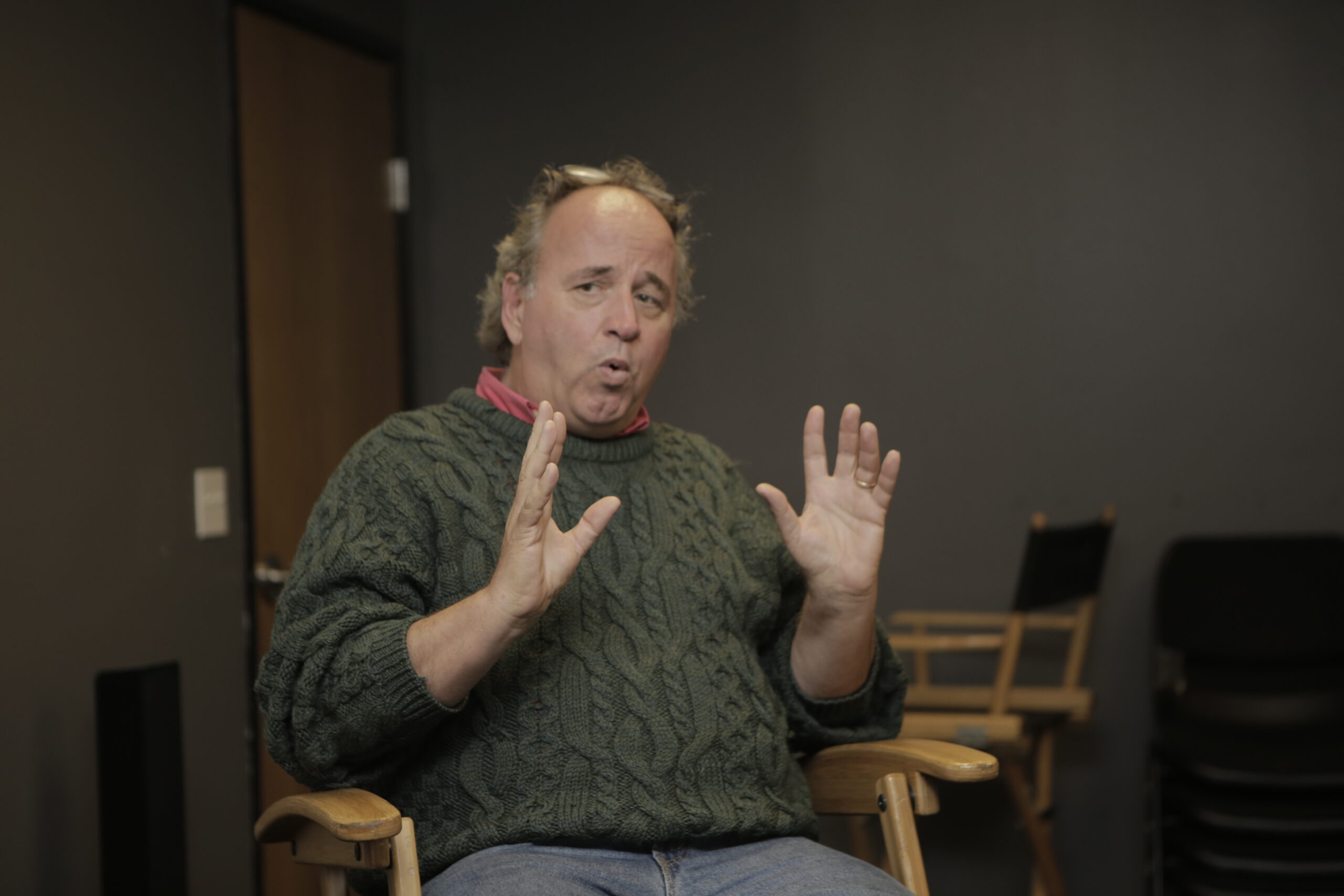 Hunt made 54 films before she joined a group of 30 actors, directors and writers who flew to Washington D.C in 1947 to protest the House Un-American Activities Commission investigative witch hunt seeking to root out the purported influence of Communism in Hollywood. When told to renounce her activities if she wanted to continue working in films — she refused and only made three films over the next 8 years. Memos' film also documents Hunt's transformation into an international activist working to end world hunger.
by nyfa