New York Film Academy Los Angeles documentary student Alejandro Talen's Semester 2 social issue film Mark of the Four Waves has been picked up by local LA TV station LA18's program "Kababayan Today" as a segment in the show!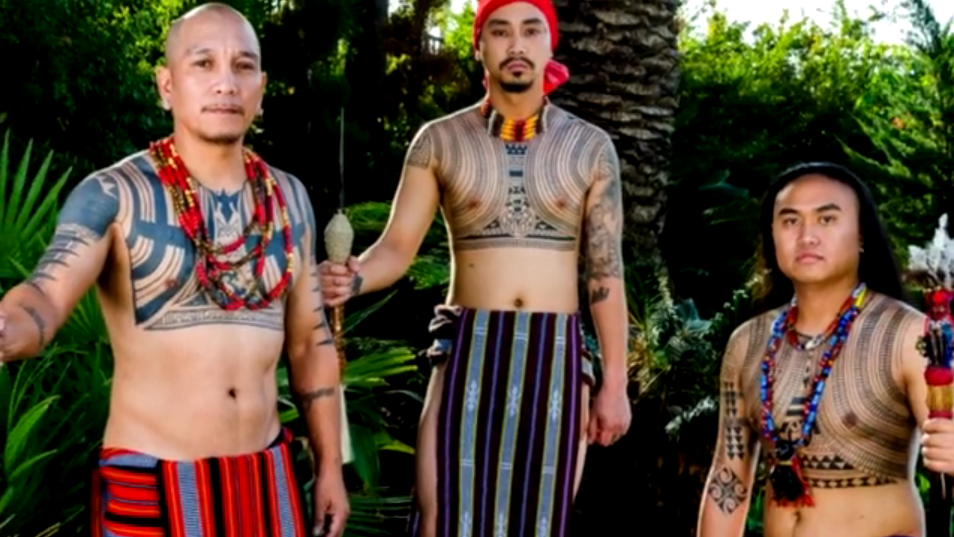 "The film is about 'Tatak ng Apat na Alon' (Mark of the Four Waves)," says Talen. "They are a group of Filipino-Americans who are striving to revive the tribal tattoo art of the Philippines — an aspect of their culture that was almost eradicated after the colonization of the home country."
Talen's film will air today on LA18 between 3:30pm-4pm.
If you're not in the Los Angeles area, you can watch his film in its entirety below.

4waves from Lej Talens on Vimeo.
by nyfa