This past week the faculty and staff at the New York Film Academy's Los Angeles campus held their annual holiday party with the theme of "Casino Night." The gambling may have been pretending, but the fun was real. A photo booth, crap tables, and an ugly sweater contest were the highlights of the evening.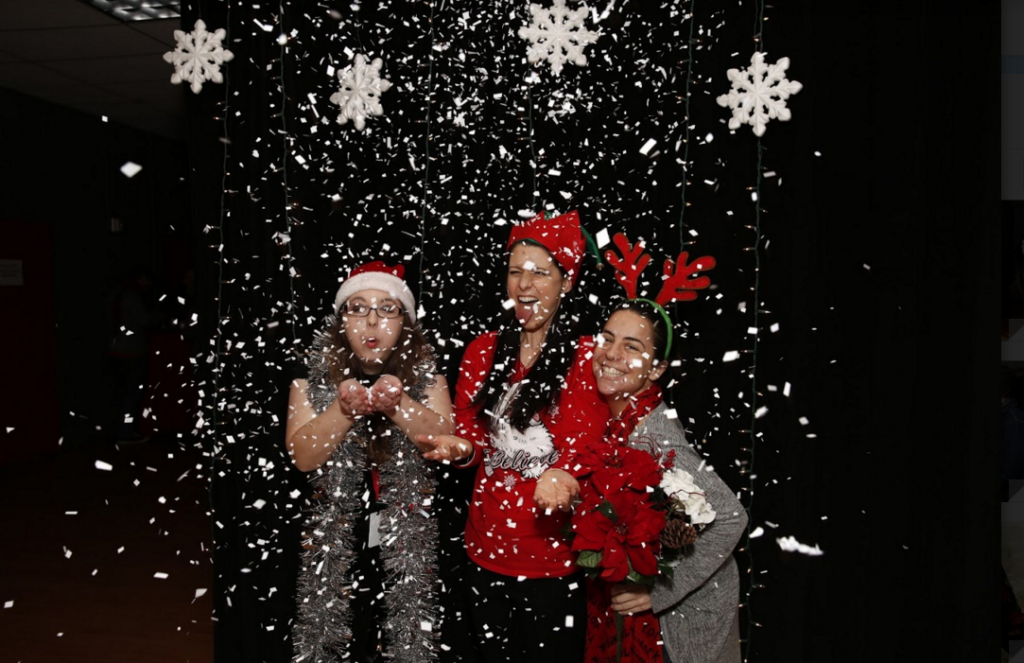 Copious amounts of food including cakes and fruit lined an entire wall of the Burbank Studio. A dance floor complete with DJ kept happy feet busy all evening. The photo booth even had a gif-making feature.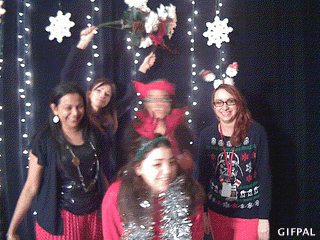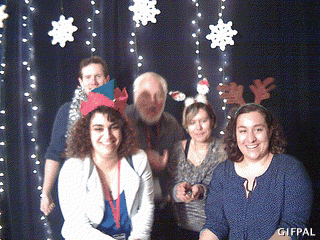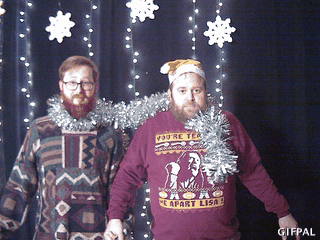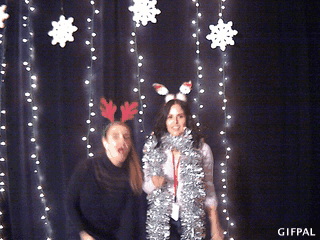 "It is always nice to put on your ugly sweater and get to know the people you work with outside of a working environment," said NYFA LA Marketing staff member Ekaterina Terekhovich. "We danced, we laughed, we got to have a fun time. I met new and interesting people from departments I don't interact with on a regular basis. I think we should get together more often!"
The ugly sweater contest was a huge success with many members participating. The winners were:
1st Place – Christina Tchamkertenian (Human Resources)
2nd Place – Travis Holder (Acting)
3rd Place – Anthony Cook (Cine Dept. Faculty and Coordinator)
A huge thanks is owed to the Animation Department for creating gifs of party attendees. The New York Film Academy would also like to thank all faculty and staff who made this party possible, and wish a happy holiday to all.
by nyfa