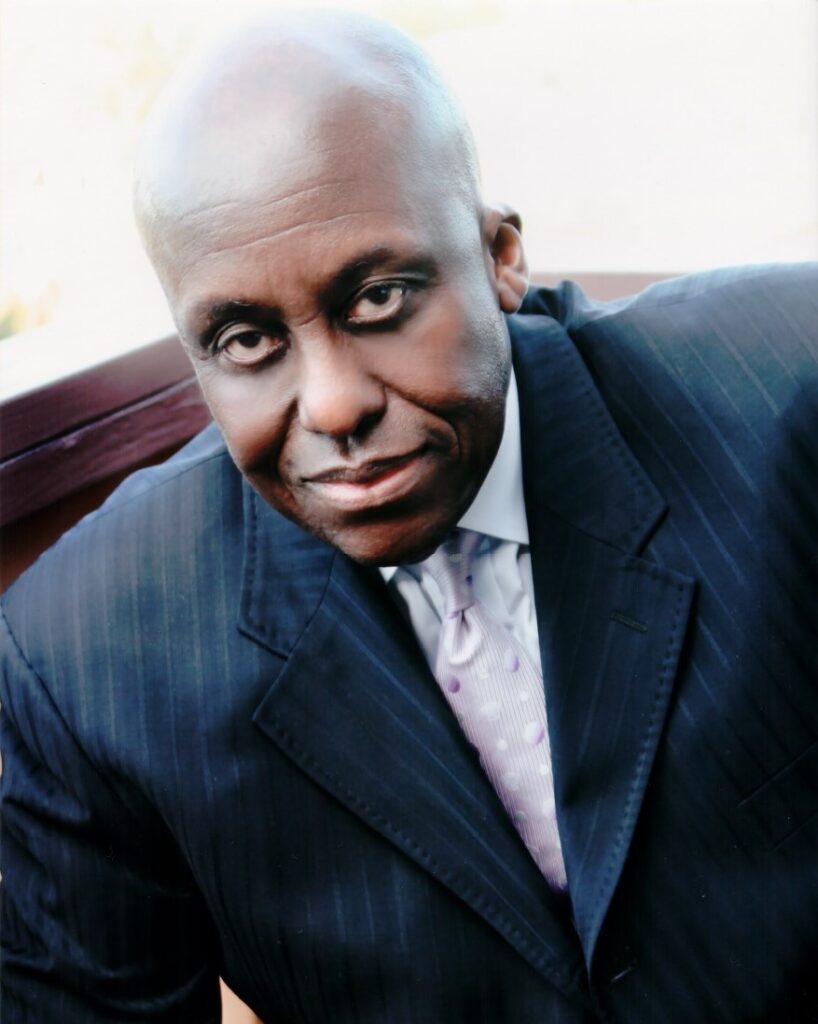 In the tradition of working with experienced and currently active film professionals, the New York Film Academy Los Angeles is delighted to announce that veteran actor, director, producer, writer, and humanitarian, Bill Duke, has joined its esteemed faculty.
Duke excels in front of and behind the camera. His acting and directing credits are extensive and include work on such ground-breaking television series as Falcon Crest, Fame, Hill Street Blues, Knotts Landing, Dallas, and New York Undercover. His feature credits include Sister Act 2: Back in the Habit, Get Rich or Die Trying, Deep Cover, Hoodlum, Predator, Menace II Society and Not Easily Broken, among others. He has recently completed production on Blexicans, a new television pilot that takes a comedic look at a mixed race family. His documentaries, Dark Girls and Light Girls, both NAACP Image Award nominees, aired on OWN, and were two of the most successful documentaries on the network.

Dark Girls: Preview from Bradinn French on Vimeo.
Bill Duke's invaluable contributions to the industry have been recognized by his peers in the entertainment community. Duke was appointed by former President Bill Clinton to the National Endowment of Humanities, and was appointed to the Board of the California State Film Commission by former Governor Arnold Schwarzenegger. He also has been honored by the Directors Guild of America with a Lifetime Achievement Tribute.
Bill's humanitarian achievements are equally significant. He devotes his time to charities and not for profit organizations that enhance our human experience. He is on the Board of Directors of Educating Young Minds, and recently established the Duke Media Foundation, which has joined forces with the New York Film Academy to teach media arts and financial literacy to underserved youth.
Please join us in welcoming Bill Duke to the NYFA family!
by nyfa