The New York Film Academy Documentary Department is excited to announce a special NYFA Showcase at the renowned DOC NYC Film Festival this Friday, November 10th, at 11:45 AM at IFC Center, 323 6th Ave, New York, NY. Tickets for the Showcase can be purchased here.
DOC NYC has been voted one of MovieMaker Magazine's "five coolest documentary film festivals in the world."  It's also one of the most respected, and America's largest. Based at the West Village's IFC Center, Chelsea's SVA Theater and Bow Tie Chelsea Cinema, the eight-day festival showcases new achievements in documentary film along with panels and conversations.  This is third consecutive year NYFA students will premiere projects at the festival.
"DOC NYC is one of the most important documentary film festivals in the world. It's a huge honor to be included in their showcase for the third year in a row.  Luckily, our students are up to the challenge," said Andrea Swift, Chair, NYFA Documentary Department. "These five films are as accomplished as they are diverse, which is representative of the majority of NYFA documentaries."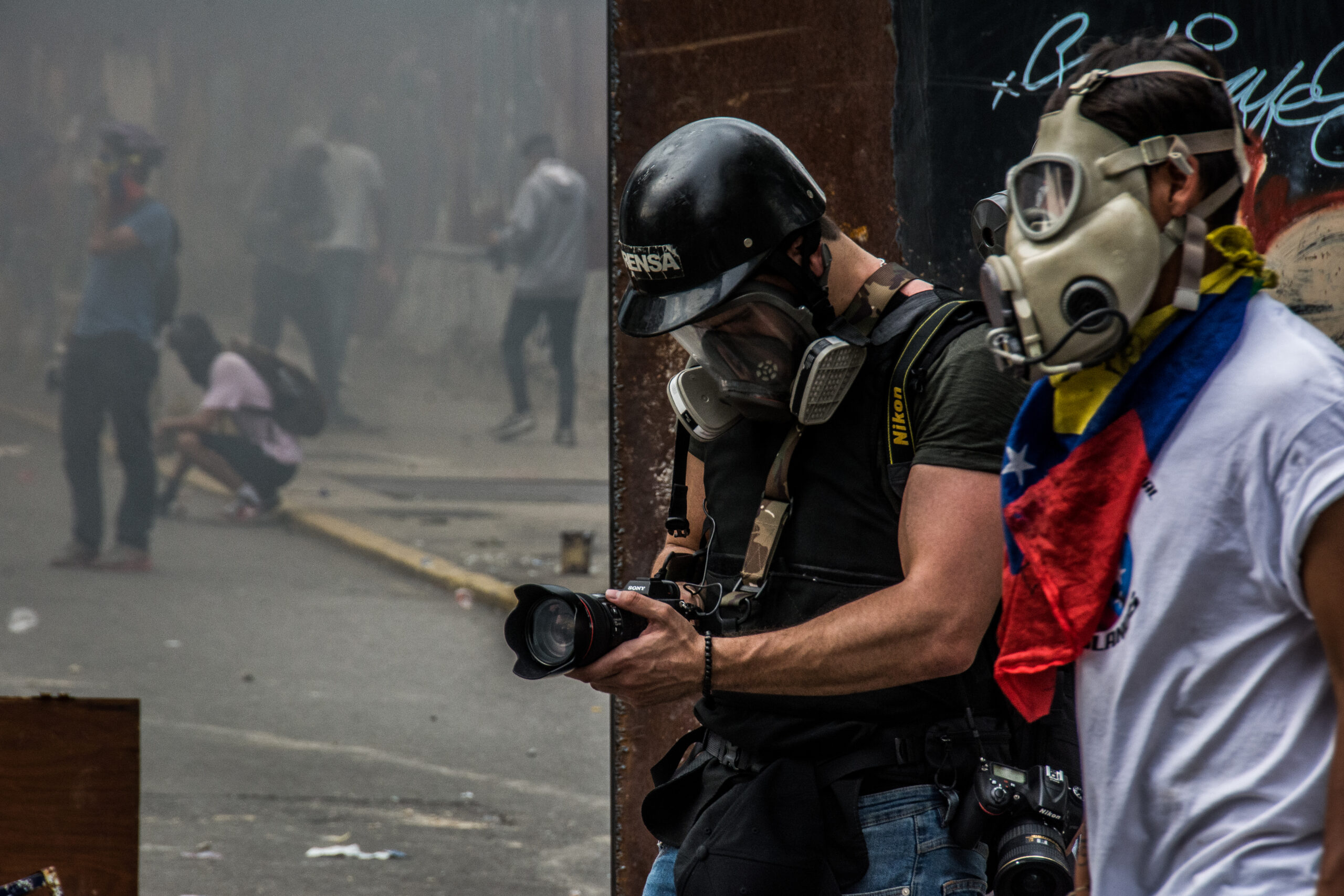 When tagging DOC NYC on social media platforms, use @DOCNYC and #docnyc or #docnycpro
The NYFA films that will screen are below:
Atomic Love (USA, 17 min., Yusaku Kanagawa) A Hiroshima orphan begins a tentative friendship with an enemy soldier.
Home Free (USA, 15 min., Marie Vanderrusten) Jack the bubble man, who has lived in Central Park for years believes himself more home-free, not homeless.
Little Red Lie (USA, 13 min., Mariko Ide) Battling the fable of the Big Bad Wolf, Rebecca struggles to release young Mexican Gray wolves back into the wild.
Jatar (USA, 10 min., Braulio Jatar) The "capture order" on a young journalist's head stands between him and his father, a high-profile dissident dying in a Venezuelan prison.
Jaguaribara (USA, 17 min., Lucas M. Dantas). When the ruins of the submerged city, Jaguaribara begin to reappear after a drought, the filmmaker's family search for their lost ancestral home.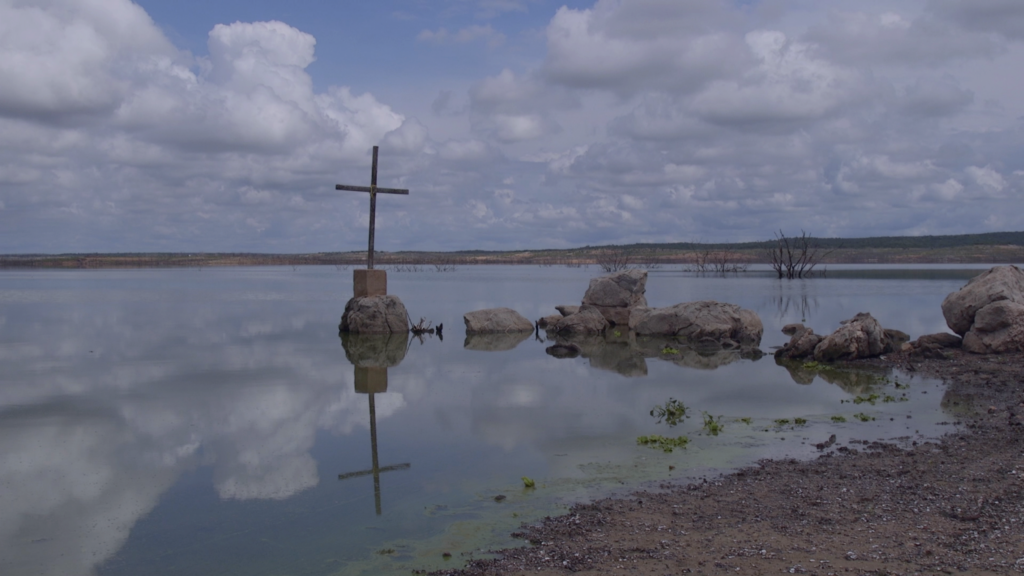 Three faculty films are also premiering at DOC NYC. Information about those is included below:
Saturday Nov 11, 2017, 3:45 PM | SVA Theatre, Tickets
Scotty Bowers and the Secret History of Hollywood (US premiere), featuring Editing Master Course prof and Oscar nominee / multiple Emmy Award Winner and editor, Bob Eisenhardt
Sun Nov 12, 2017, 4:45 PM
| 
IFC Center.
Tickets

Hot Grease, 
(world premiere) directed and produced by NYFA Documentary Department Producing professor, Jessica Wolfson
Atomic Homefront, 
(NYC premiere) NYFA Documentary Department Cinematography prof and 4 x Oscar Nominee and cinematographer, Claudia Raschke
This film is co-presented by Human Rights Watch.
by nyfa