Founded at the New York Film Academy South Beach, The Movement Club is an outreach organization of students whose purpose is to spread light through the "healing art of acting."
Their most recent event, Unzipped, which took place at 360 spaces in Wynwood on February 18th, 2016, was a wonderful venue to introduce both NYFA and the Movement Club to the South Beach area.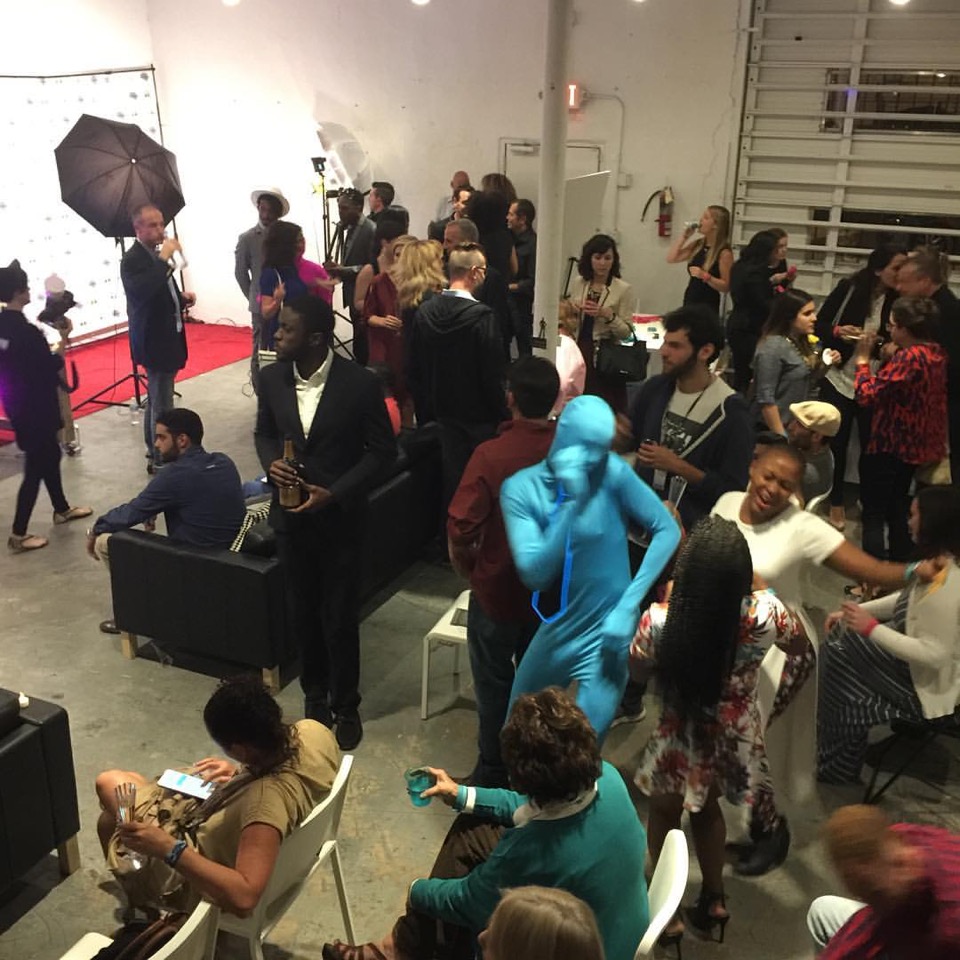 "The ability to have the freedom to execute such a brave request is proof that NYFA is building solid and sound artists that have trust and faith in their abilities and a grounded purpose beyond themselves," said NYFA's Susie Taylor.
After students complete a session of Taylor's movement technique (S.M.U.R.F.) they are given the opportunity to join the Movement Club. The S.M.U.R.F. Technique stands for Story-Movement-Understanding-Rewriting and Future.
The concept is to take what they have learned about themselves and their classmates out to the community and continue to evolve as artists through our outreach work based on love and kindness towards each other.
NYFA South Beach is excited to continue this effort for its acting students to explore, develop and execute the passion of the Healing Art of Acting.
If you're interested in the performing arts programs at the New York Film Academy South Beach, please visit miami.nyfa.edu.
by nyfa