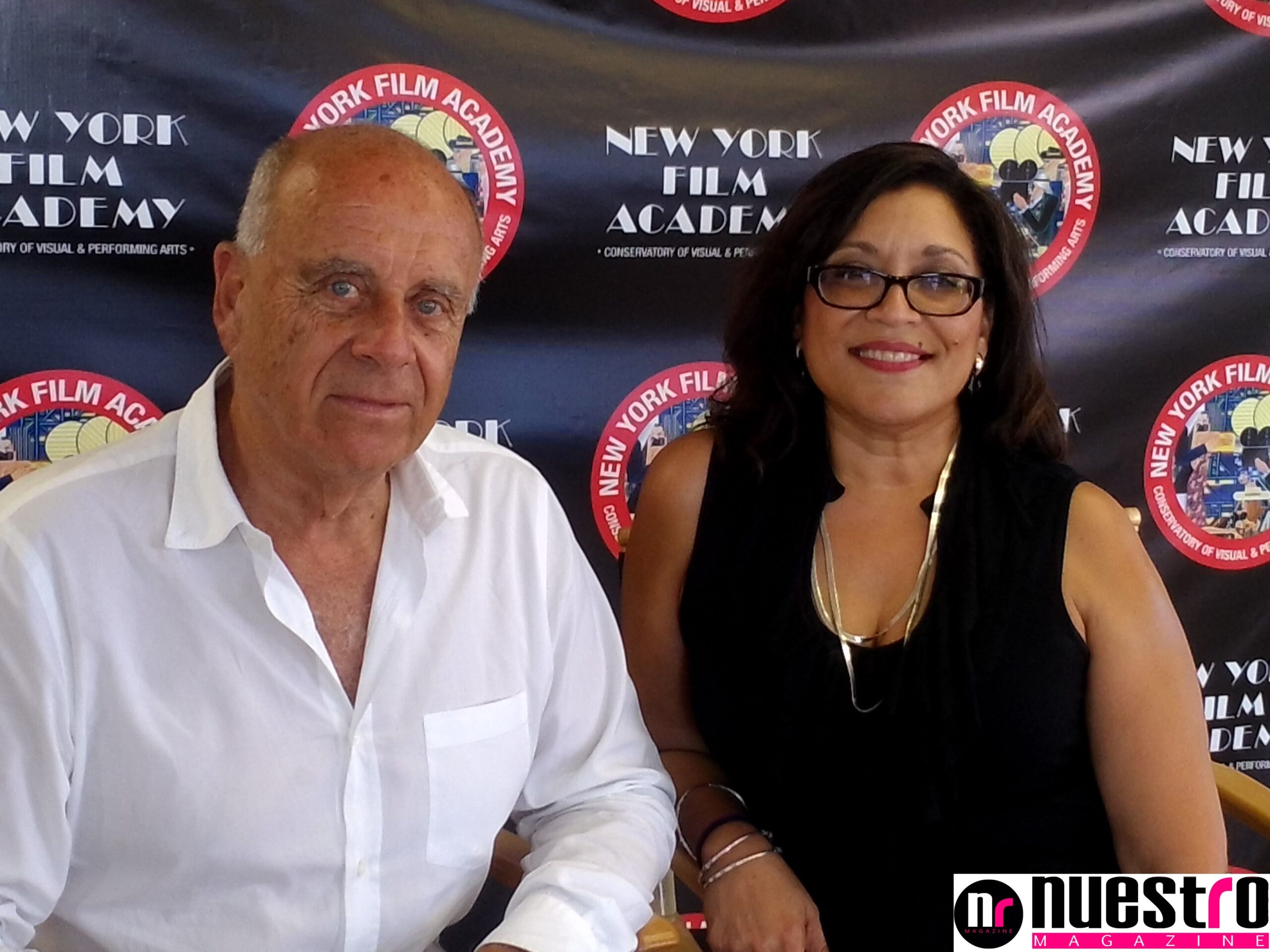 In a full room of prospective students, the New York Film Academy South Beach hosted an Open House with award-winning photographer Ralph Gibson and Medal of Honor recipient Colonel Jack Jacobs. Both Mr. Gibson and Colonel Jacobs have recently joined NYFA — Gibson as Chair of its Department of Contemporary Photography and Colonel Jacobs as Chair of Veteran's Advancement Program.
Mr. Gibson spoke intimately, offering his advice and beliefs on photography as an art form, as a career and as a philosophy on how it relates to society and culture. He commanded the room for two hours while taking questions from students who were looking for insight and opinions from the prolific Mr. Gibson. He also spoke candidly about trends in photography like the popularity of instagram and shooting from your iPhone. In his own charismatic way, Mr. Gibson provided a fresh prospective on the techniques and style that will last as long as still photography remains a popular form of expression.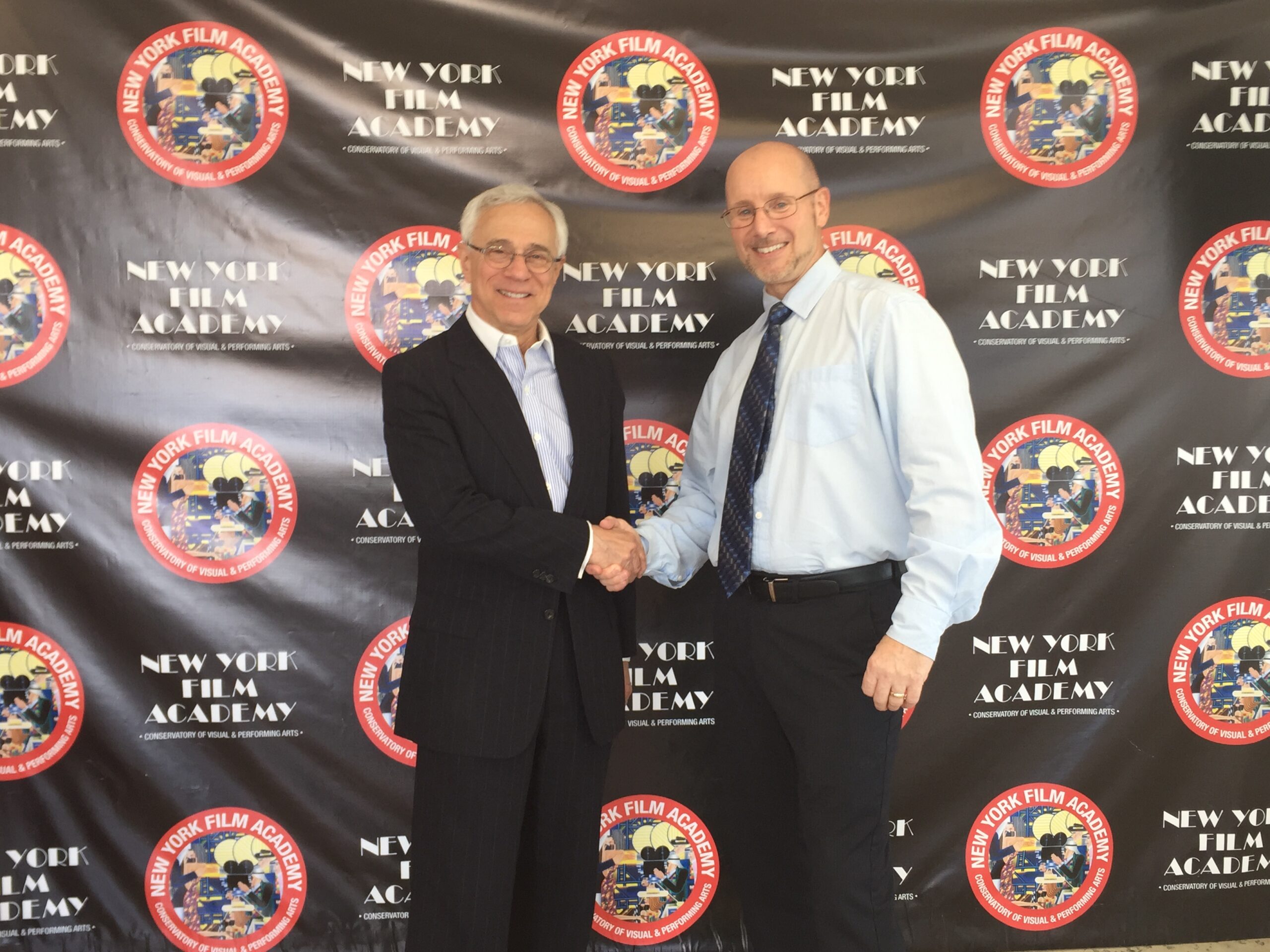 "It was great to have Mr. Gibson speak so candidly to prospective students about the world of photography and how our programs here at NYFA teach you in an immersive and practical environment — as oppose to the traditional, sit, listen and watch approach," said NYFA Photography Enrollment Advisor, Evan Leone.
Colonel Jacobs, who spoke one-on-one with prospective veteran students, emphasized his belief that military men and women are the most competent and hard-working individuals in society, and that hiring a veteran is not an act of charity, as many feel, but a benefit to the employer. Colonel Jacobs was able to provide each student with his own first-hand experience of transitioning from the military to a career in the media. This was Jacobs' third NYFA campus visit, as he previously spoke at NYFA's Los Angeles and New York City locations.
Next on the Open House tour for Gibson are Los Angeles and New York City. Ralph Gibson will be conducting his special "Natural Light Portraits" Workshop at NYFA Los Angeles on June 20th from 1:00pm-2:30pm. Following that will be a New York Open House on July 11th at NYFA Battery Park, located at 17 Battery Place in Manhattan, from 12:00pm – 2:00pm.
by nyfa