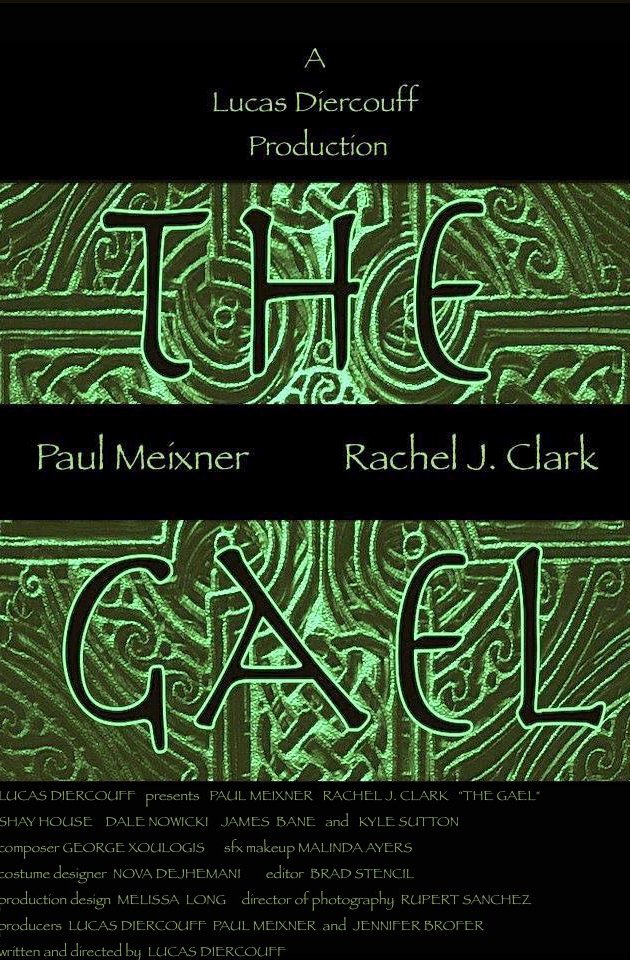 Lucas Diercouff, a United States Army veteran and current BFA Filmmaking student at the New York Film Academy, has announced his intention to film his short, The Gael, in Paso Robles, California. To help him achieve the goal, he has launched a GoFundMe campaign.  
The film takes place in 200AD Scotland, in a time when the Romans were trying to take over the Caledonia region. The story follows as Caer (played by Rachel J. Clark, Miss Scotland 2014), attempts to save her husband (Paul Meixner, NYFA graduate and veteran).
Diercouff chose the Paso Robles area of California to film because he had heard of its resemblance to Scotland. After a bit of investigation and visiting the vineyards in the area, the stage was set.
In a statement given to the Paso Robles Daily News, Diercouff says:
"It has always been my dream to tell the story of a challenged love amidst the struggle of war, the kind of story that suits historical period and is an honest portrait of the passion of ancient Scotland."
The cast and crew plan to begin filming in May to finish by August, just in time for Diercouff's graduation. Members of the project include current and former NYFA students, and members from outside the school (along with several veterans that fall into both camps).
by nyfa