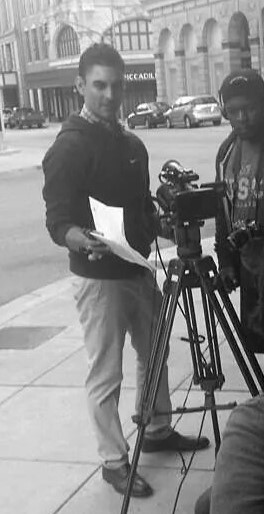 Daniel Hunt has experienced in his 29 years of life more than most us will face in a lifetime. Daniel Hunt is an Army veteran who served as a Sergeant in the 82nd Airborne Division that deployed to Afghanistan in 2012. During his military service he was awarded two campaign stars in service of his country.
Civilian Daniel Hunt is quickly becoming an accomplished up-and-coming film industry professional having recently completed an AFA in Screenwriting at the Los Angeles campus of the New York Film Academy College of Visual and Performing Arts (NYFA) and has transitioned into NYFA's Bachelor of Fine Arts Screenwriting Program.
In addition to his exciting endeavors as a NYFA student, Daniel is an author of "Whiskey Bent & Smoke Out" which came out in August 2015.
"I would put the screenwriting staff at the New York Film Academy up against any other film school in the world—they're that good," said Hunt. "The staff is so in-tuned with the present film business that some of my instructors had to leave because their skills were called upon for television series and movies. The selfish part of me wanted them to stay but I understood that I had to let them go. The knowledge I gained could not have been achieved anywhere else and I am so grateful to benefit from their expertise."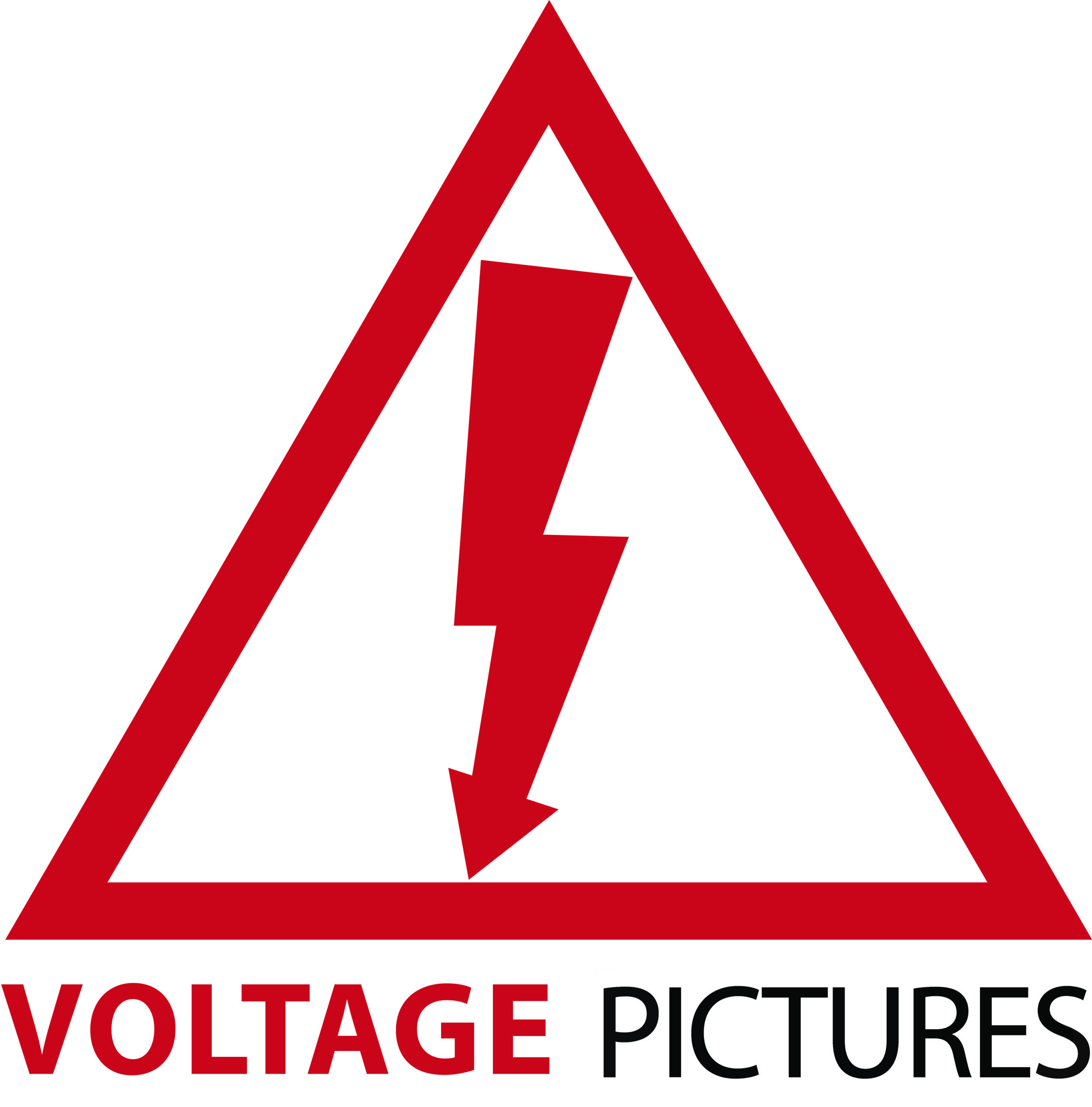 Daniel was recently hired by Voltage Pictures as a project intern. Voltage Pictures is one of Hollywood's most elite and successful Production companies having been nominated for 15 Academy Awards, 5 Golden Globes. Voltage Pictures has won 9 Academy Awards and 2 Golden Globes and several films were nominated, or won, PGA, DGA, SAG, BAFTA, Independent Spirit awards and other prizes.
Daniel's responsibilities at Voltage include script managing, script production and improvements, and helping strategic planning for Development Executives to maximize efficiency, manage account and contractual documents for feature films and television. He head liaises between office departments managed, trained, and coached personnel, managed, initiated, and lead conference calls.
Additionally, Dan managed a research and development team for script development and served as a key think tank team member discussing and developing concept and ideas for feature films.
by nyfa