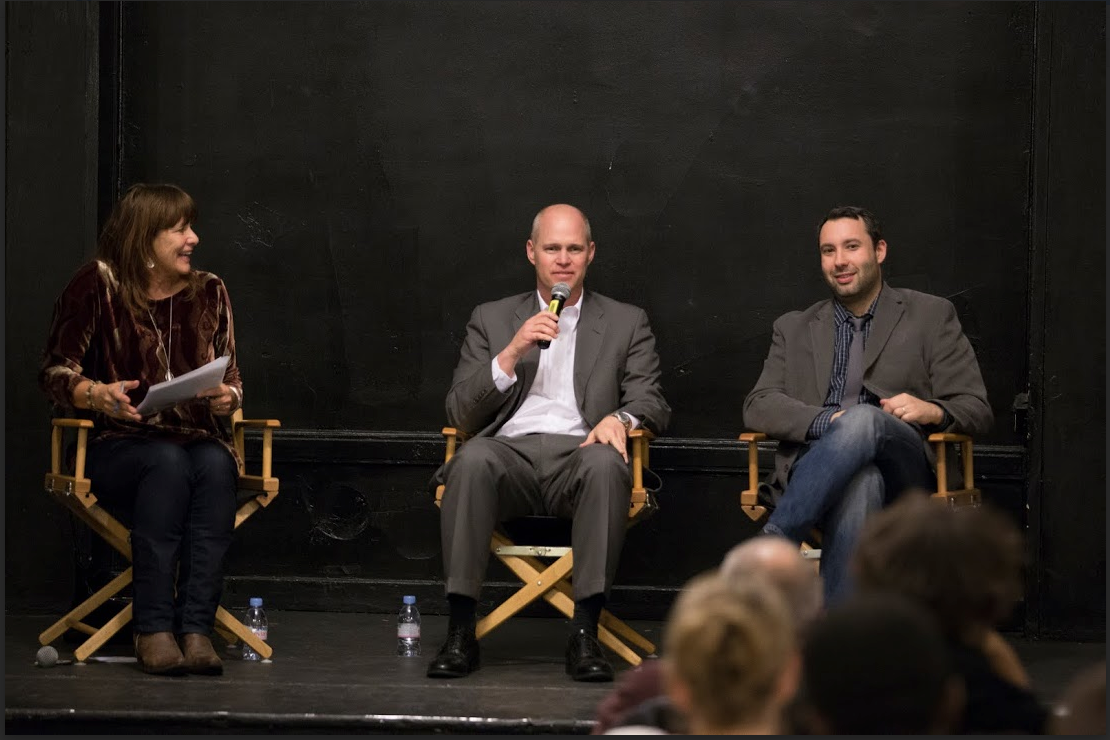 This past Tuesday, the New York Film Academy proudly hosted the Producers Guild of America's PGA East Documentary & Non-Fiction Committees "Meet the Networks" panel with ESPN Films. The panel, moderated by Chair of the PGA East Documentary & Non-Fiction Committee Shirley Escott, included Dan Silver, Senior Director of Development and John Dahl, Vice President and Executive Producer of ESPN Films.
The two ESPN executives have been at the forefront of the award-winning 30 for 30 series on ESPN.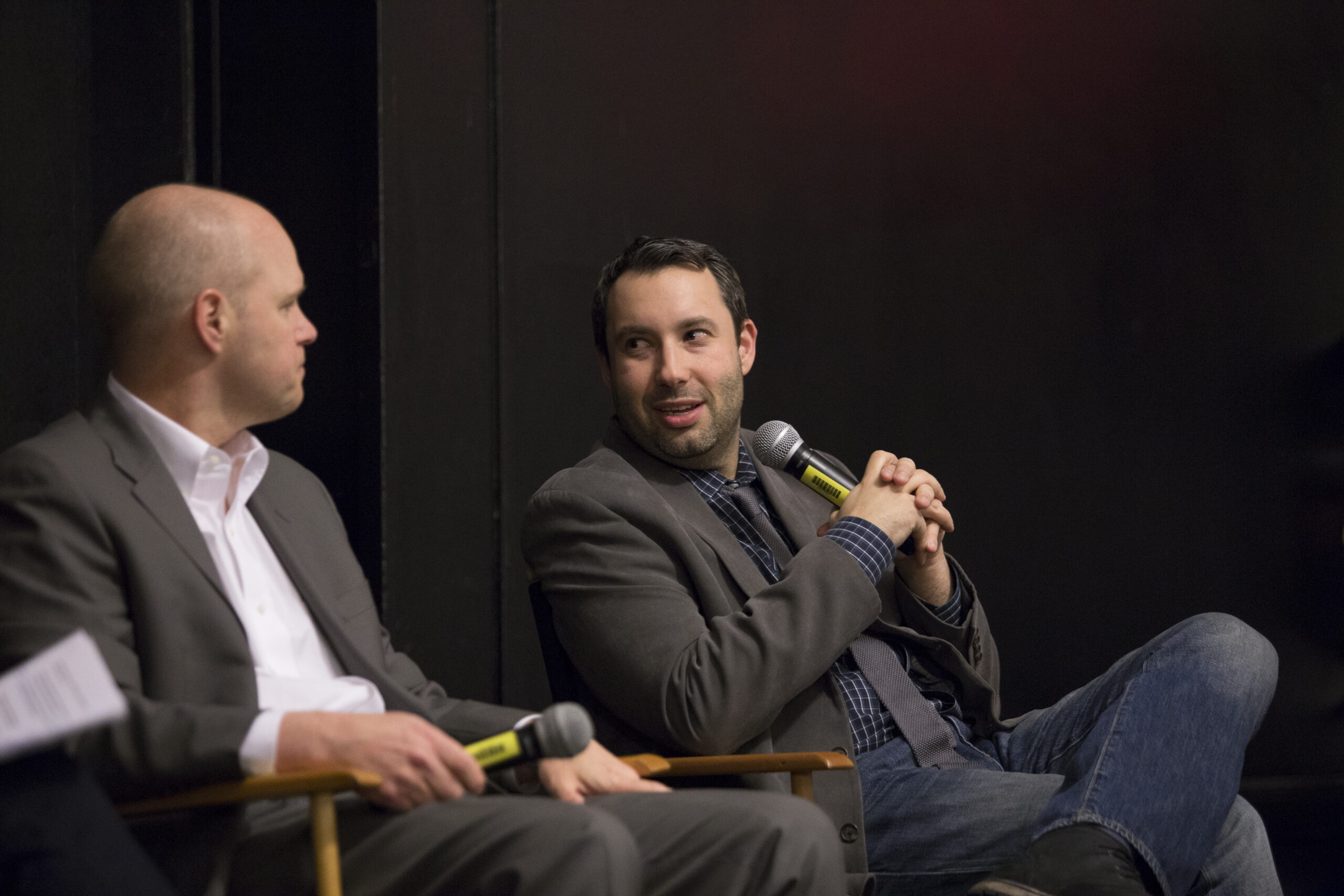 Silver is an Emmy Award-winning producer who manages the development of ESPN films and Exit 31's short film series. He oversees the Peabody and Emmy winning series 30 for 30 Shorts, and the Nine for IX shorts series and is also now supervising the development and production of FiveThityEight.com's two original short form documentary series, Signals and The Collectors, as well as the recently launched Spike Lee's Lil' Joints, and announced Versus (executive Produced by Eva Longoria), and Marvel and ESPN Films 1 of 1 – Genesis" and "1 of 1 – Origins.
Dahl has overseen production on all documentaries produced by ESPN Films since its launch in 2008, including the Peabody and Sports Emmy award-winning 30 for 30 series. He has produced and supervised documentaries for over 15 years going back to ESPN's Peabody-winning "SportsCentury" initiative. Prior to the creation of ESPN Films, Dahl created the concept and oversaw production for the Baltimore Colts/New York Giants 50th anniversary documentary, The Greatest Game Ever Played, which was nominated for a Sports Emmy. He oversaw production for ESPN Films on the Peabody-winning two-part/four hour documentary Black Magic and the Spike Lee-directed film Kobe Doin' Work. From 2002 to 2005, Dahl was Executive Producer for ESPN Classic and the company's 32-hour programming initiative ESPN25, responsible for overseeing production and personnel for both entities. That work garnered a total of eight Sports Emmy nominations (two winners).
Speaking to a full house of producers and filmmakers alike at New York Film Academy's Union Square theater, the main focus of the evening boiled down to the all important pitch. What stood out as the most prominent piece of advice was for filmmakers to be able to pitch their idea in one sentence. Having your idea delivered in the most concise and compelling manner is the most effective way to bring your show to life.
Considering the overall success of the evening, we look forward to hosting similar PGA events in the near future!
by nyfa