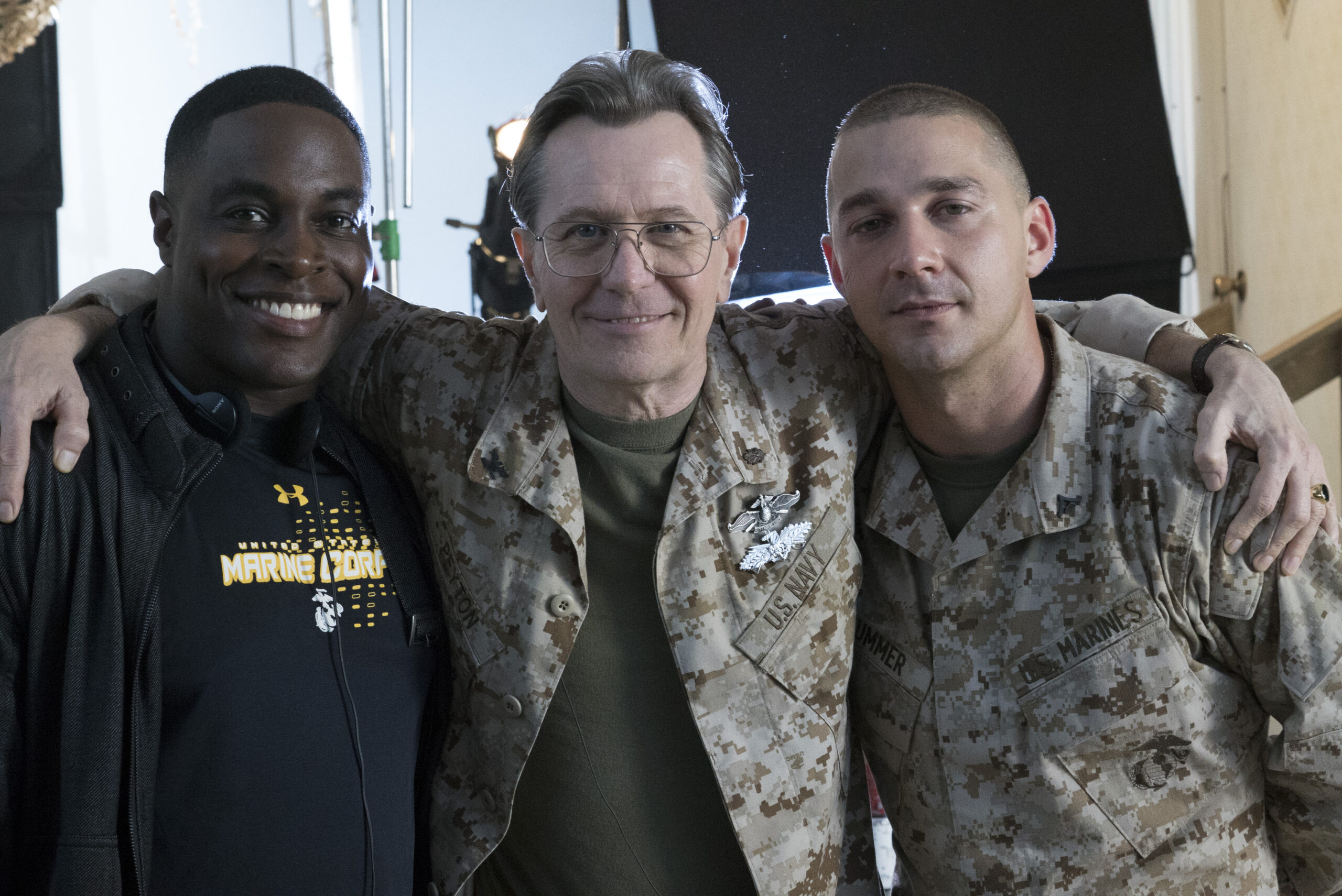 You never know when or from whom your next opportunity will manifest. In such an arduous and competitive industry like filmmaking, it's best to take advantage of every relationship and be aware of the potential of each encounter. One of our BFA Filmmaking students Nick Jones, Jr., a veteran who was able to fund his education through the G.I. Bill, has provided us with a prime example of this.
While at the premiere of Mandela, Jones sparked a conversation with a woman sitting next to him in the theater, who happened to the wife of director Dito Montiel. While Dito and his wife were very friendly to Nick, he debated whether or not to bring the conversation to the next step — reaching out for professional guidance. "They disappeared in the crowd. I waited," remembered Jones. "Then, something forced me to get up and chase him down in the lobby. He was super nice and we stayed in contact since. He helped me with my year one project. Giving me feedback on my writing and helping me find an editor through his post-production team.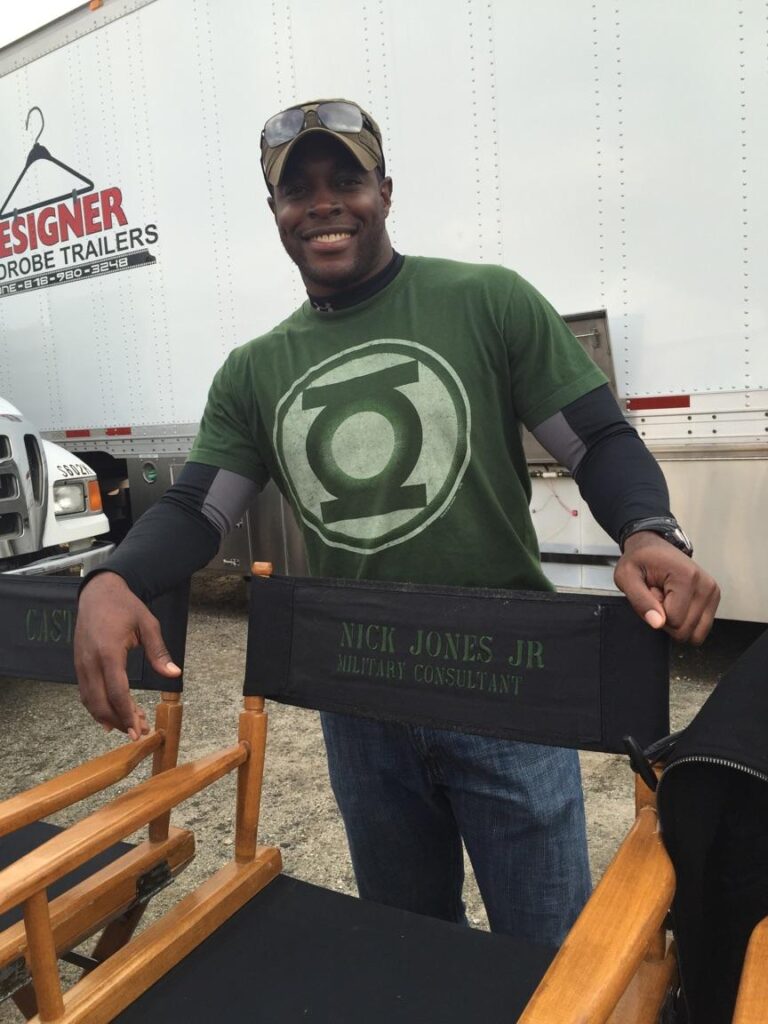 Fast forward a bit, Montiel gets tapped to direct Man Down, starring Shia LaBeouf, Gary Oldman and Kate Mara. Since LaBeouf was playing a former U.S. Marine, he immediately wanted to know who he could turn to for accurate technical and character advice to provide for an authentic film. Montiel remembered Jones and his work, and the fact that Jones had served in the Marines — a perfect match for the job.
Now Jones is working as a military consultant on Man Down. While on the job, Jones noticed, "Whenever you have a script that is written by someone without military experience, there are a lot of assumptions and liberties taken on that front. But it's normal because usually you have a consultant onboard to correct and fill in the blanks — kind of like the glue that brings it all together."
Being a rookie in such a valuable and respected position, Jones was understandably nervous. "Shia studied me like a book. It wasn't just a question and answer relationship. We spent everyday with each other. He picked up on my verbiage, posture, life experiences, etc. Every night I would send him an email about the Marine Corps. Just random knowledge or current events. The most important thing was getting him in the mindset of a real Marine. How we think, how we feel about things, our reaction to current events, and the importance of brotherhood. You're a product of your environment, and what I tried to do was create an environment that immersed him in the Corps. He trained with real Marines. He learned from real Marines. He became friends with real Marines. And I think that experience helped create a real persona for his character. The more real life experiences he could pull from, the better."
Jones suggested that veteran students looking to consult on films should maintain their relationships within the military. He also recalled some valuable advice from his Warrant Officer, "You don't have to know the answer to everything, you just have to know where to find it."
While Nick had a bit of luck on his side in landing this coveted job, he is the one who made it happen with hard work and initiative.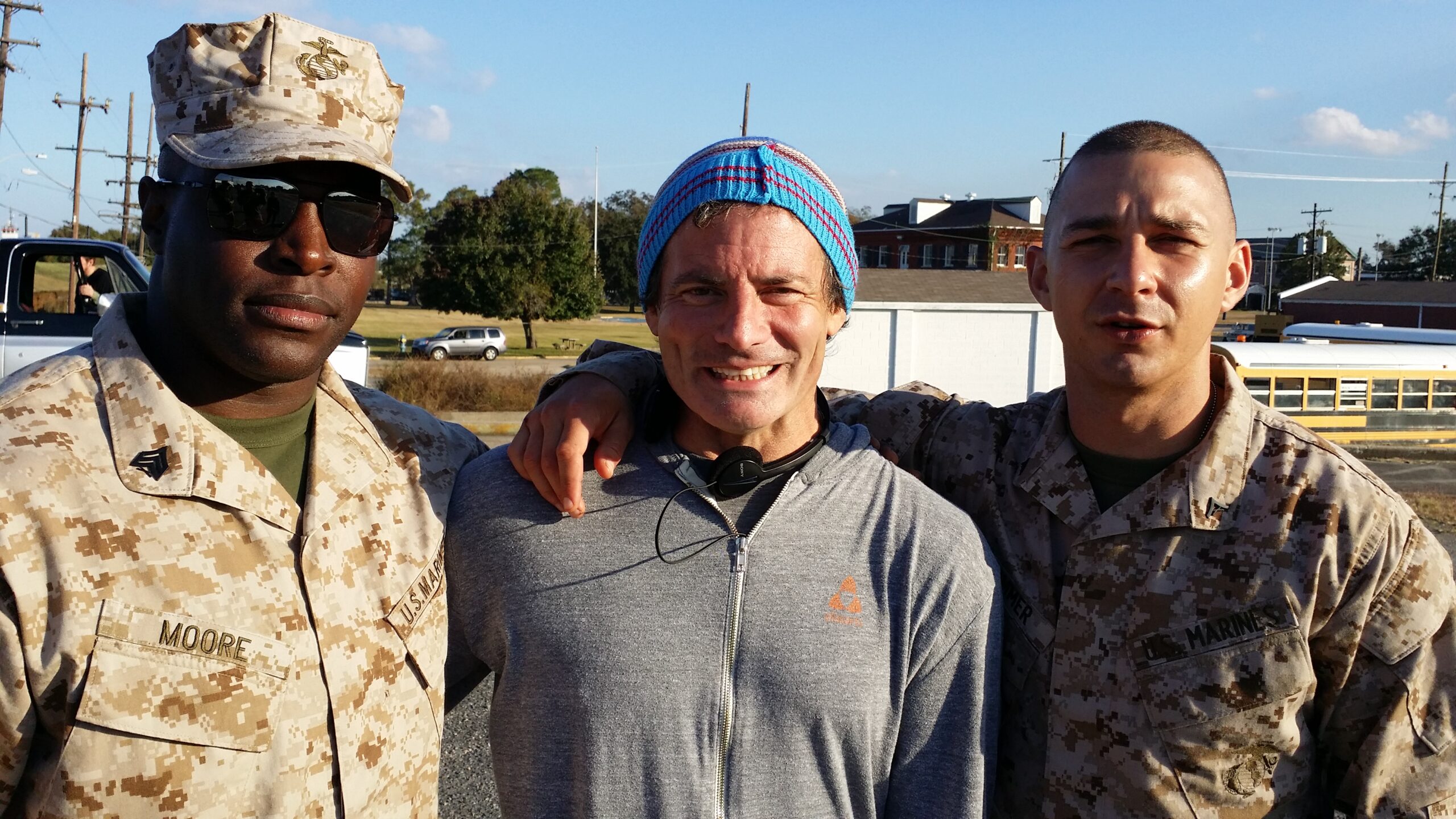 by nyfa