Veteran students from the New York Film Academy (NYFA) were again invited to film New York City's Veteran Advisory Board (VAB) quarterly meetings, the first of 2016, by the Mayor's Office of Veteran Affairs. The VAB meeting heralded the historic creation of New York City's Department of Veteran Affairs. Commissioner Loree Sutton, MD. (BGen Rt.), thanked the New York Film Academy and the veteran-student filmmakers and cinematographers that worked to capture the evening's meeting for web-broadcast, before giving the floor to those wishing to address the board and those in attendance.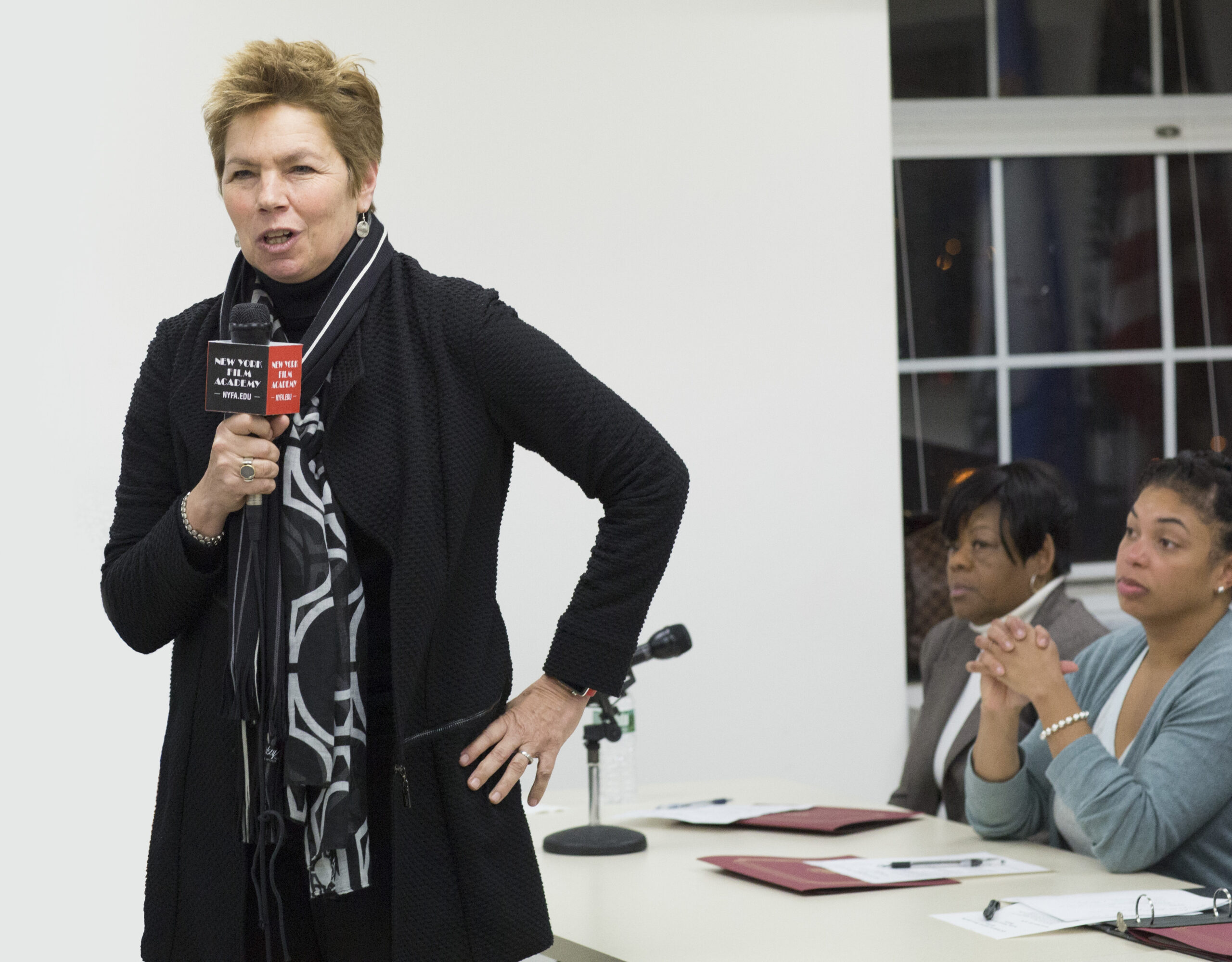 New York Film Academy's veteran student alumni, Wally Colon and Tarrell Childs, both native New Yorkers and graduates of NYFA's Filmmaking and Cinematography programs, were on hand to film the meeting for the City's website.
"Being adaptable as a filmmaker is key to success early on," says Tarrell Childs. "While I am busy working on creative ventures as a filmmaker, I like take time to stay connected to the veteran community by putting the skills I learned at the New York Film Academy to use for practical events, like community outreach programs and engagement."
The New York Film Academy is proud of its continuing commitment to support those that served in the U.S. armed forces and also their dependents. As just one example, veteran students and alumni from the New York Film Academy have most recently partnered with the United Veteran War Council, a veteran advocacy organization, but may be best known for their yearly production of the NYC's Veterans Day Parade. Veteran film students from NYFA worked on the production crew throughout the lead-up and execution of the parade. Taping interviews and segments, as well as the live production, the experience was a rewarding way to break into professional production and camerawork for all the students that participated.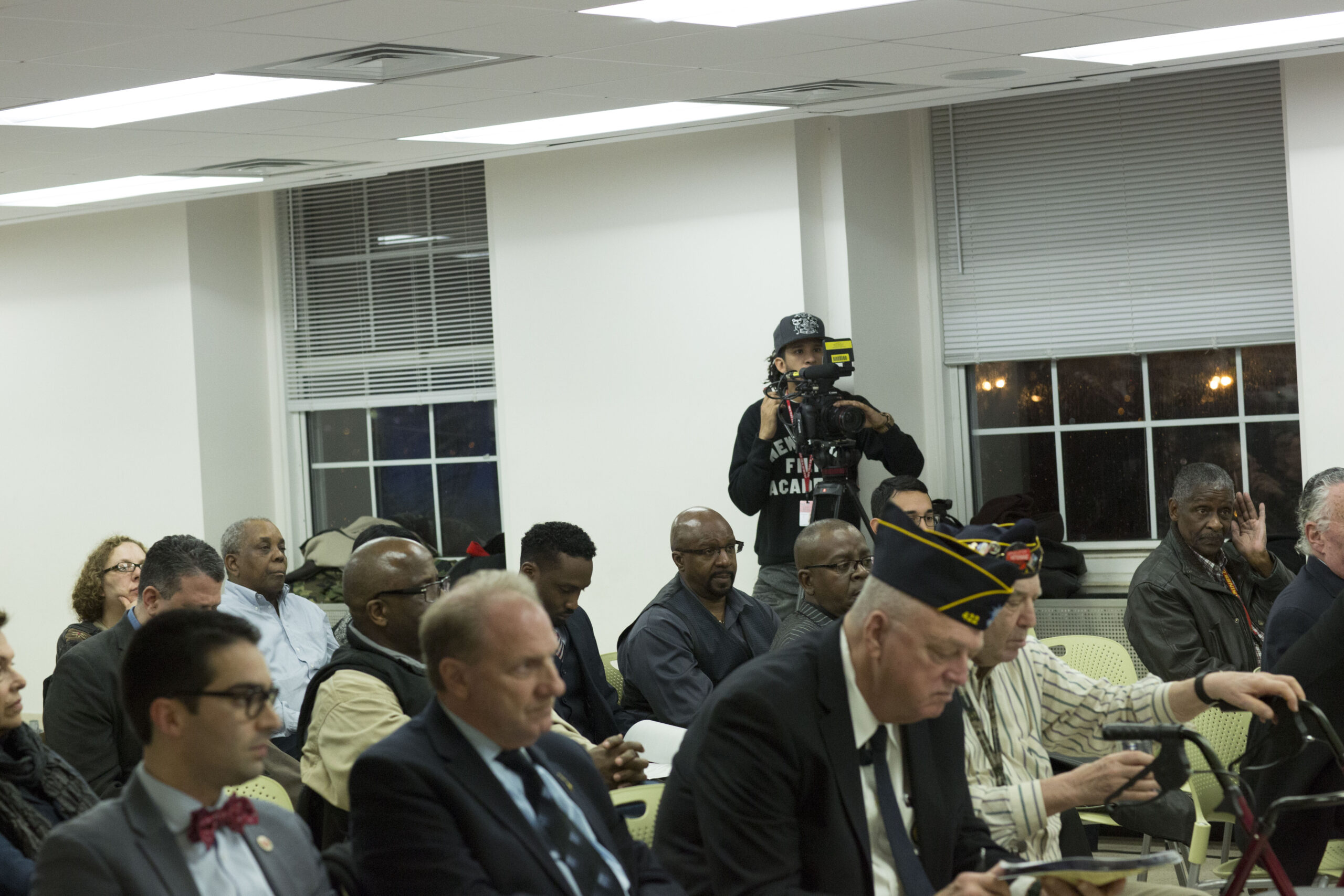 The New York Film Academy, the world's largest and most prestigious visual and performing arts private institution, is a certified and award-winning Military Friendly School committed to supporting this newest generation of veterans. NYFA is proud to serve military veterans and service members in their pursuit of a world-class education in filmmaking—and related disciplines—through its Veterans Advancement Program Chaired by Colonel Jack Jacobs, Medal of Honor recipient.
by nyfa