The China Zhejiang Film and Media Group recently visited the New York Film Academy's 17 Battery location to get an exclusive behind the scenes tour of the New York City campus.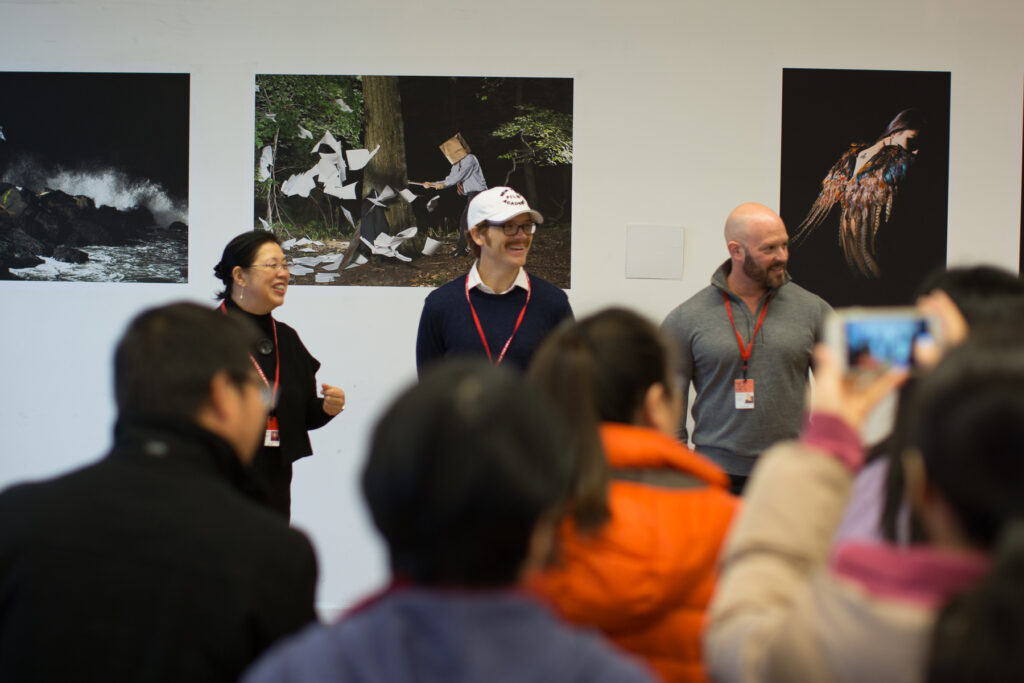 The international group was introduced to the visual and performing arts school by Dean of Asian Students Joy Zhu, as well as President Michael Young and Senior Executive Vice President David Klein.
The Chinese film students were able to get a firsthand look at the breathtaking views that Battery Park has to offer, which includes New York Harbor, Ellis Island and The Statue of Liberty. The tour included some of our classrooms, which were uniquely designed from scratch to meet the specific needs of the hands-on programs, including state-of-the-art production studios and sound stages with courses focusing on filmmaking, acting, musical theatre, screenwriting, 3D animation, producing, photography, broadcast journalism, and more.
"It was a pleasure meeting the China Zhejiang Film and Media group," said NYFA's Director of Chinese Social Media, Nancy Shen. "NYFA is proud to serve the high-end Film and Television training program members in their pursuit of a world-class filmmaking education."
Indeed it was a thrill welcoming budding young talent from China, and we hope to meet with them and other international students in the near future!
by nyfa