Award-winning crime television writer and producer, Wendy West joins the ranks of a long list of guests in NYFA's Q&A-List Series, curated and moderated by Tova Laiter. West was a writer and producer for popular Showtime drama, Dexter, and recipient of numerous nominations and awards including multiple Primetime Emmy Awards and Writers Guild of America (WGA) Awards. West has also written for shows like The Blacklist, Law & Order: SVU, and is currently working on CBS's FBI: Most Wanted.


A graduate of the University of South California, West was one of a few lucky students who found an agent at a University 'Industry Night,' during which students could network with field professionals.

During the virtual NYFA Q&A, West provides some of the most industry-relevant insights for students in the audience. When asked the difference between original scripts and spec scripts in TV, West explains, "A spec script is–If I wanted a job on season two of White Lotus, I would write an episode of White Lotus that I just made up on my own and it would be in the voice of those characters, and for that audience. This is incredibly valuable because when you get hired, you will have to serve the pleasure of your showrunner and your job is to get inside their head. An original script is–I'm going to write about a road trip I took across Alabama. Doesn't exist. I made it up. All my own thing."
According to West, staff writers, story editors, and executive story editors typically are some of the first jobs writers should expect when entering television. Once established, writers are given additional responsibility in addition to titles such as co-producer, producer, and executive producer. These titles denote a higher level of responsibility and stake in the production process.
As a producer herself, West offers insight into her daily work life when asked how she balances the responsibilities of production while a writer. She says, "I try to segment my day. I try to get up early and then write. You can choose to check your email or not. Let's say you get up at five and write until eight, at eight o'clock, you can turn your phone on and start dealing with production issues. If you have a cast member who isn't showing up, you have hours to figure out how to deal with that. When you're figuring out how to do that, you don't have time to write. I find that the production part of your brain doesn't really allow you to write."
West then discusses how the pandemic impacted her job with the subsequent transition to virtual. According to West, her day is almost all on Zoom, in conference calls with other writers, staff, and departments.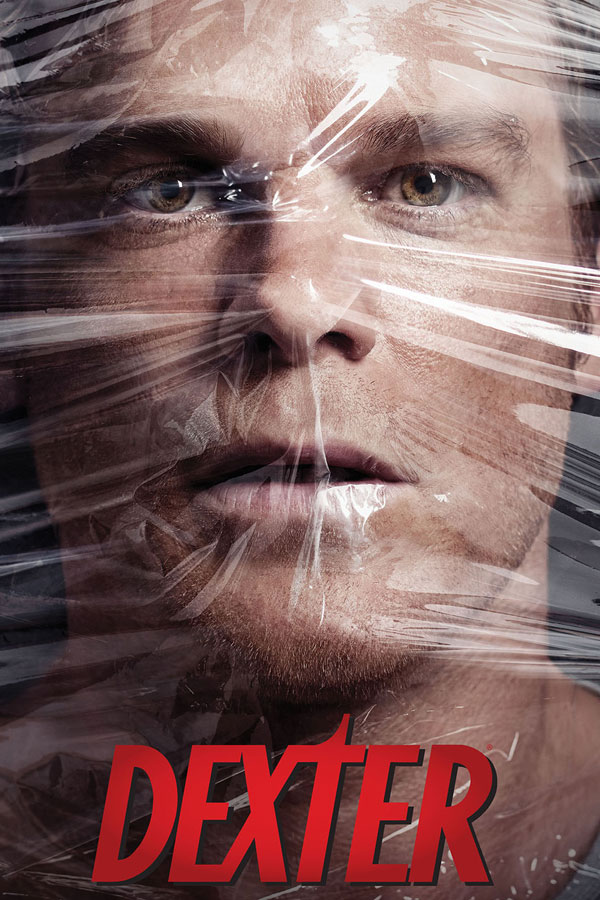 For students in the audience, West reminds them about the power of creative control, "If you have creative control over your show, you can decide to kill off your character," she explains, "but if you're beholden to a network, you may have to keep your character fresh and do everything you can in your life to consume and get inspired with a collision of ideas." West describes the various things writers could do to stay inspired, like attend yoga classes, astronomy sessions, or art exhibits to get inside depth with the subject matter.
According to West, while the essence of television has not changed over time, the platforms have changed dramatically. This is even more so after the drive toward streaming services during the pandemic. This means writers, now more than ever, need to be acclimated to the disruptive technologies in television.
West goes on to describe the differences between the subscriber model versus the free model, and how it impacts a show's writing. Subscriber models, such as HBO Max and Netflix, do not require content to be sponsored. This allows flexibility and control in creative script writing. Free models, however, which comprises network television, are dependent upon sponsorships and advertising, which means writers must adhere to the timing necessary to showcase content.
Regardless of the model, West reminds students about the importance of writing for the characters, "You want to give number 10 on the call sheet as much character as number 1 on the call sheet." West recommends giving your secondary character as much content as your primary characters. According to her, this ensures all your actors are invested in the story, and you can get the best performances you can from the entire cast.
West ends her Q&A with insight into pitching a show or idea, given the variety of technology platforms available and new acceptable formats for executives. She informs the audience, "Now it doesn't matter if you have credits behind you or not. It matters if you have a great idea."
To hear the full conversation with Wendy West, click here or watch the video below:
These guests are not faculty and do not teach at NYFA, but they have appeared to share their stories and experience with our students. As guest speakers are scheduled based on their availability, NYFA cannot guarantee whether a guest speaker will visit during a student's attendance or who that guest speaker may be. This guest speaker forum is not part of any NYFA curriculum and attendance at guest speaker events is purely voluntary. Students should be aware that guest speaker events do not represent a job opportunity nor are they intended to provide industry connections.
by nyfa