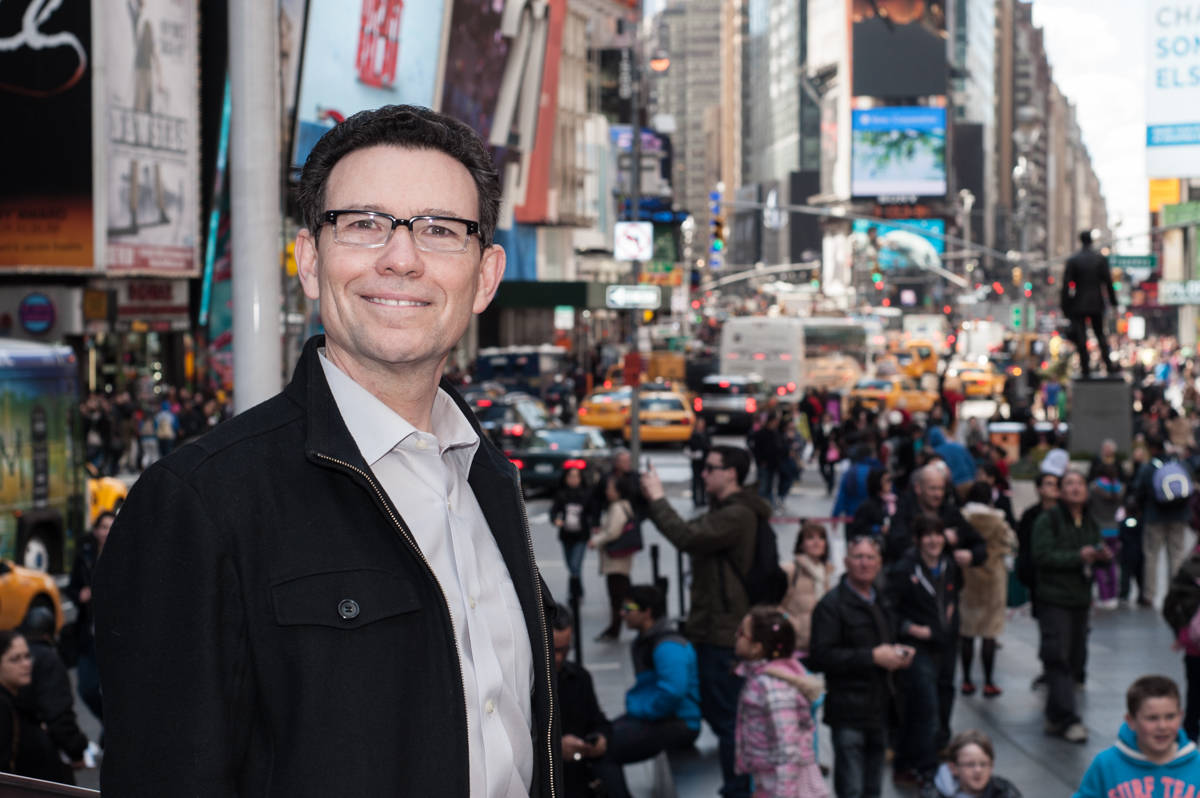 The New York Film Academy is proud to announce the new Chair of Musical Theatre and Film Conservatory Program, Mark Olsen! Mark currently teaches at the Juilliard School and Columbia University; and is the former Head of Graduate Acting at Penn State University. He is a professional actor, author, and director – currently working as a movement consultant on two Broadway shows. His students are working on Broadway, Off-Broadway, in major films, television shows, and in regional theatres, both here and abroad.
Mark brings his own brand of dedication and expertise to the Musical Theatre program and is focused on building upon the energy and programming, established by VP Boyle, to help evolve the conservatory to the next "octave" of training. To those students who are currently enrolled, he looks forward to meeting you and hearing from you in the coming weeks. To those hopefuls who have fallen in love with the musical theatre but have yet to apply to the program, he would like to extend a welcome hand.
NYFA's Musical Theatre Program is poised to become a major force in the field. If you're interested in embarking on this new and exciting journey, click here to learn more!
by nyfa