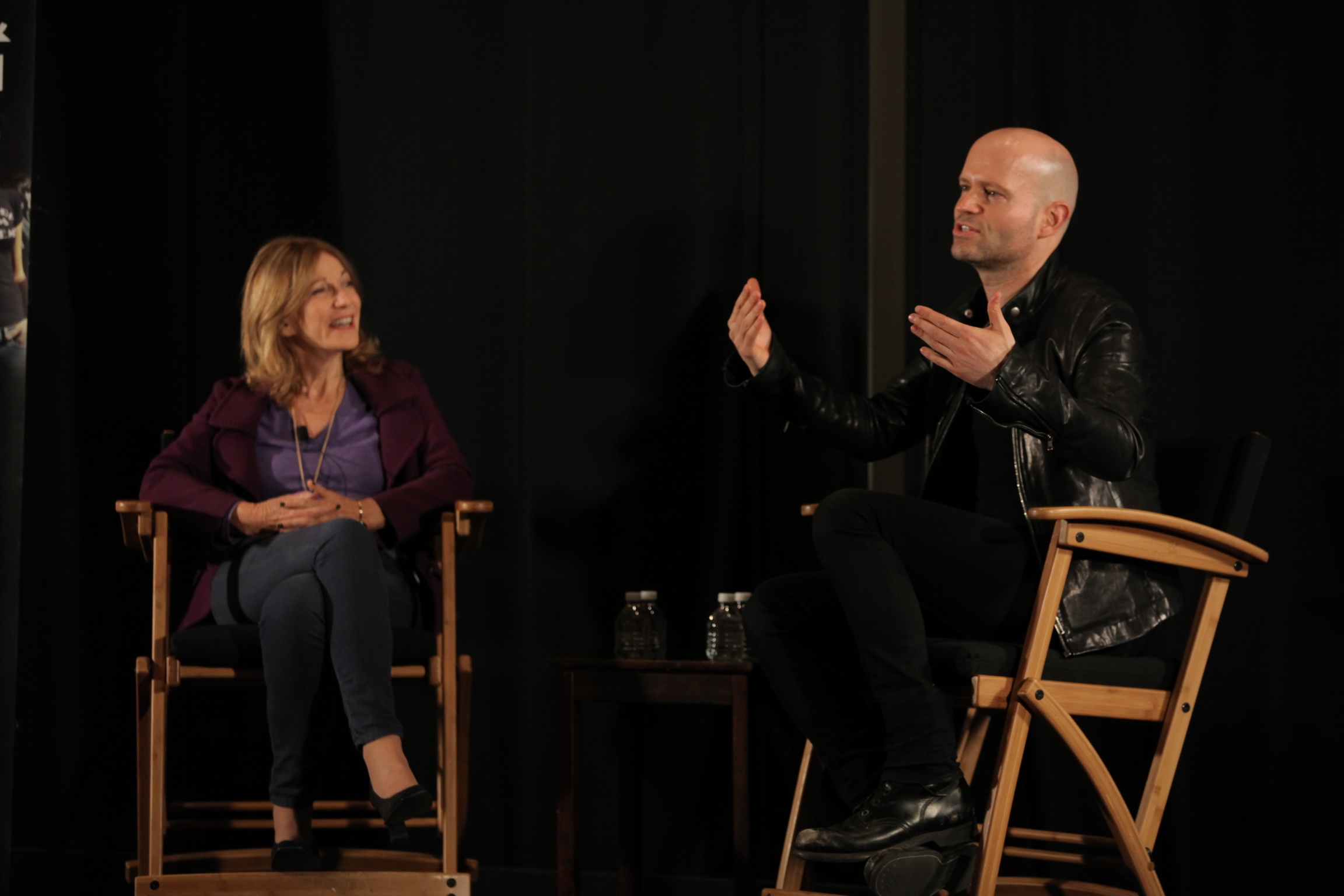 Wednesday night, the New York Film Academy hosted a full house at Warner Bros for the screening of World War Z with Director Marc Forster brought to us by Producer Tova Laiter. His work includes smart character-driven films (Monster's Ball, Stranger Than Fiction) as well as stylish studio blockbusters (Quantum of Solace, World War Z) and he has been nominated for an Oscar several times. His film Finding Neverland is beloved by many and received 7 Oscar nods. He also made The Kite Runner, Machine Gun Preacher and several other films. His actors also do well under his guidance. For example, his third film, Monster's Ball, earned Halle Berry an Oscar.
Marc grew up in Davos, a winter resort in Eastern Switzerland. He decided at the age of 14 or 15 that he wanted to become a filmmaker, though his doctor father and family thought he would "come to his senses" and go into academics eventually. Good thing for Marc, he never did come to his senses.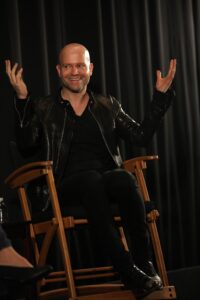 NYFA student, Krishna, asked Marc what was the most important part of the filmmaking process. He said it all mattered, but that pre-production is very vital. He added that, "there are different challenges for different projects, it depends on who the key people are involved. I make films in a very Swiss manner, very prepared…and pre-production is the most important."
Marc never puts the meticulous work involved in directing a film to rest. He admits that he has a vision, which caters to every detail including color, wardrobe, haircuts and lighting. "You are only as good as your last film," says Forster. Though, he added, "I'm not a guy who just goes out and shoots."
He also told the audience to try and have thick skin as, "not everyone is going to love your work, you just have to get used to it."
Another student, Pablo, asked Marc about the degree of collaboration he gets into with actors. Marc said, "I love actors and it's all about collaboration. You have to start at the beginning and really discuss the character." Actors work differently. He has been lucky and has great relationships with many successful actors. He added that sometimes you simply have to, "do takes until you are both happy."
Asked by a filmmaking student what's the best way to get started in today´s filmmaking world, Marc suggested one of the following:
1. Make a commercial reel
2. Make documentaries
3. Try to make a small feature and get it into Sundance or Cannes
And for all of them: Know what is personal and important for you. Do something original and interesting.
Marc noted the importance of maintaining his cool on set. "Once on set, there is nothing you can do except stay focused." He told a story of getting a bad toothache while shooting on an aircraft carrier, only to be driven to a barn after wrap for a procedure, then to get up at 4 am and resume shooting. Stay focused.
On staying true to yourself and your vision, Marc said, "I don't like branding myself…I do what I am passionate about. I try to continually challenge myself and I like making films that are dealing with the human condition."
Truly, an inspiring filmmaker.
by nyfa