In celebration of Black History month, the New York Film Academy Industry Lab partnered with the Diversity department with the 24th Annual Pan African Film & Arts Festival (PAFF) in Los Angeles from February 4th -15th. Established in 1992, PAFF is a non-profit 501 (c)(b) corporation dedicated to the promotion of cultural understanding among people of African descent and is dedicated to racial tolerance through the exhibition of film, art and creative expression.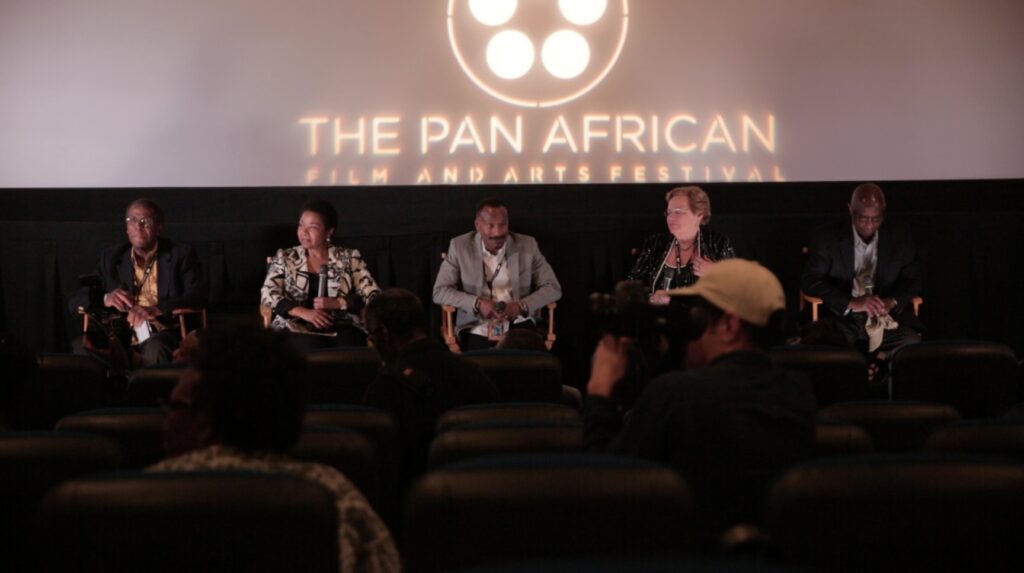 Ardrian Newell, a current documentary student at New York Film Academy, Maram Al Joaser, a recent graduate from the Masters of Cinematography program, and Allyson Manno, a graduate from New York Film Academy's Masters in Filmmaking program, all industry lab members, got the opportunity to work three of the screenings and panels.
The first panel was a conversation with Nate Parker about his directorial debut feature film The Birth of a Nation. In addition to directing, Nate played the starring role in this Biopic about Nat Turner and his famous slave revolt in Northern Virginia. The film garnered much buzz at this year's Sundance Film Festival before being purchased by Fox Searchlight.
The second panel followed a screening of Oscar nominated film Creed director/screenwriter Ryan Coogler and screenwriter Aaron Covington. They discussed at length their motivations and inspirations for making the film and Coogler's quick rise as a powerful voice in Hollywood as an acclaimed filmmaker.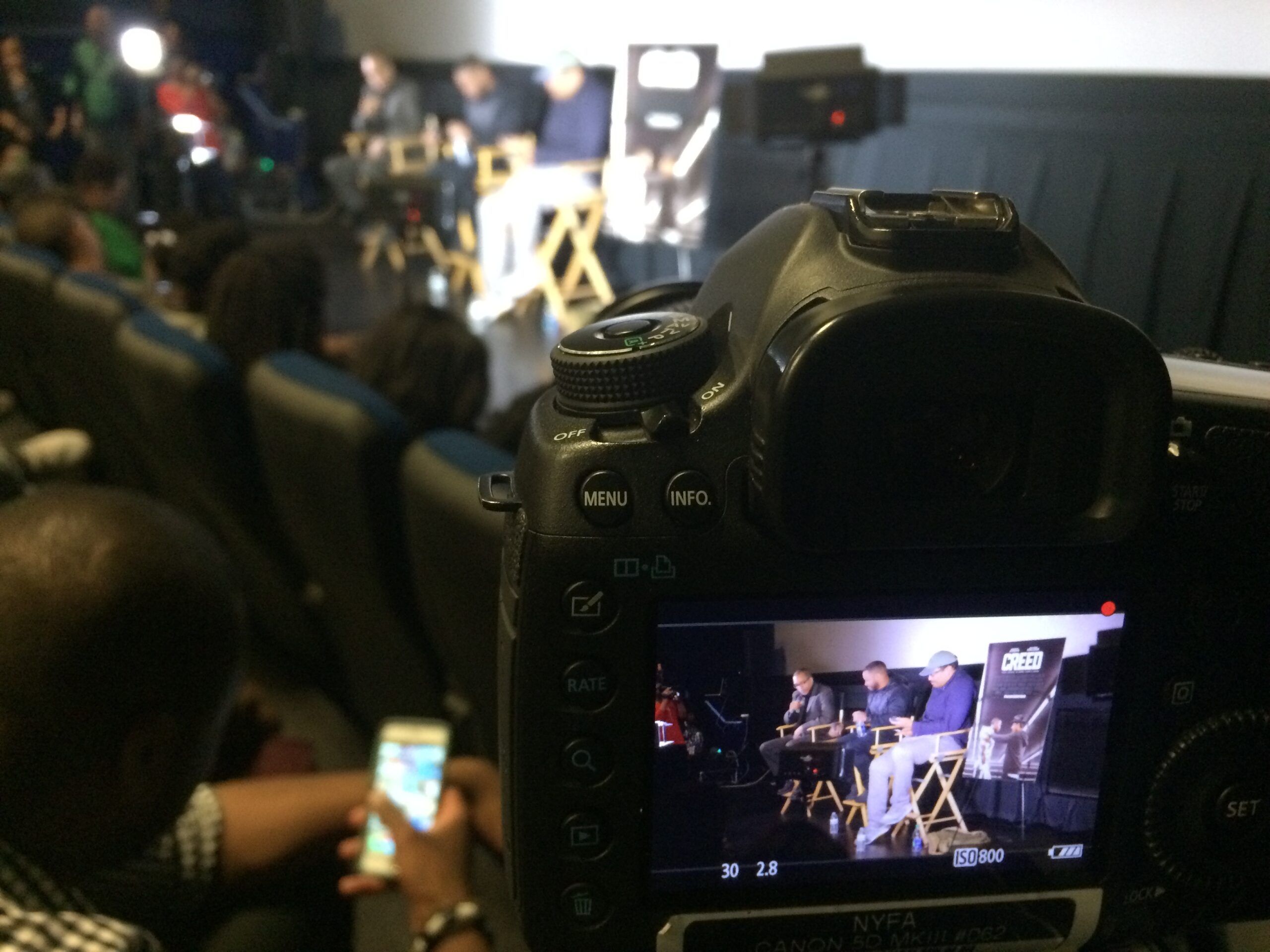 The third panel followed a screening of the documentary feature by Abby Ginzber and Frank Dawson, Agents of Change, which tells the story of the unrecognized individuals whose commitment to justice and equality paved the way for the student activists of today. The film, which is the centerpiece of this year's PAFF, acts as a reminder of all that was done to achieve equality, dignity, and equity on education campuses as well as paving the way for societal reform in America, during the 1960's and beyond.
The New York Film Academy is proud to collaborate with this year's PAFF in bringing diverse voices to the public conversation and look to expand our collaboration in the future.
by nyfa