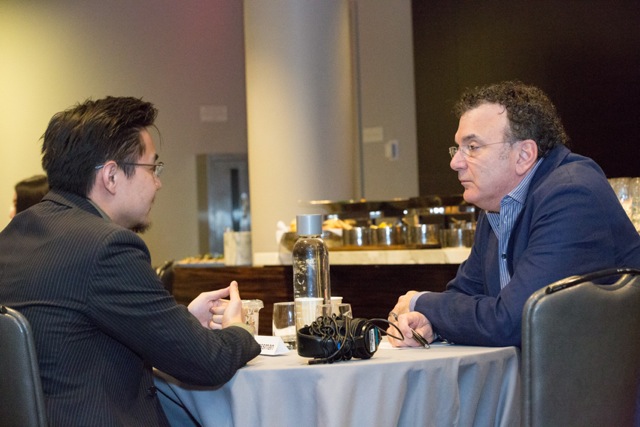 Last week, New York Film Academy's Los Angeles Producing Department held our September, 2013 Advanced Producers Pitch Fest at The Andaz Hotel in West Hollywood. It was a lively and enjoyable night for all who attended. The students pitched in a round-robin format to industry professionals, including veteran producers Tova Laiter, Jim Pasternak, Dana Lustig, veteran television director and executive producer Michael Grossman, and a host of other industry professionals.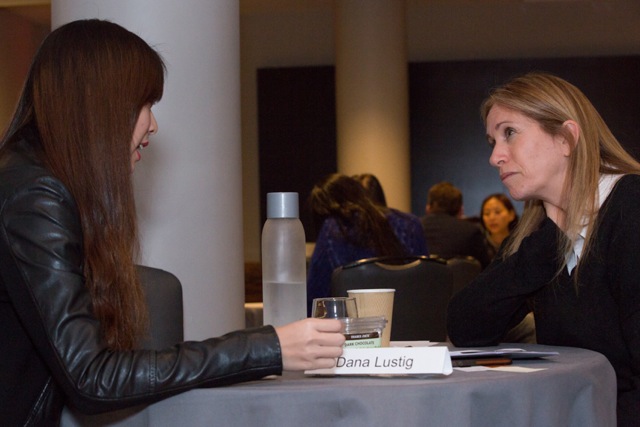 Some details on a few of the industry professionals at the Pitch Fest:
Michael Grossman is a freelance TV director who has worked on shows for all networks, and was an executive producer for Drop-Dead Diva for Storyline Entertainment for 5 seasons.
Roz Jordan is a producer and senior casting director for Freemantle Media.
Will Dickerson is a freelance director who just directed Don't Look Back for television.
Bob DiNozzi is a freelance producer who produced Flightplan.
David Bartlett is a freelance producer with Provoka films.
Dana Lustig is a freelance producer currently in post-production on a feature film titled The Frontier.
Our industry reps were very impressed with many of the projects that were pitched and offered valuable feedback for our soon-to-be graduating Producers. A good time was had by all!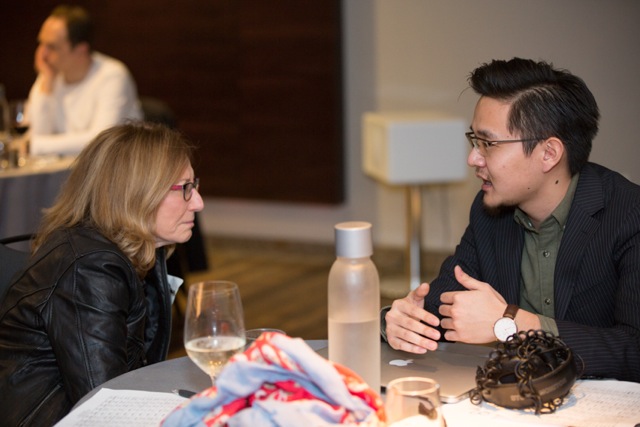 by nyfa