NYFA Filmmaking alum, Abdulrahman Al Madani shares his personal experience tackling challenges in the filmmaking industry with anecdotes from his own recent work, as well as advice for emerging filmmakers. Al Madani wrote and produced the successful short film, Laymoon, and closing his newest project, The Monster. 
Al Madani is a graduate of the One-Year Filmmaking program at the NYFA Abu Dhabi campus from 2014.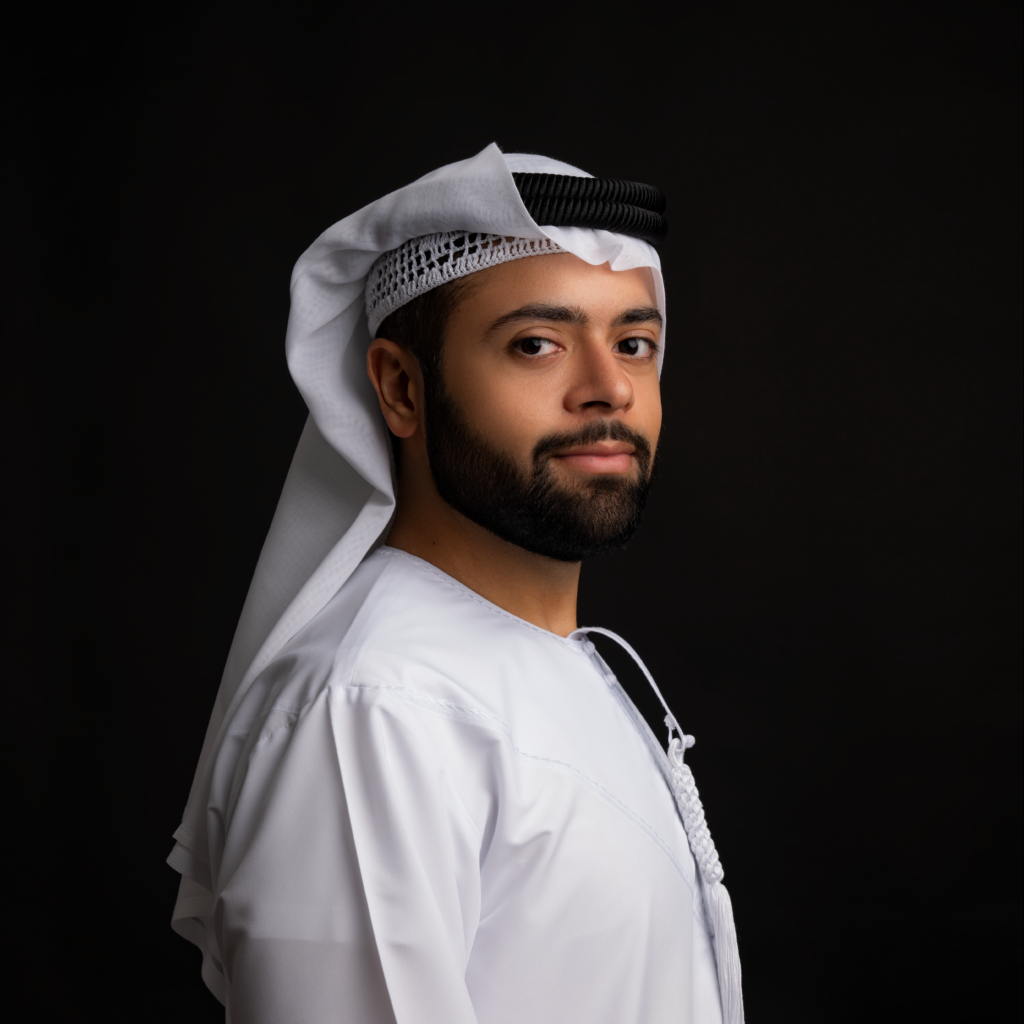 New York Film Academy (NYFA): What projects have you worked on over the past several years? Have you won any awards or been showcased in any festivals or competitions?
Abdulrahman Al Madani (AM): My work has comprised of short films, documentaries, music videos, and public awareness campaigns. 
Since graduating from NYFA Abu Dhabi in 2014, I have written, directed, and produced two short films including Laymoon (2019), which was a recipient of Sharjah Art Foundation's Production Grant, and The Monster (2021). 
Laymoon was screened all over the Arabian Gulf, including other Arab countries like Lebanon, North Africa, and Europe such as France, Spain, Germany, Denmark, and Norway. The film is currently playing on Etihad Airways flights. 
My latest short film, The Monster, has completed post-production recently and is currently being submitted to film festivals worldwide. 
NYFA: Tell us more about your latest project & how you got involved in the project?
AM: I started writing The Monster over a year ago. Once the pandemic hit, I pushed myself to develop the script further. By the end of the year, I was ready to go into production and wrapped filming in February 2021. The film is a drama revolving around a young mother named Hessa who escapes her abusive husband, only to find herself pressured by her estranged mother to succumb to his abuse. 
NYFA: What did you learn at NYFA that you applied directly to this project and others?
AM: Being in NYFA was an eye-opening experience in terms of giving me insight into various aspects of production, which allows me to be knowledgeable of everybody's work on set. Time management, speaking to actors, and writing three-dimensional characters are some of the most important lessons I learned in NYFA which I continue to find useful to this day. In addition, NYFA helped build a filmmaking community that makes it easier to find a group of people you can trust and help one another. 
NYFA: Are there any other upcoming projects we should know about?
AM: I am currently focused on distributing The Monster to festivals worldwide as well as developing my first feature script. 
NYFA: Do you have any advice for incoming NYFA students? 
AM: Allow yourself to make mistakes and do not be afraid to experiment. Learn to take feedback with a pinch of salt; everyone will have an opinion about your work. Making films is the best film school, and you will keep learning as you go. Challenge yourself with each project because being stuck in your comfort zone is the death of creativity.
by nyfa