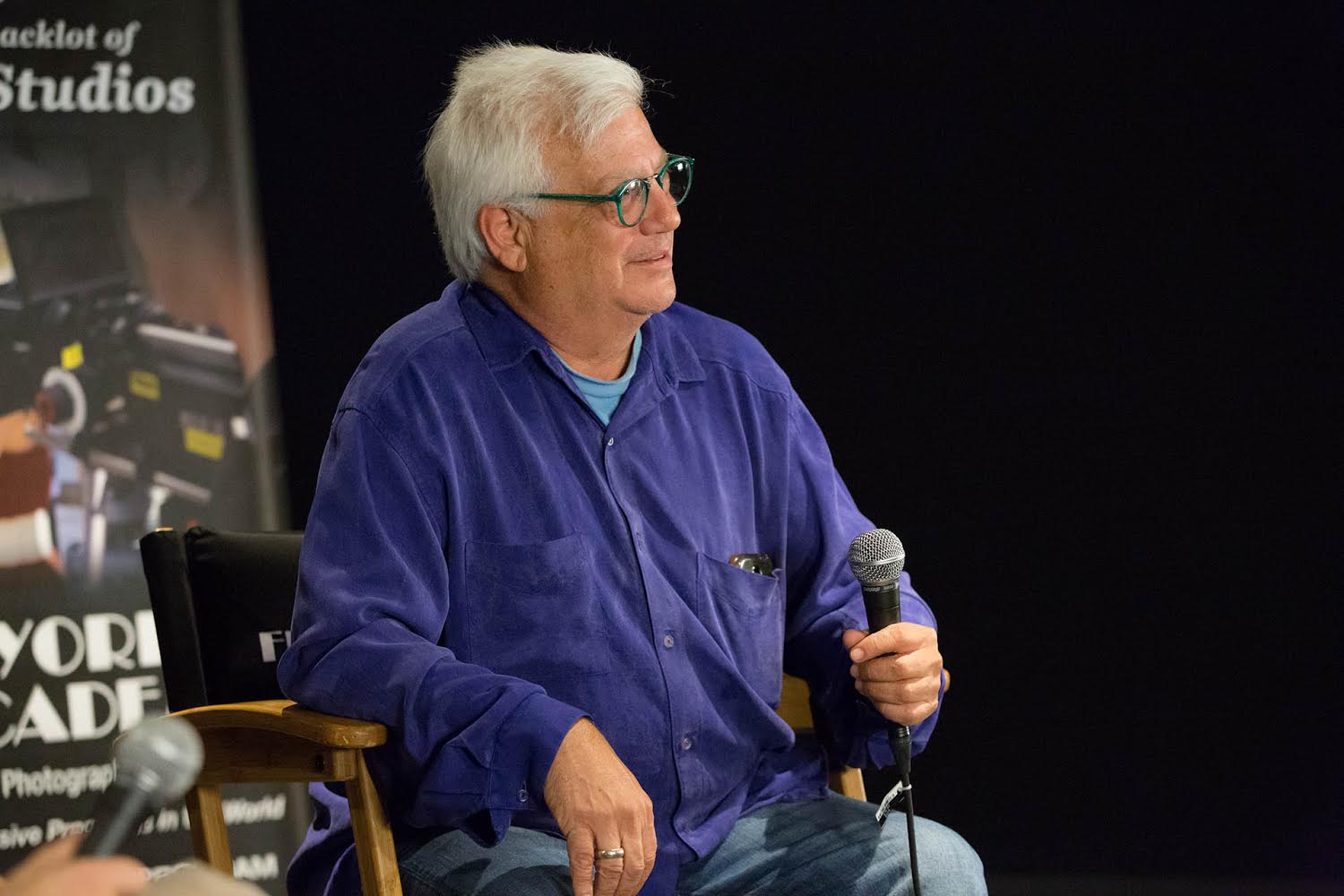 New York Film Academy students gathered this week to view the pilot episode of Showtime's hit TV series Shameless, and participate in a Q&A with the show's illustrious casting director John Levey. The Q&A was moderated by NYFA LA's Dean of Academic Advising Mike Civille.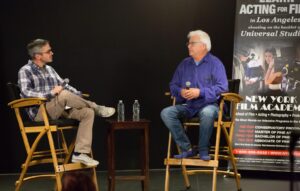 John Frank Levey is a casting director for John Welles Productions and is one of the most respected in the industry. Levey has won four Emmy awards (ER and West Wing) and is the recipient of the prestigious Lifetime Achievement Award from the Casting Society of America. Levey is best known for his casting credits for hit TV shows like Southland, ER, The West Wing, China Beach, Third Watch, and Shameless (currently airing on Showtime). Levey started his career as a theater director with the NEA fellowship at the Mark Taper Forum and continues to direct theater in Los Angeles today.
John stressed the importance of working with a casting director in low-budget films. The role is often considered nonessential given the restrictions on this level. Although a student film, for instance, may not be able to afford to hire John, the production could work with his assistant who has access to his knowledge. Having an expert to "people" your film (as John puts it) is just as important, if not more, as having a cinematographer, production designer, or digital editor. After all, it's the characters who keep the audience's interest.
When asked what John focuses on most during an actor's audition he said "the life within them." John often "plays the fool" in the audition room to keep a light atmosphere in which the actors feel comfortable in allowing their true self to come out. It's a talent for allowing magic to happen and identifying the right flavor of persona that John has refined throughout his career.
Actors in the audience were interested in knowing how they could get the attention of a prominent casting director such as John. His answer to this question was simple, "Do the work!" There is no substitute for this. Any other explanation for why an actor hasn't been discovered, for instance, "I don't have the right agent," is just an excuse. It is your hard work and talent that will bring you success and nothing more.
John is currently casting for his fifth season of Shameless.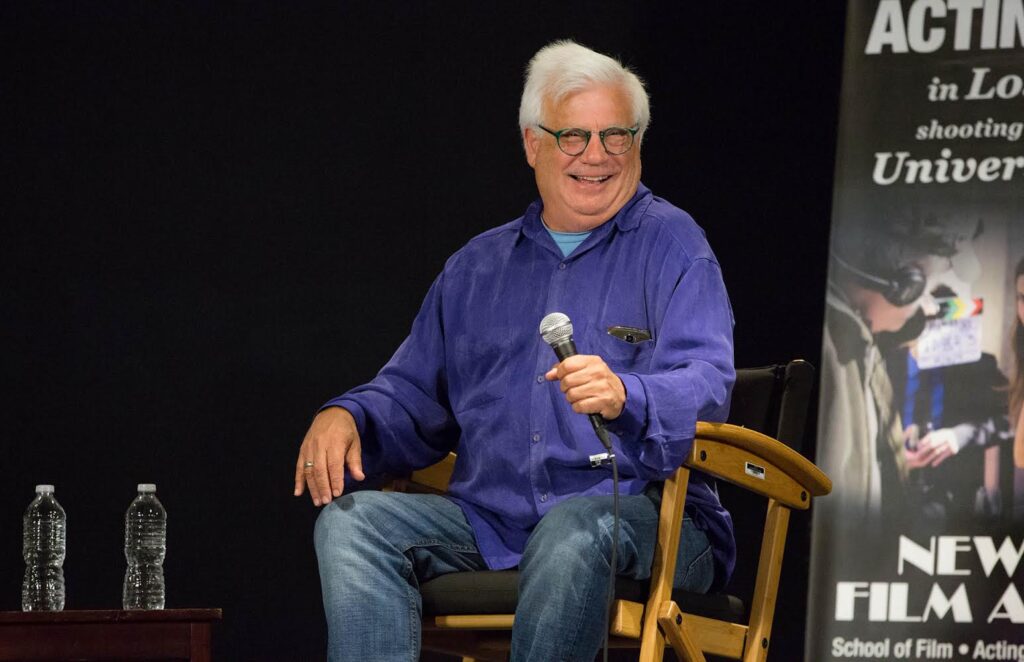 by nyfa