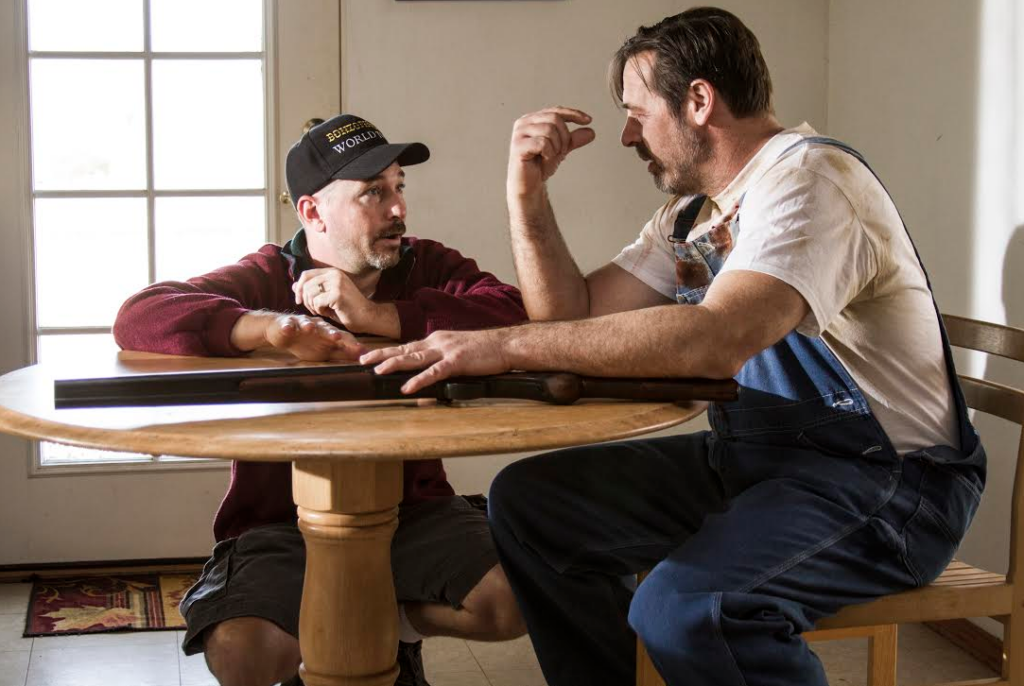 As a proud supporter of the GI Bill, the New York Film Academy was the perfect fit for military veteran and former student, Robert Thorpe. Robert came out of the military at the age of 38, and was looking to get immediate experience on set. "I wanted hands-on," said Thorpe. "Get in, get dirty and make films."
While attending NYFA for a BFA in Filmmaking, Robert focused on his thesis film, The Birthing Field. "I knew a lot coming in to NYFA, having studied film privately, but I still needed to gain a better understanding of why I choose specific shots, or why I cut here or there. In essence, NYFA taught me how to use the camera as an extension of the story and not merely just to shoot some cool stuff."
Already an Audience Choice Award Winner for Best Director at the International Film Festival of Cinematic Arts Los Angeles, The Birthing Field is a dramatic horror about a young couple, Matt and Angie, who leave Boston to start a new life in San Diego. On their way while in Arizona, they are abducted and forced into the world of human trafficking where they must reproduce children for the black market.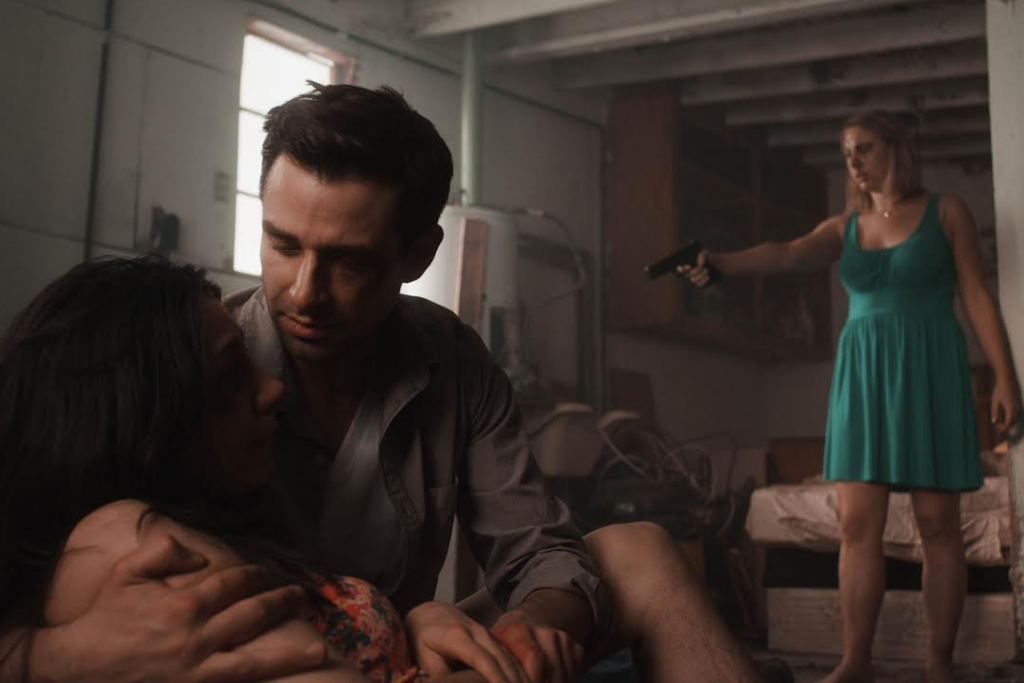 While sitting at his desk one day, he noticed an image of a malnourished boy standing in front of a glass door with the yellow brilliance of the sun blowing out the background outside. The tones were so warm and inviting to the point that he began writing a story around the imagery. This story eventually evolved into The Birthing Field.
Robert created the film with the initial focus on creating awareness and as a tool for raising funds for a feature version, which he is currently writing the screenplay for. He started working on the film in the fall of 2012 and soon realized his love for the world he created. Over the next year, he wrote several drafts of the script as well as a first draft for the feature. "I learned about my characters and they told me what they do," said Robert. "I just had to put it on paper for everyone else to see. I rarely start writing the first draft with a whole story in mind — I am a visual person.
Robert plans on shooting another short, a Sci-Fi horror called Alien Desert, before tackling the feature version of the The Birthing Field.
by nyfa