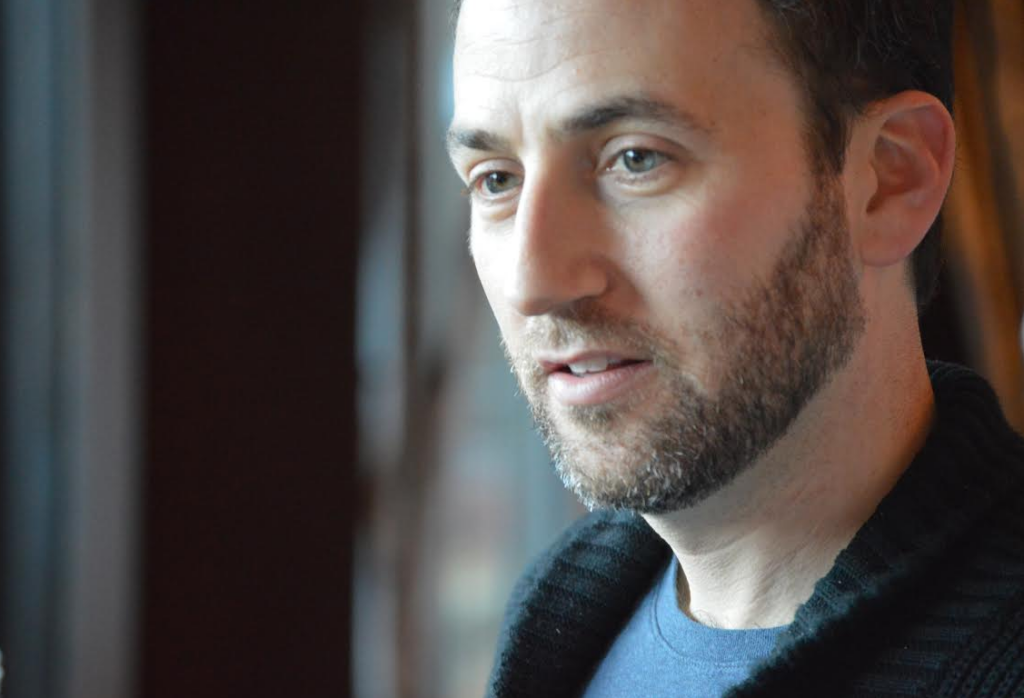 Recently, screenwriter and reality TV story producer Edward Klau visited with New York Film Academy Business of Screenwriting students to talk about his unique path in the entertainment business–from working on a variety of reality TV shows over the years to most recently having his thriller screenplay Brights win the Table-Read My Script Competition at the 2015 Sundance Film Festival.
Originally hailing from Miami, 13-year-old Klau loved to make short movies. "I always loved storytelling," Klau explained. He attended school in upstate New York, with a major in Cinema & Photography. While there, Klau wrote, directed and produced a half-hour TV show that aired on the campus-wide TV station ICTV, entitled Tracy Malis, a crime-thriller web series in the vein of La Femme Nikita. "It was a lot of fun and I learned a lot doing it."
While a student, Klau knew that most of the job opportunities in entertainment were in Los Angeles, and while still in school, took an internship over the summer as a set PA on the Nicholas Hytner film The Object of My Affection.
After college, Klau held assistant jobs working for producer Steve Tisch (FORREST GUMP, AMERICAN HISTORY X), who had a first look deal with DreamWorks at the time. But Klau knew he had other ambitions than working in development; he wanted to write and wanted a job that afforded him some time to do so. He soon found a niche that better suited him when he got a job as a logger/transcriber on LAW AND ORDER: CRIME & PUNISHMENT. "The job was pretty easy. I had to take notes on what was on the footage, that is, its content basically. I was a fast typist, and I also knew how to edit."
After graduating, Klau was able to land a job as a logger on The Amazing Race. And from there, he began a long and successful career working his way up the creative reality TV producing ladder, as an associate producer, a story editor, and then a story producer.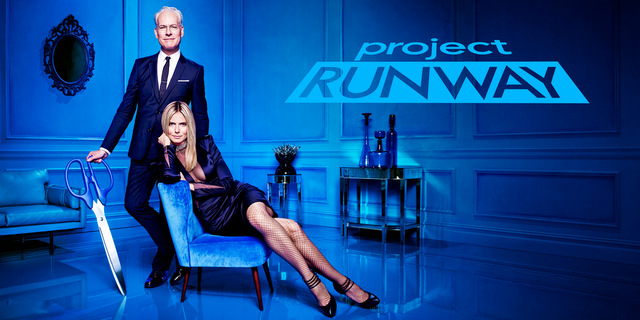 Klau has worked on over 30 shows—everything from Project Runway, a reality TV series exploring the fashion world, to Project Greenlight, a behind-the-scenes look at the making of movies. He was a story producer for Trading Spaces, a reality TV series about carpenters who compete against each other to redecorate a room in each other's homes, and the cooking competition show Ultimate Cake Off.
As Klau explained to the students, part of his job is to comb through all of the footage that is taken and start finding episodes. "It's a lot of puzzle-solving," Klau explained. Essentially, he has to help find "problems of the week" that can become episodes, which is challenging especially on non-competition shows. He then has to find other problems that have come up (B and C stories from footage) and string them all together and make sure they work with another and have a creative coherence.
As for whether reality TV is really written and scripted, Klau explained, "It depends on the show, but all really come together in the editing. Some shows still basically just shoot documentary-style, and see what they can get, and we have to really create the show in post. That's challenging, but rewarding. On some shows, the producers intervene with ideas or directions about where the show might go or what a character might say, blurring the lines a bit more. And on some, yes, it's almost scripted reality, almost like an episode of Curb Your Enthusiasm."
A lot of what Klau enjoys about his work is through osmosis of just being a part of the team. "One of the things I love about what I do is how much I get to learn about niche topics, things I would have never gotten a chance to learn. On Sons of Guns, I learned everything there is to know about building guns. On Flipping Ships, it was building boats, on Kentucky Justice, it was learning about people who manhunt for arsonists." Klau worked on the ghost-hunter show Paranormal State, and while he claims not to not believe in the paranormal, he did say there was once a very strange "electric glitch" on an episode that gave him the willies….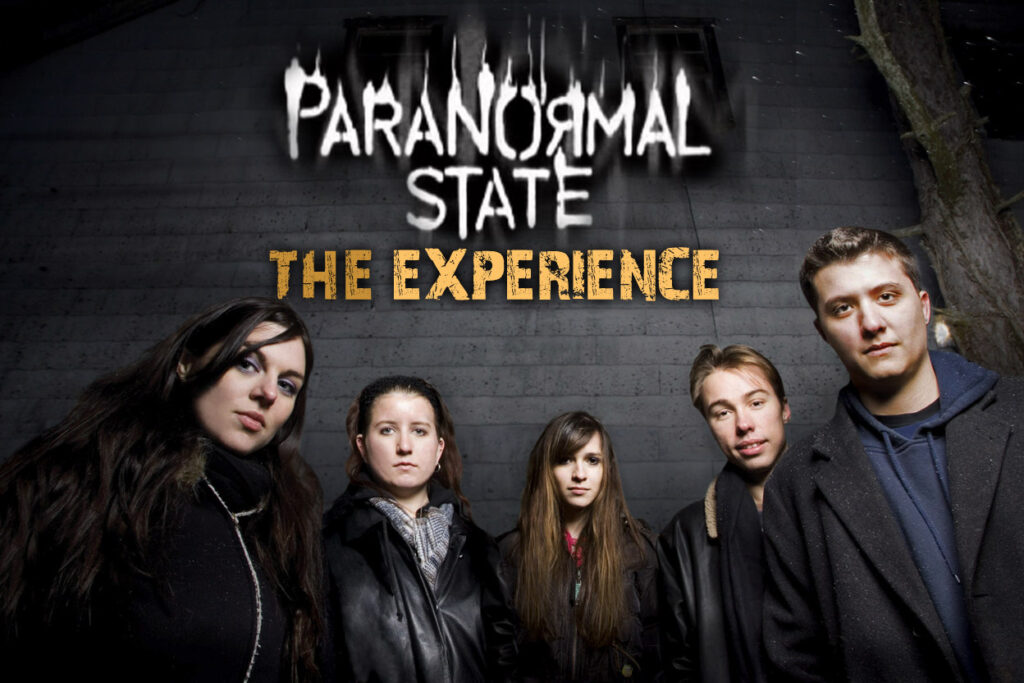 "Every show is completely different and is an entirely new world, which is really cool. It helps my writing as well, not only as a research tool, but in coming up with new ideas," Klau explained.
Klau taught the students that some producer and editor positions are known as a "PrEditor" gigs, though it's not a title that entirely fits his job description, and that reality TV shows are filled with like-minded individuals, many of whom have scripted film and TV aspirations as well, but it's a great community of individuals who get to create every day. "It's not a bad day job at all."
As for screenwriting, Klau is also beginning to make a name for himself in that arena as well. His script Brights recently won the "Table Read My Screenplay" at the Sundance Film Festival, a great honor. Klau has developed many other projects with producers over the years and shared some closing advice for NYFA's writing students as well. "I think there are two types of people in the world: those who can and those who can't, those who will and those who won't. With writing, you have to remain proactive, because this is not an easy profession and you can't ever give up."
by nyfa