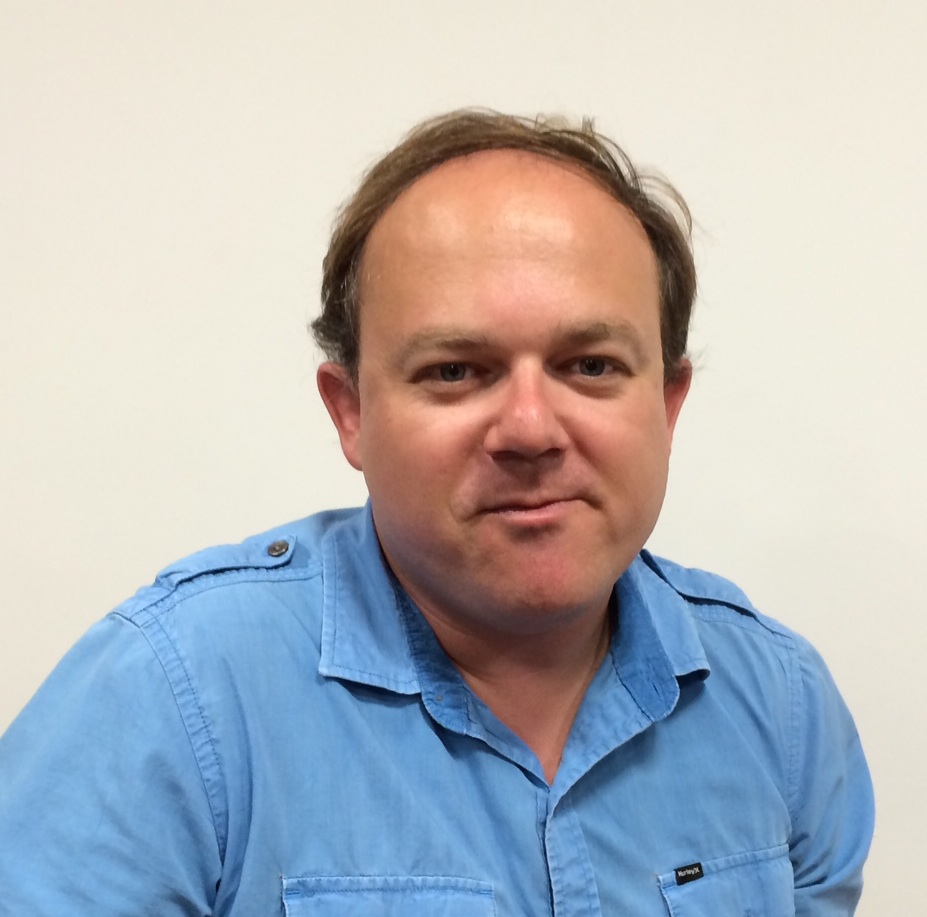 On July 29th, Black List screenwriter John Glosser joined New York Film Academy's Business of Screenwriting class to discuss breaking into Hollywood, his life as a writer, and his unique perspective on the film industry.
"If you're not addicted to doing this, don't do it," Glosser advised, "Seriously, it has to be addiction because it's just such a difficult career to break into. You have to want it as bad as an aspiring athlete wants to become a professional."
Glosser spoke about his early days working on-set as a Unit Production Manager on such horror films as Splinter and about first getting repped. "I went backwards; I got my agent and then my manager, but it all comes down to relationships. In the end, a friend of a friend is what got my script in front of the right people."
That script was The Broken, which not only placed on the 2012 Blacklist, but got Sam Worthington attached to produce and Nicolas Cage attached to star. The crime drama tells the story of a farmer in 1967, grieving for his murdered son, who discovers a suspicious cover-up on the part of a corrupt sheriff.
Glosser went on to speak about his experiences developing projects with various A-list directors and producers since The Broken hit the town, but closed with his belief about the most fundamental thing in this business —
"Voice", Glosser affirmed, "is the most important attribute as a writer you can look to build. You all have one, otherwise you wouldn't be here. You need to cultivate that voice… I don't care if you write a story about an Elf living in Tokyo who drinks tea and falls in love with a flower. If you have a voice, people will notice."
by nyfa