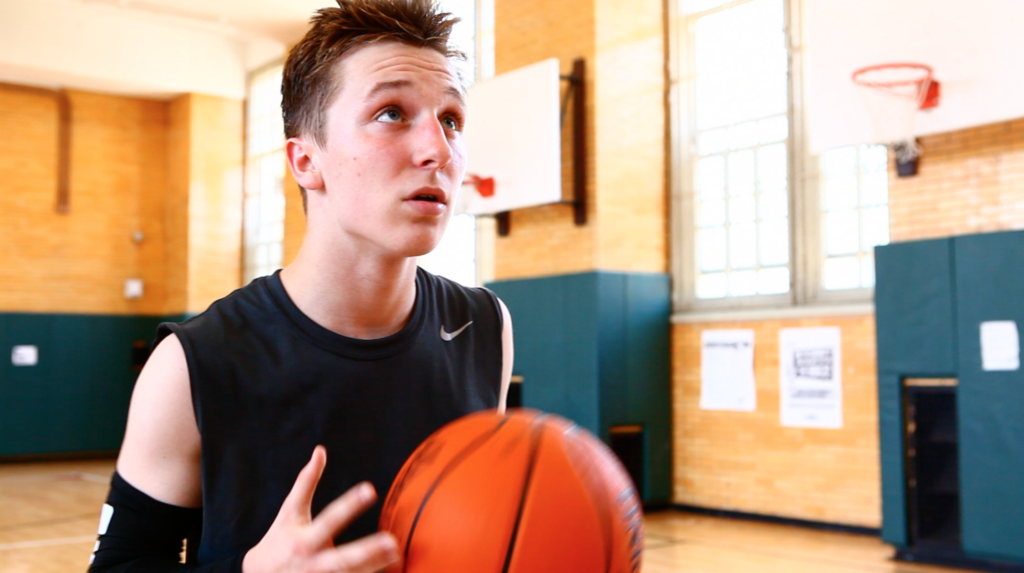 This is an exciting time of year at the New York Film Academy. All of my September 1-Year filmmakers are preparing to screen their thesis films next week. 6 screenings in 4 days! It should be action packed and exhausting, but well worth the time to watch them all. You never know if one of the hard-working directors will surface with an outstanding project that will launch his or her career. Perhaps among them is the future Chris Nolan, Ang Lee or Kathryn Bigelow?
If you've never been to one of our thesis screenings, it can be quite moving to see the intense bond that has formed among the students and how proud they are of themselves for having come so far in such a short period of time. It's often amusing to remind them of their first film projects and watch them blush with embarrassment, as they recall how naïve they were when the first arrived and how much more confident and experienced they feel now – ready to take their place in the professional world of filmmaking.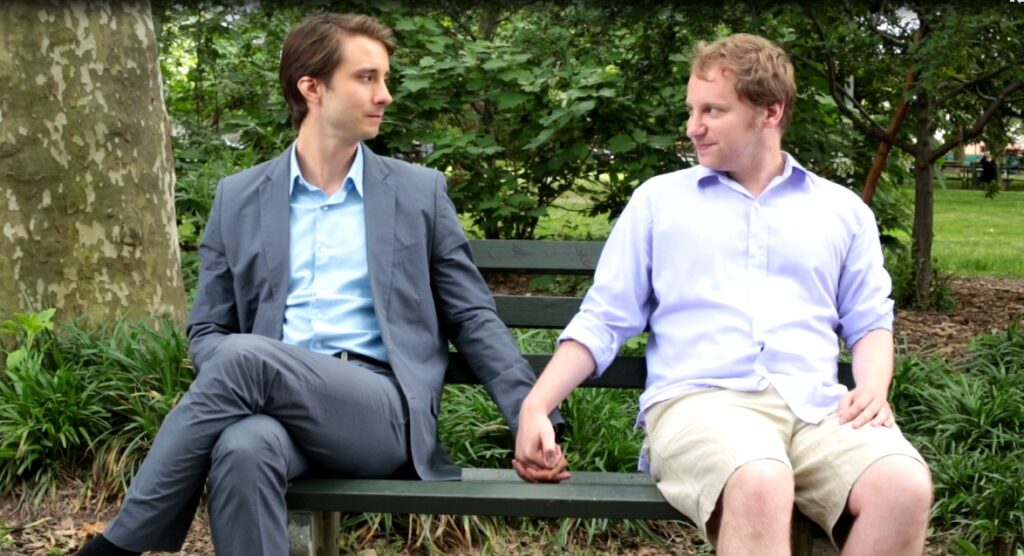 No sooner do we say a fond farewell to those filmmakers than the new class of 1-Year students arrives, wide-eyed, fearful, and hungry for knowledge. How interesting it is to look out at the sea of fresh faces, wondering which among them will be next year's standouts. There's nothing like spending an entire year, nurturing and guiding these talented young minds, helping them evolve as visual storytellers. It's a thrill awaiting the day, 1-year from now, when it will be their turn to screen their thesis films and stand upon the stage to accept their certificates in front of the adulation of a standing-room-only theater.
Here we go!
– Claude Kerven, NYFA NYC Filmmaking Chair
by nyfa