NYFA DEI Committee Takes Students on a Walk Through the Past
On a cool Saturday morning in February 2023, NYFA's DEI Programming Committee took students to The Academy of Motion Picture Museum's powerful exhibit, "Regeneration: Black Cinema 1898-1971." Here, NYFA students escaped the familiarity of their classrooms to learn about Black Artists in Cinema History. This event was organized and sponsored by the DEI Programming Committee.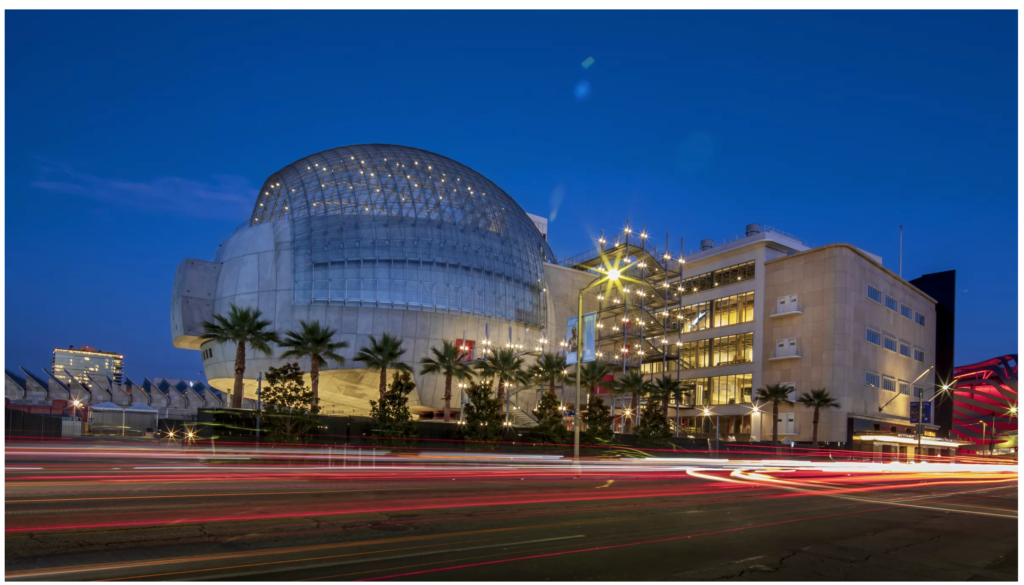 Led by DEI Education Chair Denise Hamilton and the Los Angeles campus's DEI Executive Chair Michael Sandoval, the event granted students the chance to wander through the darkened exhibit rooms – reading, watching clips, hearing the voices of an array of Black artists in Cinema from the earliest days to the '70s.
Exhibits ranged from a scene of the first kiss between African American actors caught on screen, to the first Black silent films, to a showcase of Race films (made with all-Black casts and distributed almost exclusively to Black audiences throughout the segregated US), to the more genre-defying work of such directors as Melvin Van Peebles.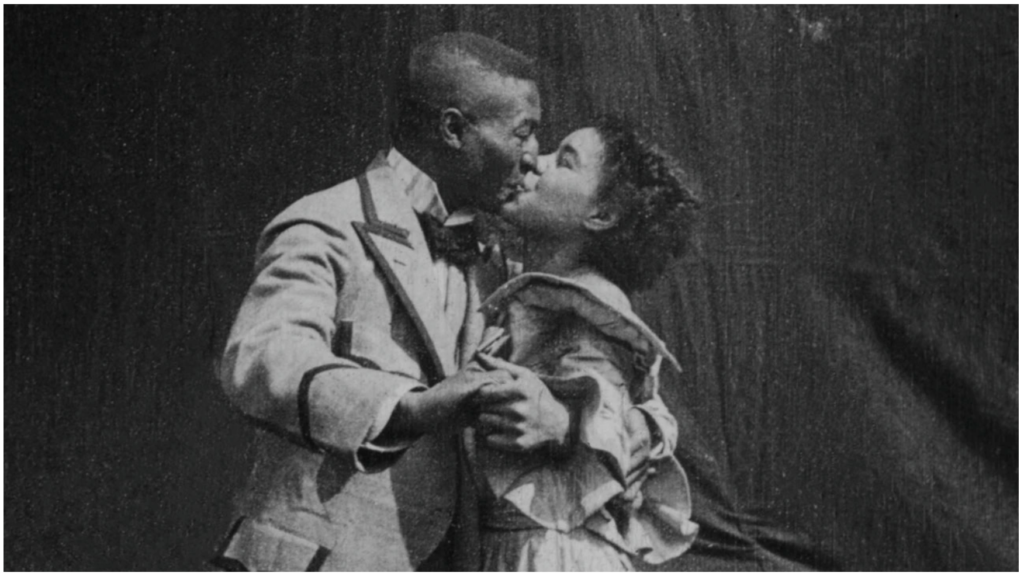 Students found the exhibit powerful, sobering, and uplifting. Following the event, students expressed how moved they were and how this experience would affect their own creative works. As NYFA MFA Acting for Film student Christian Demeritt said, "American artists of African descent and our history, especially in the dramatic arts, is awe-inspiring and motivates me to make sure their name and history is known through my work."
Students Express their Experiences Following the Exhibit
According to fellow MFA Acting for Film student Chayanika Baishya, "I will do my best to spread the knowledge I learned from this experience so that more people should realize its essence would be a good lesson to learn about racism. It made my day."
MFA Screenwriting student Keerthana Yeshwanth said, "Considering I'm an international student, my exposure to American cinema history has been minimal and confined to what mainstream education chooses to discuss. Unfortunately, this means that I had very little insight into the rampant discrimination in the industry other than what I found out from my own research."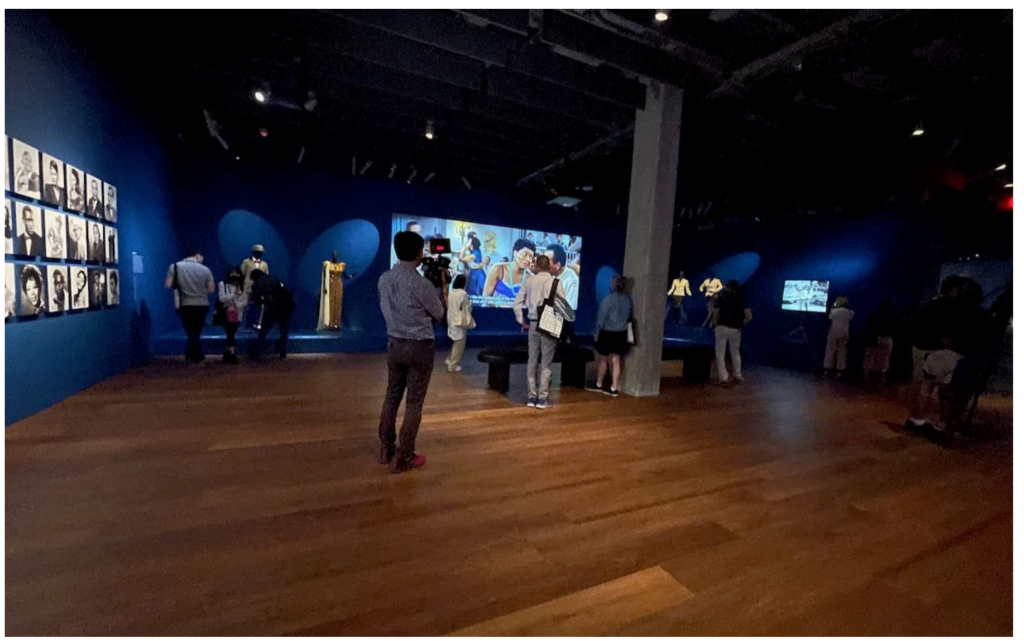 BFA Screenwriting student Brynjólfur Guðmundsson said, "I will now do my best to tell stories responsibly and accurately as an upcoming screenwriter. It is true what NYFA instructors say-that movies are powerful-and to quote the Spider-Man movie, 'With great power comes great responsibility.'"
NYFA wants to thank the DEI Programing Committee for sponsoring and organizing this event to help teach students the impacts of Black voices in American cinematic history.
by Laura Bailey Wickins