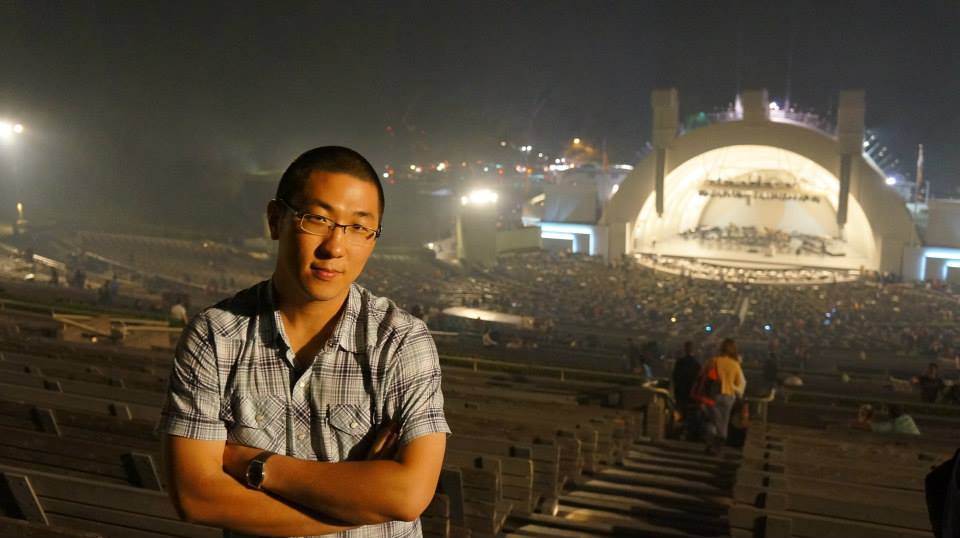 New York Film Academy student, Taeho Kang's short film, Sun Flower, has gained recognition at a number of film festivals this past year. Which festivals you ask? Here are a few where Kang has screened or will be screening at soon:
2013 (4th) Cincinnati Film Festival (Cincinnati, Ohio, USA)
2013 (13th) Nevada City Film Festival (Nevada City, California, USA)
2013 (37th) Montreal World Film Festival (Montreal, Quebec, Canada)
2013 (9th) Action On Film International Film Festival (Monrovia, California, USA)
2013 (6th) Interrobang Film Festival – Des Moines Arts Festival (Des Moines, Iowa, USA)
2013 (6th) Treasure Coast International Film Festival (Port St Lucie, Florida, USA)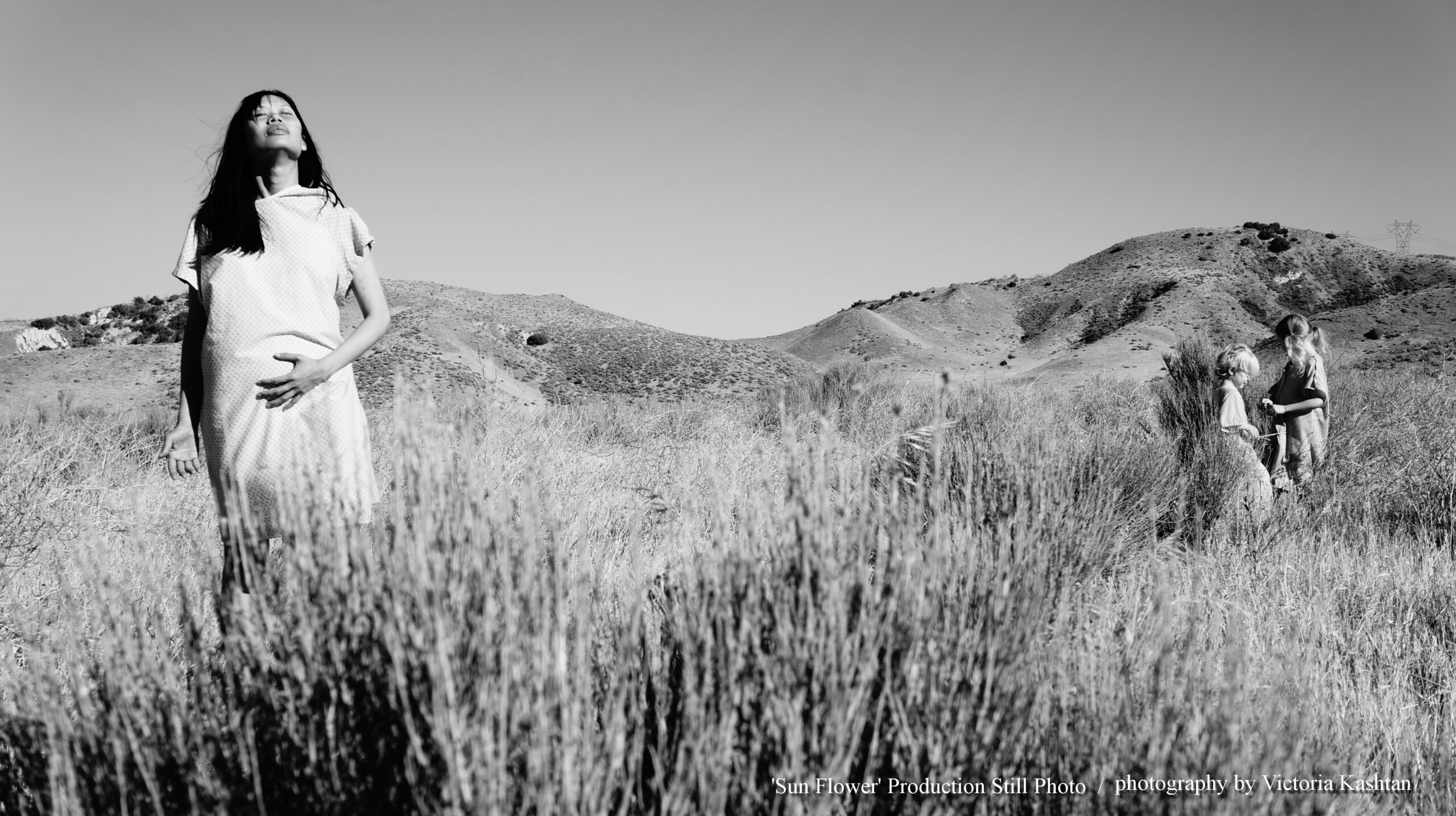 The sixteen minute short revolves around, Young-Hwa Kim, a single lady in her late twenties who arrives at a sanatorium five months pregnant. She does't have any relationships with people, even with family or friends, and she does't want to meet any new people. Also, due to motor aphasia, she has lost her speech. To sum it up, she loses her sense of reality and faith in herself. Therefore, she lives with addictive habits, and is careless and ignorant of her pregnancy before she experiences the baby move in her belly. "Sun Flower is a kind of 'poetic narrative film,'" says Kang. "Most of the symbolism in the story is based on The Bible."
Kang is an MFA student, currently studying filmmaking at the New York Film Academy, Los Angeles. He says, "The hands-on experience at New York Film Academy helped me communicate with our crew to create a specific visual concept." His next project is called Made in Trovia, which he hopes to film soon.
by nyfa