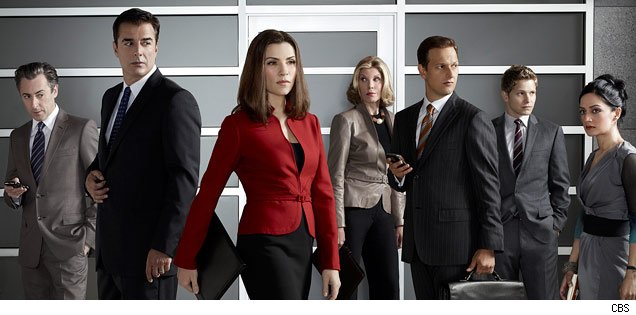 This Tuesday, the New York Film Academy in Union Square welcomed long time professional cinematographer, Fred Murphy. Fred has worked on dozens of films and television shows, including: Hoosiers, Secret Window, Stir of Echoes, Fringe, and most recently, The Good Wife. Coming from a background in architecture, Fred found an interest in shooting short film pieces, which later developed into feature cinematography work. His career catapulted after his work on Heartland was recognized by the Berlin Film Festival with a Golden Berlin Bear in 1980.
Fred shared an episode of The Good Wife and several scenes from the film, Secret Window, starring Johnny Depp. He spoke about the "classic Hollywood style" that he tends to use as a templete for The Good Wife, and described some of the tricky shots from Secret Window. Some of the major differences Fred notices between film and television, "There are hardly any surprises in TV – whereas in movies – everyday is a different day. I learned in movies, there's really only one camera. In television you have to come up with a lighting solution that allows for multiple cameras."
Speaking in terms of the single camera rule, Fred recalled his work with Paul Schrader on the film, Auto Focus. Paul suggested they try going with two cameras on the shoot, but alas it just didn't work.
On the whole, Fred gave students over an hour of insight as to his experiences on set of both television and film. In closing, Fred left students with simple, yet wise advice, "Just keep shooting."
by nyfa