For those of you who live outside the United States, you may have never heard of Variety. It is the Hollywood-based, leading entertainment industry newspaper/magazine in America. And last week it named the New York Film Academy one of the best film schools in the world. When I read the review, I was amazed to see that Broadcast Journalism was one of the departments they singled out for mention. They've done the impossible — they've rendered me speechless…

One thing I am never speechless about is the work of our graduates. Yesterday I saw, via LinkedIn, a fabulous story done by NYFA Broadcast Journalism grad Suzane de Oliveira. Suzane works for Agence France-Presse (AFP) in Brazil. Here are the credits for the story:
Entrevista exclusiva da Anitta pra AFP.
Reportagem: Daniele Belmiro e Cecília Sorgine
Imagens: Marie Hospital
Edição de texto e vídeo e narração: Suzane de Oliveira

We can't take credit for Suzane's wonderful writing and narration skills, but she learned how to edit video at NYFA. And this is a very well-cut story. So good, in fact, that AFP posted it online and on social media!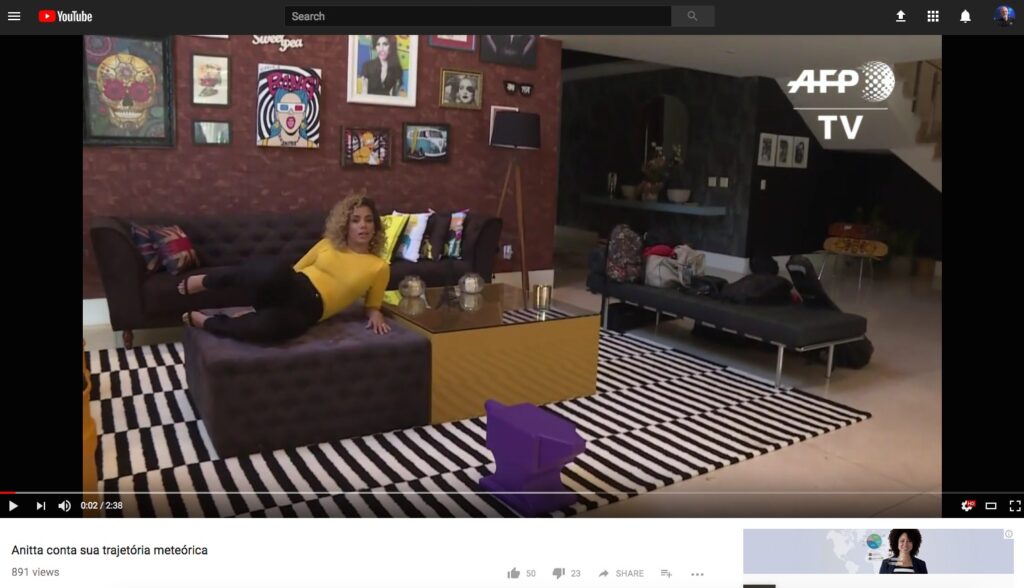 Now, contrary to what some of you may believe, NYFA grad 
Gillian Kemmerer
 does not pay for the frequent mentions she gets in this newsletter — she just keeps accomplishing things! The latest is a scholarship to travel to Moscow for intense Russian language studies, then work there as a correspondent with an international news agency. That means good-bye to Asset-TV and mornings on the floor of the New York Stock Exchange. However, if you need help with Russian grammar, Gillian, NYFA instructor 
Evgenia Vlasova
 will be happy to help you. (Because "once you are our student, you always are our student.")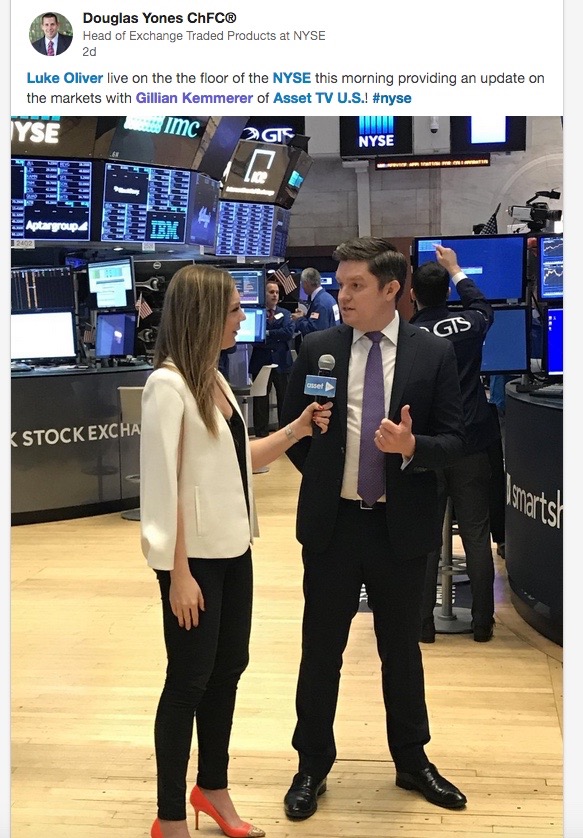 On a personal note, I'd like to thank all of the current and former students and NYFA colleagues who wished me a happy birthday. (If you are adept at investigative reporting, you can figure out just how many birthdays it has been.) One of the nicest "gifts" I got was a lovely 
preview of my documentary Shanghai: 1937 
 by the China Global Television Network (CGTN). A special screening of the program is being arranged to take place in conjunction with the Shanghai International Film Festival in June. Negotiations are also underway for American and international broadcast distribution, along with home video and VOD.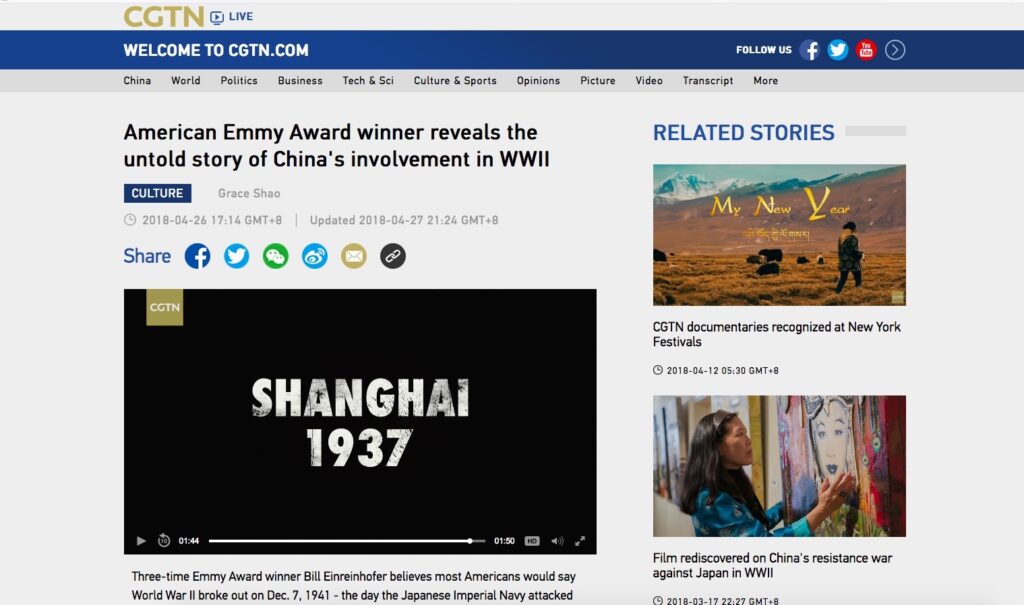 by nyfa