Considered a Top Military Friendly School, the New York Film Academy has wholeheartedly welcomed hundreds of military veterans and servicemembers to its long-term and degree programs. Often our veterans are uncertain of what direction to take their careers after service, and this was no different for former NYFA screenwriting student and current filmmaking student in Los Angeles, Nicholas Lewis.
"My last deployments with the military were with the 5th and 10th special forces," said Lewis. "They ended up being pretty brutal, as it was during the rise of the insurgency. It took a pretty heavy toll on me physically—since I was a turret gunner—and I got my retirement out of it."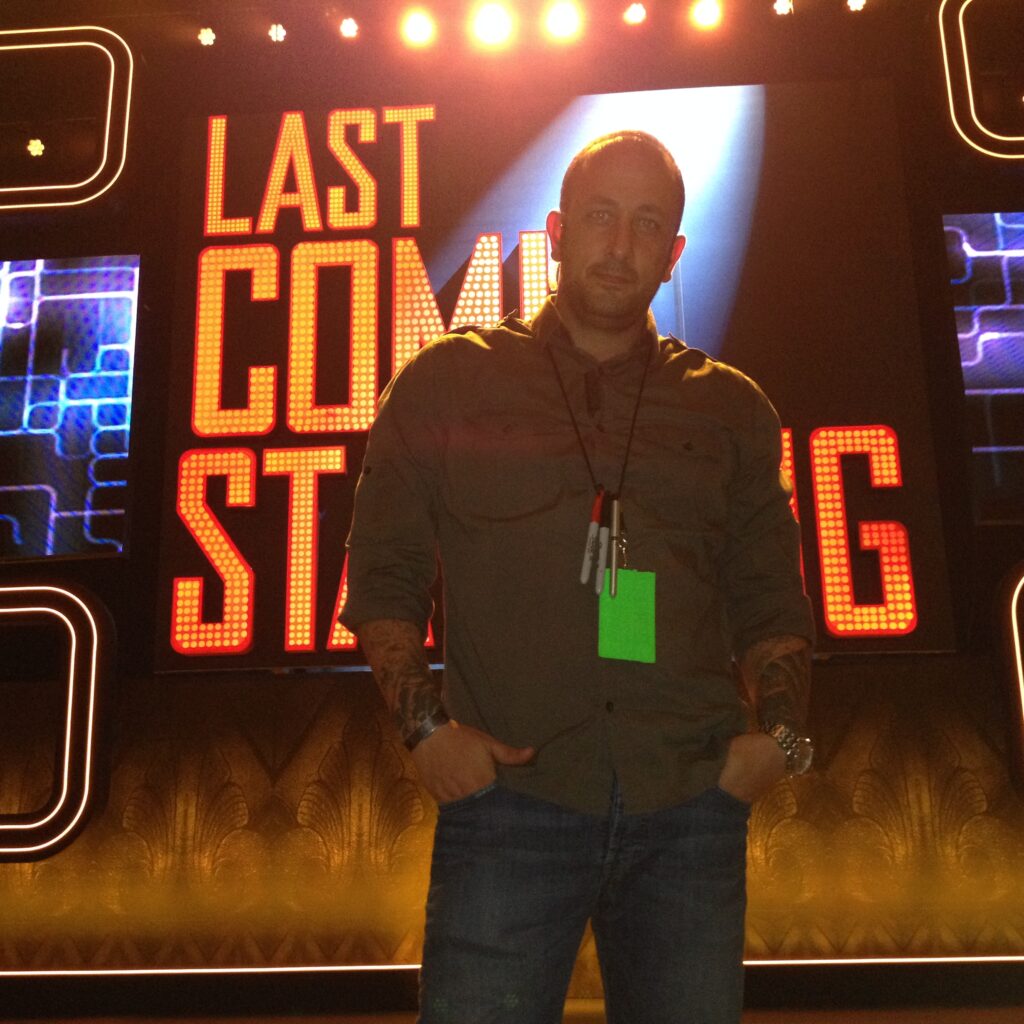 A former US Navy Firefighter and US Army Infantryman, Lewis returned home from combat and served as a bartender in Scottsdale, Arizona until he could figure out exactly what it is that he was meant to do. As fate would have it, one day Lewis befriended a patron of his bar over a few drinks. After a night of bonding and talking, Lewis soon discovered that the man was writer/producer Andrew Weiss, and he was in the Phoenix area shooting a film he had written called Middle Men. Weiss' story peaked Lewis' interest and led him on a career path toward screenwriting and filmmaking.
His first gig was as an Art Department PA on a feature called Everything Must Go. While working in the art department, he met the 1st AD, Joe McDougal, who offered the job of being a PA in set. On the first day of shooting, the DP asked him to come in as a day player (2nd AC)—which allowed him to be in Arizona's Union.
While currently studying filmmaking at NYFA Los Angeles, Lewis also works as a Talent Coordinator on NBC's Last Comic Standing. He's also worked as a talent coordinator for multiple award shows including the ESPY's, ASPCA Hero Dog Awards, American Cinematheque, and Race to Erase MS.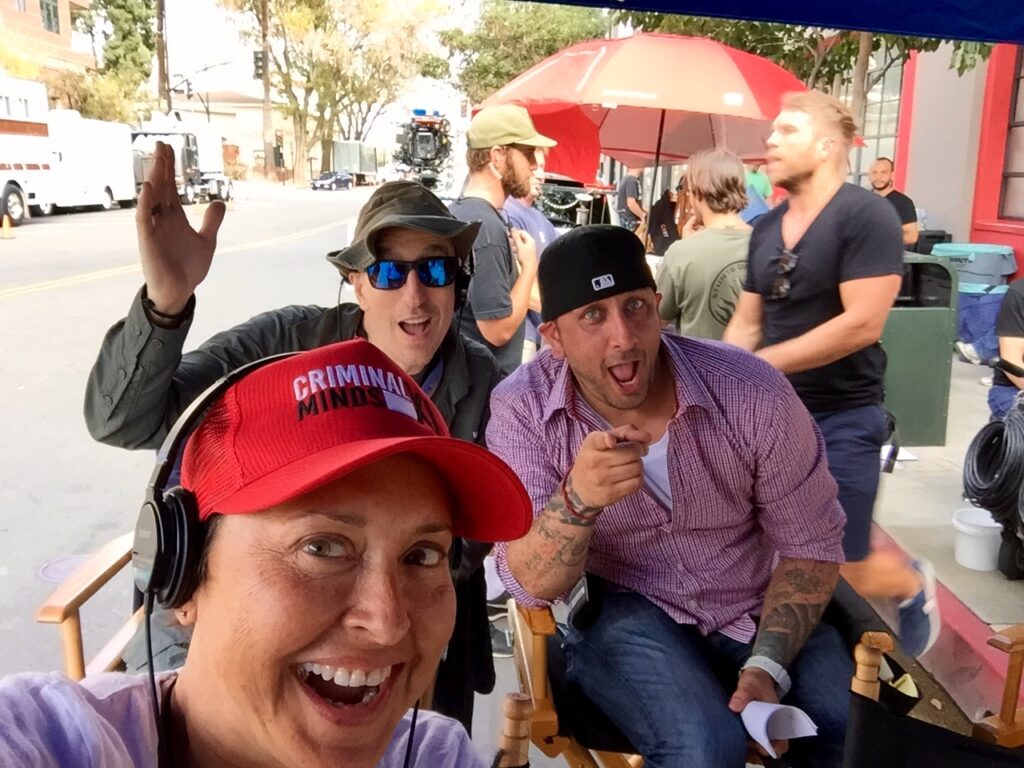 Lewis recently had the opportunity to be Episodic Director, Co-Executive Producer and Producing Director Glenn Kershaw's "Director's Shadow" on season 11, episode 7 of Criminal Minds.
In the meantime, Lewis is preparing his own project, which will be a web-series called Bluffside Drive, premiering January 5th, 2016 on Youtube.
by nyfa