Tuesday, September 10, 2011
Screening at 6:00pm
Reception to Follow
The Screening Room
at
NYFA's Union Square campus
100 East 17th Street
New York, New York 10003
Why did Laura's father live in a trailer in the family's backyard? Join her quest for answers buried somewhere in her parents' accidentally famous love story, her father's dark corner of the Vietnam War, and in her own childhood. Experience a new but strangely familiar tenement era with a couple striving to live "The Chinese Dream" in the slums of Beijing. Battle for the title with Joey "The Dragon" Vitale as he bets his honor, his son's admiration and his pro career on one last amateur bout. Witness the birth of a legend when local boogieman, The North Pond Hermit, turns out to real – but won't talk – leaving the people of Rome, Maine to piece his story together for themselves. And prepare for life's strange and shocking twists as William's released to rebuild his life after 23 ½ years locked up in Sing Sing for a murder he didn't commit; and when Danon's Mom takes a break from gardening, cooking and feeding animals on the family farm – to confess her secret life at the kitchen table. In short, enjoy the unique, young voices of NYFA's Documentary Department, who've combined the art of storytelling with the craft of filmmaking to recount a rich variety of marvelous true tales.

The Films:
THE COST by Kai Lu
LEAVETAKING by Laura Snow
HEART OF THE DRAGON by CJ Ferroni
THE HERMIT – by Lena Friedrich
23 ½ by Aitor Mendilibar
MOM by Danon Cardelli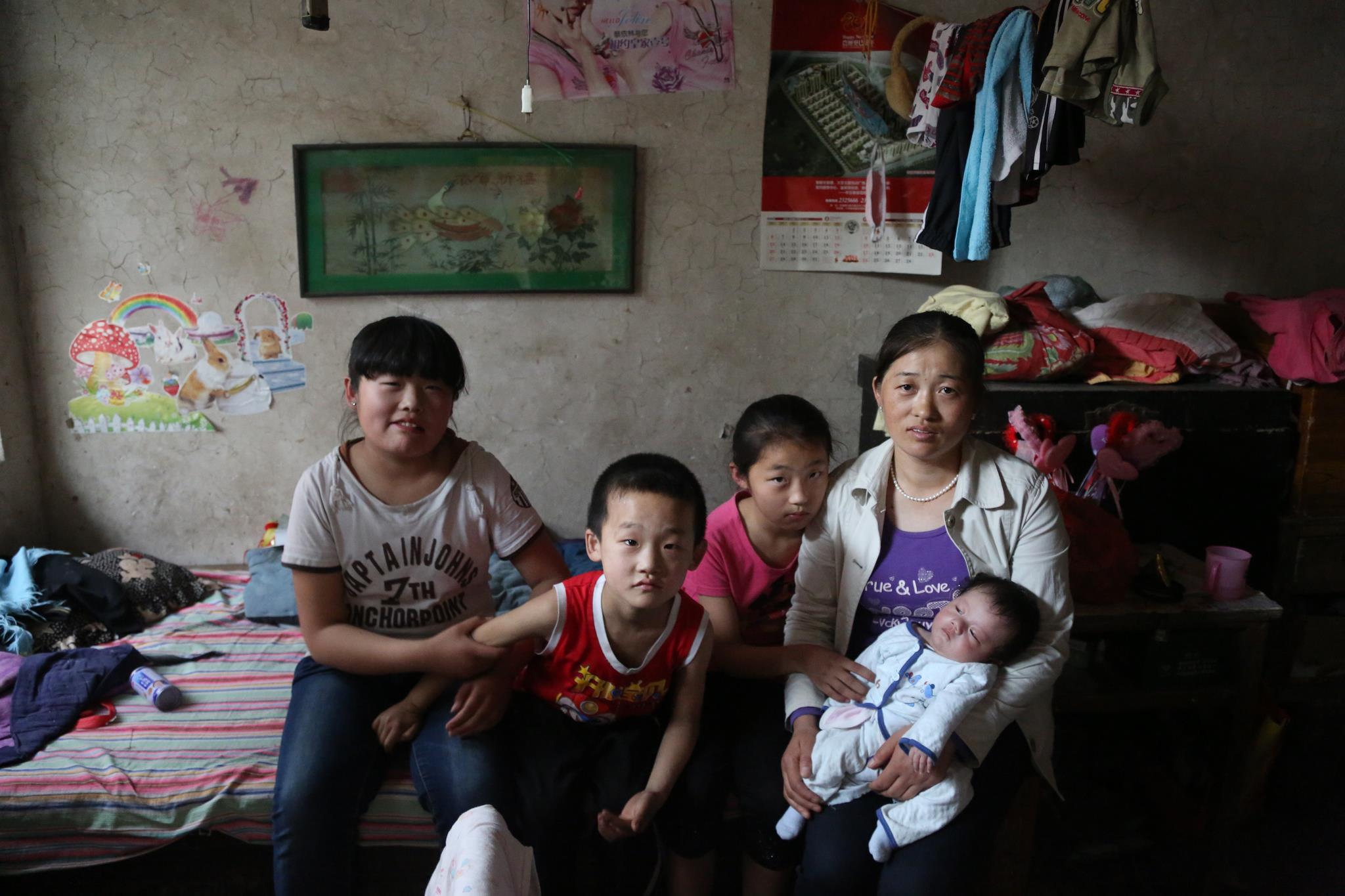 by nyfa