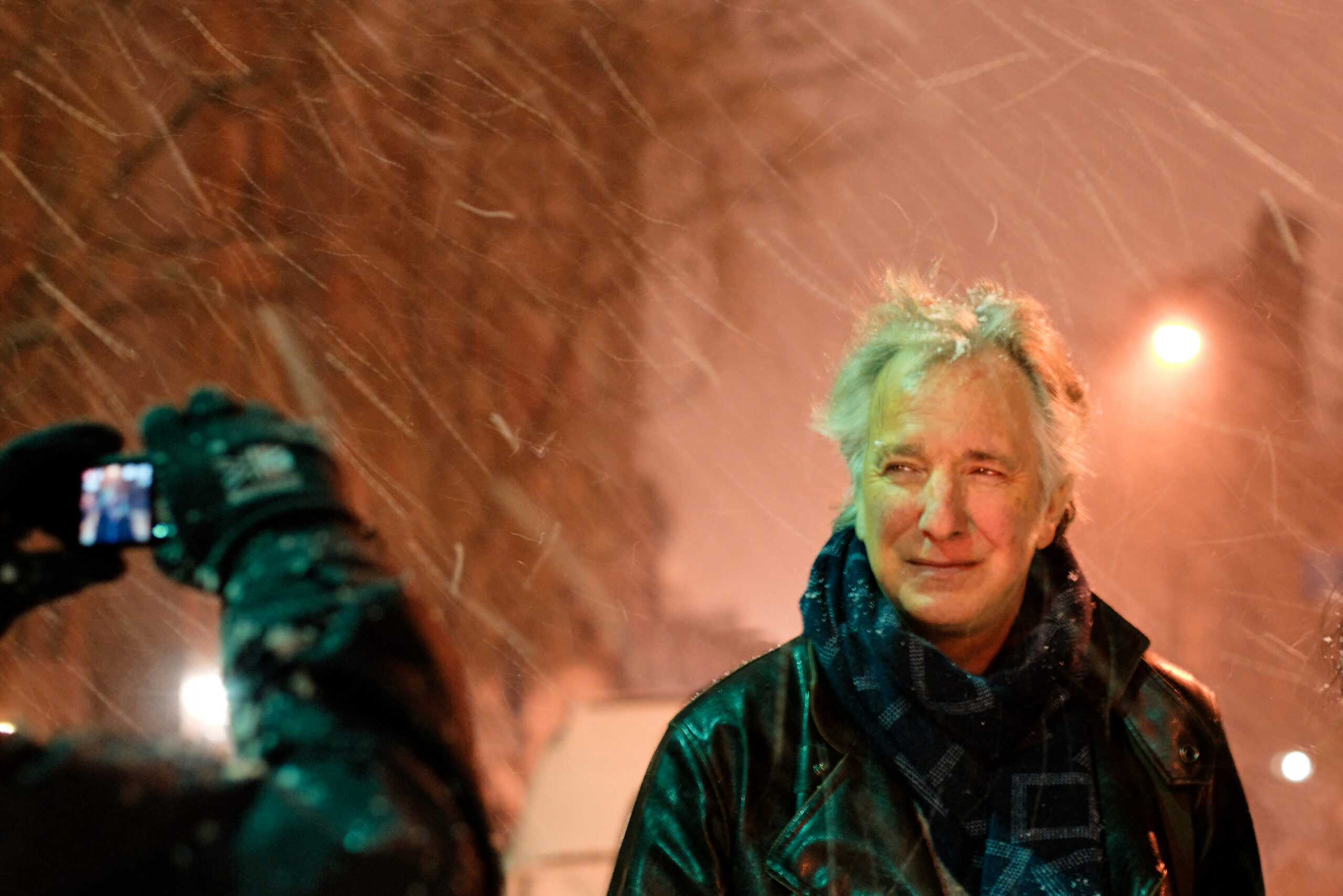 January 2016 will be remembered primarily as a month in which we lost too many treasured artists. David Bowie and Lemmy Kilmister were among the most prominent, alongside a string of other lesser-known (but no less loved) actors and musicians.
On January 14, the world awoke to the sad news that Alan Rickman, maestro of both stage and screen, has joined the list. With a heavy heart but eternal gratitude to a British legend, today we look back fondly on his incredible body of work.
Hans Gruber – Die Hard (1988)
Die Hard could have fallen squarely into the mire of ludicrous 80s action movies, but stood out from the crowd thanks to a great performance from the then-unknown Bruce Willis (originally, Frank Sinatra was offered the lead role.)
But for many, it was Rickman's breakout performance as terrorist Hans Gruber, which stole the show and set him on a trajectory as one of the world's most popular villain actors.
Jamie – Truly, Madly, Deeply (1991)
Although Rickman would become known for a number of bad guy-type roles over the course of his career, he was also to become known for his great versatility as evidenced here with his a performance that tugged on the heartstrings of critics and audiences alike.
The Sheriff of Nottingham – Robin Hood: Prince of Thieves (1991)
And back to villainy, cut with a dash of Rickman's trademark wit. Incidentally, he had previously turned down the role of the Sheriff on two different occasions before being promised he could perform the character any way he wished for the 1991 movie. Luckily for us, he accepted.
Colonel Brandon – Sense and Sensibility (1995)
There are poor adaptations of Austen, there are great adaptations of Austen…
… and then there are adaptations which feature Alan Rickman. This is the bar for acting in a period drama, and has not been matched in the subsequent twenty years, let alone surpassed.
Rasputin – Rasputin: Dark Servant of Destiny (1996)
Given that it was released as a TV movie, Rickman's portrayal of the titular mad monk is an often-overlooked performance in his filmography.
It's also a shame, too, given that it was so good it earned him an Emmy and a Golden Globe (the film also features a typically brilliant Sir Ian McKellen.)
Alexander Dane – Galaxy Quest (1999)
One of the funniest characters in the Rickman catalog, and to say it stood out in a movie full of great performances is testament to his acting prowess.
It's safe to say that Galaxy Quest is a movie which will be heavily re-watched around the globe in the coming weeks and months.
Metatron – Dogma (1999)
Another exceptional turn at comedy came in the form of Metatron, The Voice of God.
After all, if an all-powerful being was going to select a human voice, why wouldn't they choose Alan Rickman's?
Harry – Love, Actually (2003)
We cannot think of a single actor who could have played the multi-layered character of Harry any better. Only an actor as beloved as Rickman could portray a man who is cheating on his long-standing wife and still command the sympathies of the audience.
Marvin – Hitchhiker's Guide to the Galaxy (2005)
There were many grievances Hitchhiker fans had with the 2005 movie adaptation, but Alan Rickman's portrayal as the depressed android Marvin was rarely one of them.
Although performing in a voice-acting capacity only, it still ranks amongst the best characters of his filmography.
Severus Snape – Harry Potter Series (2001-2011)
In decades to come, an entire generation will look back on Alan Rickman and fondly remember growing up with him as Severus Snape, a character so morally ambiguous that only someone with truly immense acting talent could have portrayed his depth of character effectively.
That man was Alan Rickman, and we will miss him always.
[su_note]Learn more about the School of Acting at the New York Film Academy by clicking here.[/su_note]
by nyfa