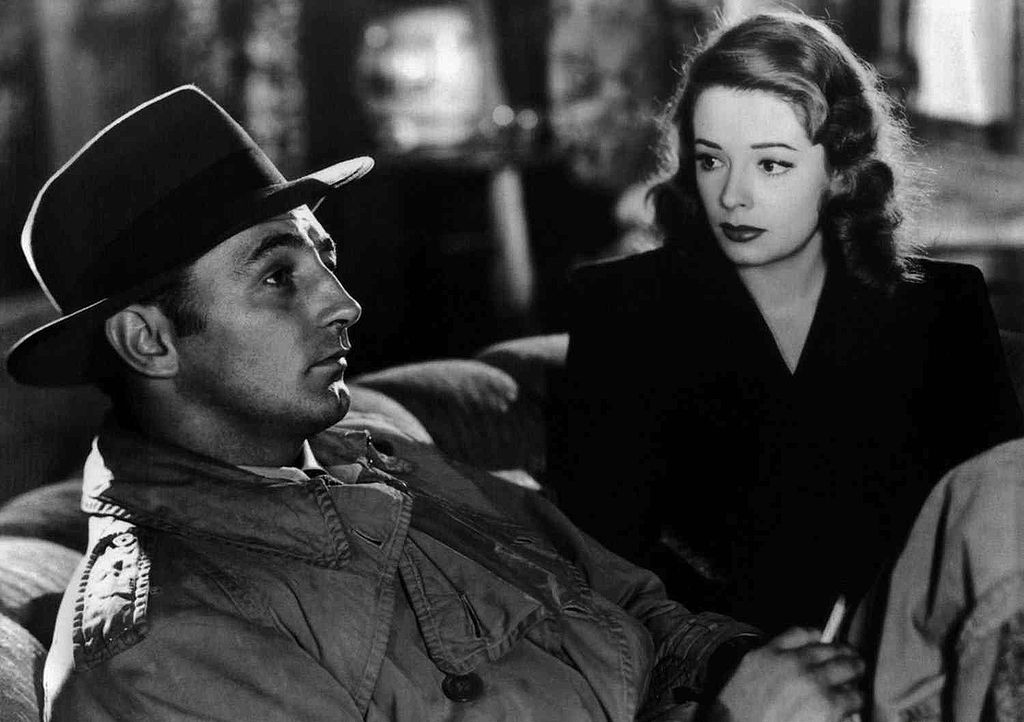 Let's talk about type. It's not who you are, or what you do, or what you know that counts. Type, for an actor, is simply about what other people think of you. For casting directors and producers, typing is a way to organize and categorize the thousands of names and faces they see every day. Therefore, knowledge of type is important for actors who are serious about landing roles in TV, film, and professional theatre.
An actor who knows their type well, and prepares to play a specific type of role by aiming their headshots, monologues, and auditions toward that type, will be more successful than someone who has no focus. Later on, after you are booking gigs and have a level of respect in the industry, you will be able to flex your range by playing against type. But, at the start, follow these directions to help find your type as an actor.
Knowledge and Honesty
In literature and film, there are thousands of characters, but most of them can be easily categorized by their broad type in only a few words. Some popular, recurring types throughout history include The Knight in Shining Armor, Mad Scientist, and Ingenue. Actors need to develop knowledge of the different common types in order to better identify themselves.
Common Types Today:
Leading Man
Leading Lady
Dumb Jock
Girl Next Door
Funny Best Friend
Angry Old Man
Reluctant Hero
Hot Blonde
There are many common types and all actors will fall into at least one category. Depending on age, gender, tone of voice, and other physical attributes, actors may be a blend of two types, or type might change during your career.
Because type has both positive and negative associations, actors must be brutally honest with themselves. Part of understanding your type is knowing that you are different in life than the characters you play on the stage or screen. Try to explore the good and the bad side of your type to infuse you performances with the truth that casting directors desire.
Ways to Find Your Type
Watch – Watching TV and movies with an eye toward character type is one of the best ways to identify types. As you watch other actors, think about which roles you could play. Make a list of actors who play the same roles as you, and think about their type. What do you think when you look at them? What is your first impression? Odds are, people think similar things about you.
Ask – Don't just ask anyone. Ask people who work in entertainment that will be honest with you. Actor friends, coaches, and directors with whom you have a good relationship are the best for this. You may not like their answers, but it is important to listen and respect their opinions. After all, you may have a vision of yourself that is different from how the world sees you.
Look and Listen – This is an exercise in self-education. Look in the mirror or at your headshot and observe your unique features. What emotion do you naturally project? What are your most prominent physical characteristics? What makes you different? Listen to your own voice. What do you sound like? Do you sound gruff, gentle, sweet, sarcastic, or something else?
The final step is to trust your research and the observations of others and apply these findings to your career. Surprisingly, actors audition for roles out of type all the time. Unsurprisingly, they don't get cast. Discovering type is not just a good exercise in introspection, it is also a vital career move.
[su_note]Learn more about the School of Acting at the New York Film Academy by clicking here.[/su_note]
by nyfa