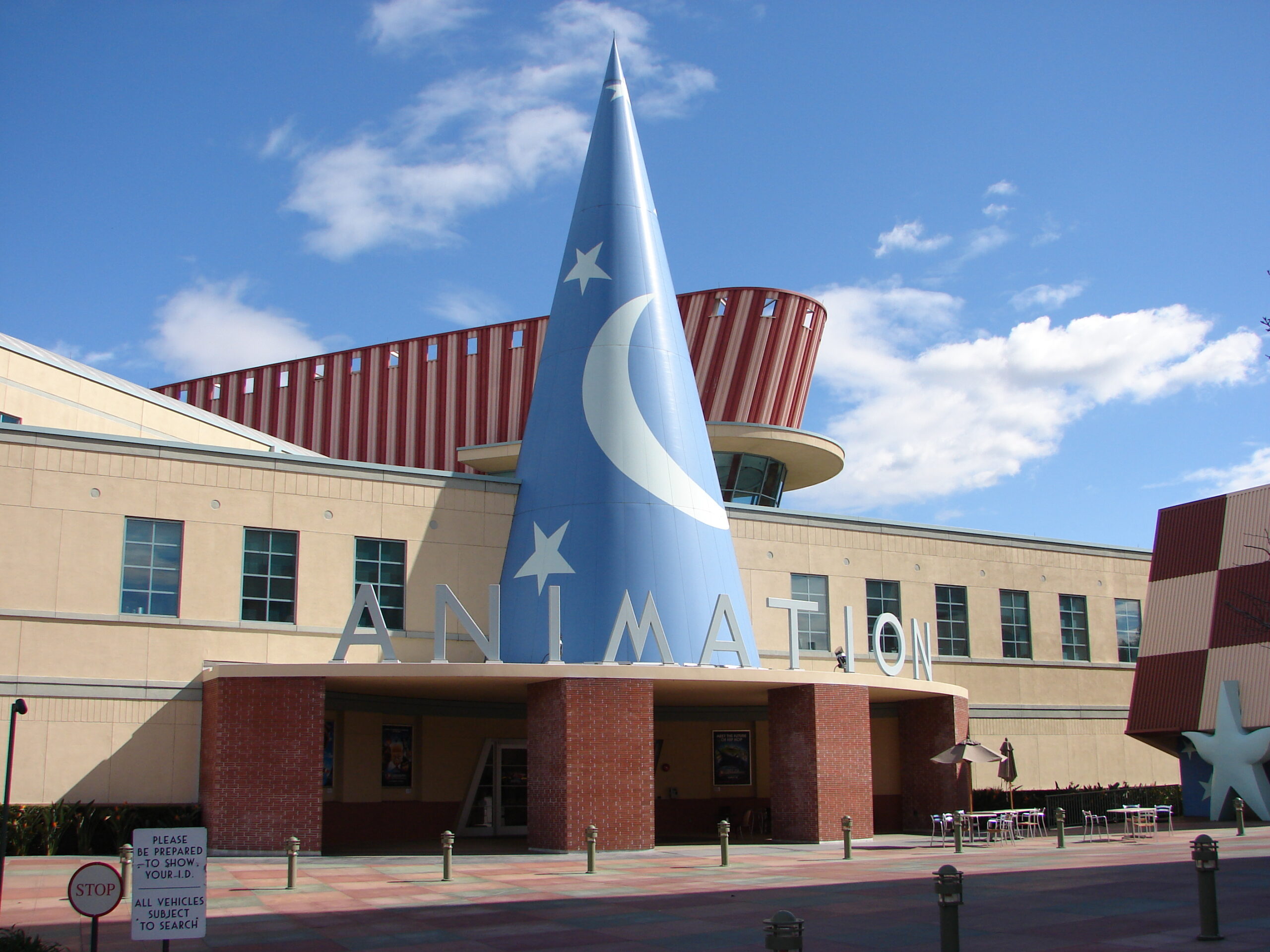 The Disney Renaissance changed the way the world experiences animation. Of all the companies that need no introduction, Disney is perhaps at the top. Boasting one of the world's greatest libraries of highly marketable intellectual property, Disney will no doubt continue as a household name for years to come. What can aspiring animators learn from this company's continuing success?
There are many answers to that question, but today we're focusing on lessons from the Disney Renaissance — a time period that led to the creation of some of the most iconic Disney films. From 1989 to 1999, Walt Disney Animation Studios was putting out hit after hit that to this day still serve as some of the best animated films of all time. In fact, many of them are receiving anticipated remakes, including a live-action version of "Beauty and the Beast."
Below are three things both animators and the industry as a whole can learn from the team of animators responsible for the Disney Renaissance era:
1. Animation Is Competitive, and That's a Good Thing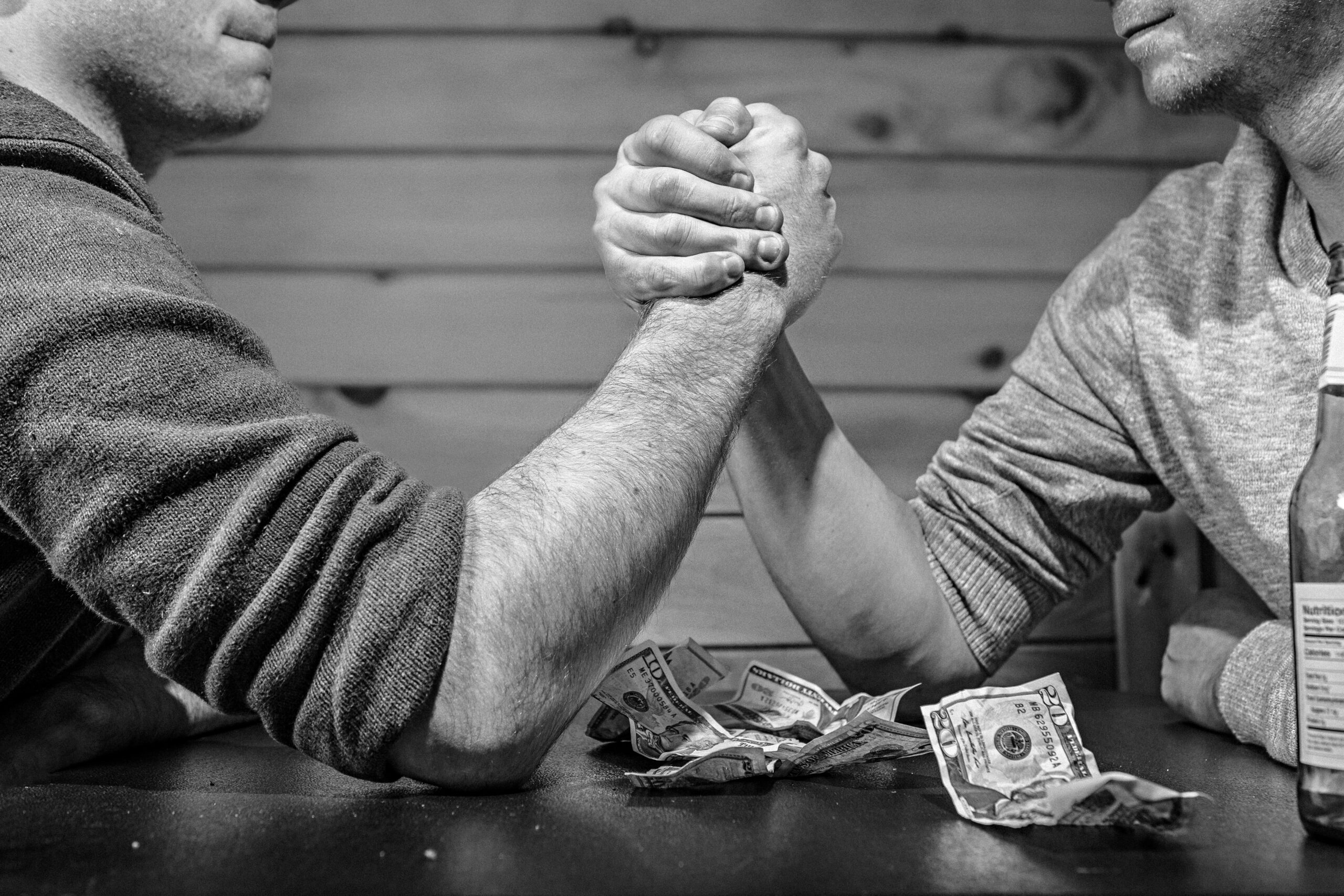 It's easy now to look back and see how successful Disney was during this period. But before the studio began their creative resurgence, they found themselves in a tough spot. Disney struggled for a while; some of their films (like "The Black Cauldron") failed while new rivals emerged. One of these rivals was Don Bluth Productions, which was founded by an ex-Disney animator who left with 17% of the animators working on "The Fox and the Hound" at the time.
Don Bluth's team began producing successful films like "An American Tail," "The Land Before Time," and "All Dogs Go to Heaven." This put pressure on Disney to compete at the box office. Many believe the intense competitiveness with Don Bluth Productions is one of the reasons Disney pushed hard to create memorable classics. Though Don Bluth Productions closed its doors in 1995, Disney clearly benefitted from the competition thanks to the work of individual animators who clearly wanted to prove they were the best in the industry.
2. Never Settle: Instead, Do Better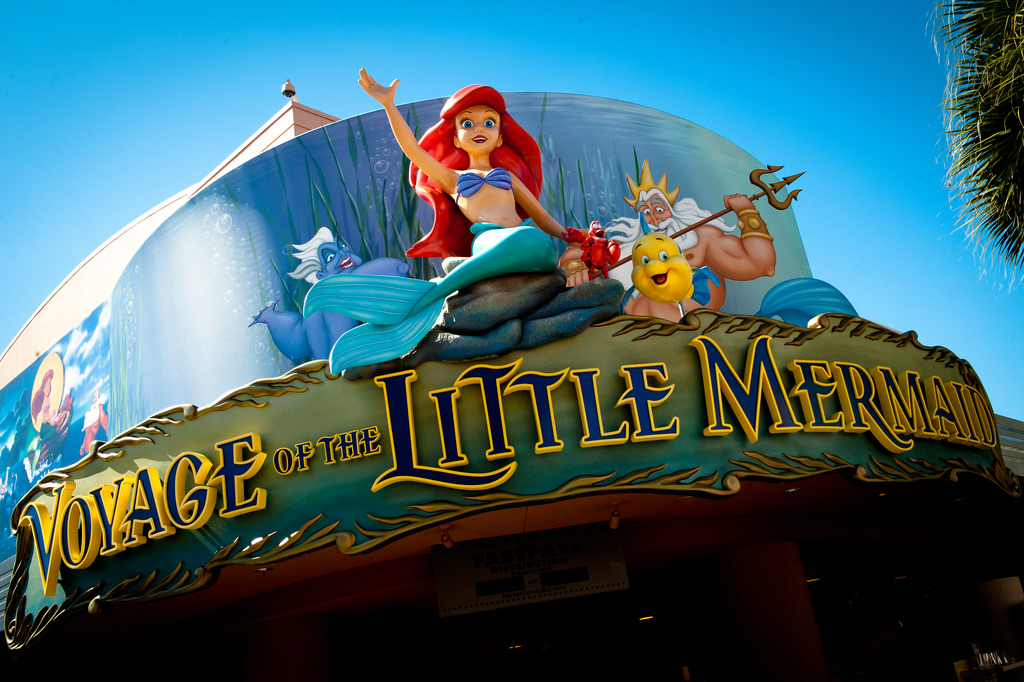 Of course, those animators we just mentioned wanted more than to simply "beat" the competition. They also strove to surpass their previous work, which is why so many films released during the Disney Renaissance period seemed to have just as much creativity and passion, if not more, than the last.
Imagine releasing "The Little Mermaid," which earned a whopping $84 million during its initial release, and then being told to do it again — only better. The Walt Disney Animation Studios team did just that, releasing "Beauty and the Beast" two years later, only to follow that up with with "Aladdin." The next six films of this era, which include "The Lion King" and "Mulan," were also great box office hits. The lesson? No matter how well you do, try to do better next time.
No matter what field or industry, success can sometimes be a studio's downfall. Pressure to repeat the same success can be devastating, but it can also push animators to new heights. As an aspiring animator, follow in the footsteps of the animators of the Disney Renaissance era and work to always do better than before, whether your last work was a success or failure.
3. Animate Because You Love It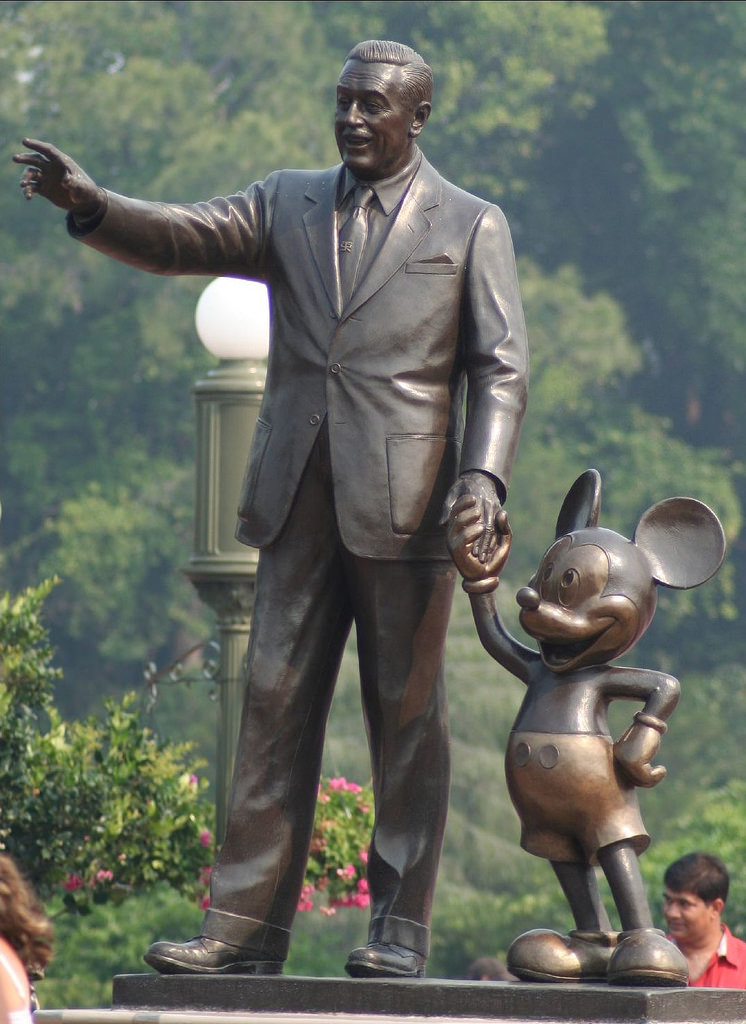 Even though Walt Disney had passed on decades before the Disney Renaissance era, his influence is arguably one of the reasons Disney has continued to grow. In fact, many of his principles are still applied throughout every Disney branch more than 50 years later, including his motto: "Do what you love."
Disney himself began as someone who enjoyed drawing in his spare time. When he decided he wanted to do what he loved for a living, he had to go through many random jobs — including working as ambulance driver for the army during World War I — just to fund his passion. With a desire to draw for a living as his focus, Disney pushed ahead until he had his own animation studio. His love for animation fed his perseverance.
We're confident that the animators during the Disney Renaissance era felt the same way. Despite growing pressure to release success after success, they simply went on doing what they loved and didn't hold back. Now, Disney is one of the largest and most successful companies in the world. Coincidence?
What great lessons have you learned from the Disney Renaissance? Let us know in the comments below!

by nyfa