To be very honest, it's impossible to NOT be excited about the sheer potential of virtual reality. From the perspective of the user- it's exactly like tumbling into wonderland and discovering a whole new surreal and interactive world. From the point-of-view of the VR developer, it's like playing God- creating and designing a world as per your imagination. Whether you're looking to work in the lucrative VR industry or just a scifi nerd, these books will inspire you about VR's future by sharpening your imagination with futuristic fantasies or giving you theoretical knowledge you can put to test.

1. "Learning Virtual Reality: Developing Immersive Experiences and Applications for Desktop, Web, and Mobile" by Toni Parisi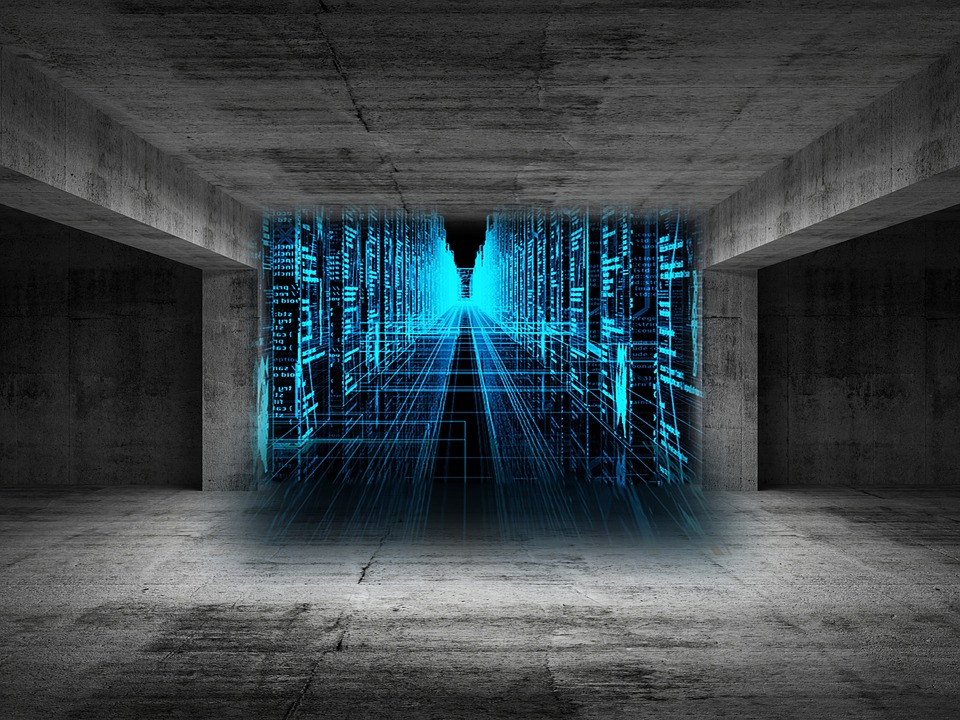 If you're looking for an easy to read but extensive introduction packed with practical tips, this is your go-to handbook. Written by an industry expert and entrepreneur, this book gives you a lowdown on the 3 most important VR platforms- Cardboard, Gear and Oculus- and explains how to actually go about doing the stuff. After all to make your imagination into reality you need to learn UI design, work with 3D graphics as well know a fair bit of programming.

2. "Neuromancer" by William Gibson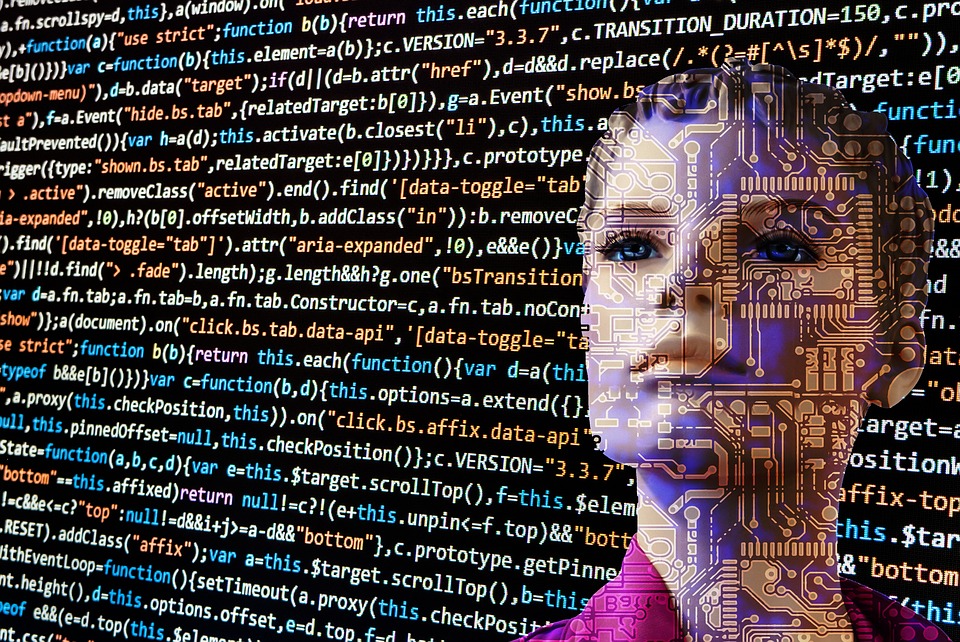 This seminal cyberpunk work of fiction, first published in 1984 that ushered in the world of cyberspace and VR, long before the Wachowski duo made the "The Matrix" (1999). Set in a futuristic America, the novel follows Case and Molly as they try to save the world from a rogue AI. So if you're having trouble wrapping your head round the whole idea of VR and its consequences, this book should give you ideas.

3. "Masters Of Doom: How Two Guys Created an Empire and Transformed Pop Culture" by David Kushner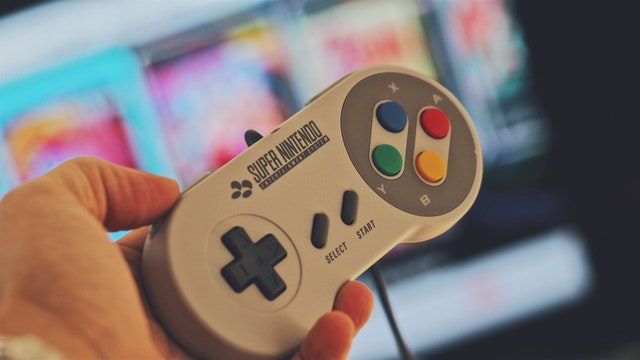 Of course, if Pokemon Go is anything to go by, the primary field to be affected by VR is the gaming industry.  Which means if you're really interested in VR, you might as well be a geek when it comes to video games especially of the experimental variety. This book talks about how two random guys came together to form their company "id software" that went on to launch the famous "Commander Keen" and "Wolfenstein 3D" games. It not only gives a sneak peek into how the video games are designed and how the industry works in general, but it also highlights the importance of collaboration and the need to work in a team of complementing skill sets to make successful products.

4. "Snow Crash" by Neal Stephenson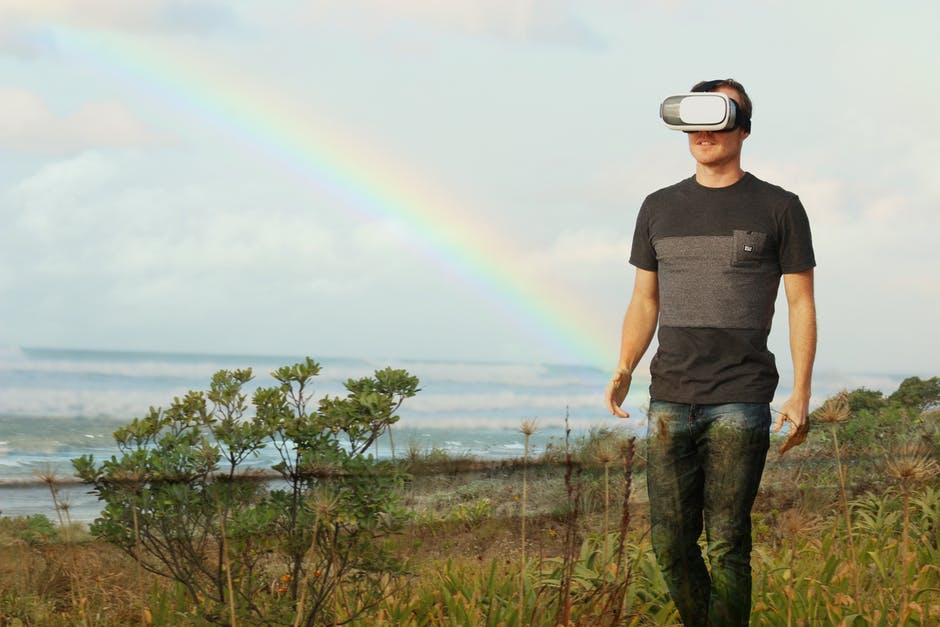 Hailed by VR experts and scientists like Michael Abrash, this hard sci fi novel that came out in 1992 literally set the ball rolling for the virtual to be made real. In fact, most of the VR terminology we use everyday such as "metaverse" and "avatar" can all be traced back to this book that is a blend of history, myth, linguistics, computer science and politics and makes for heavy reading.  
5. "Ready Player One" by Ernest Cline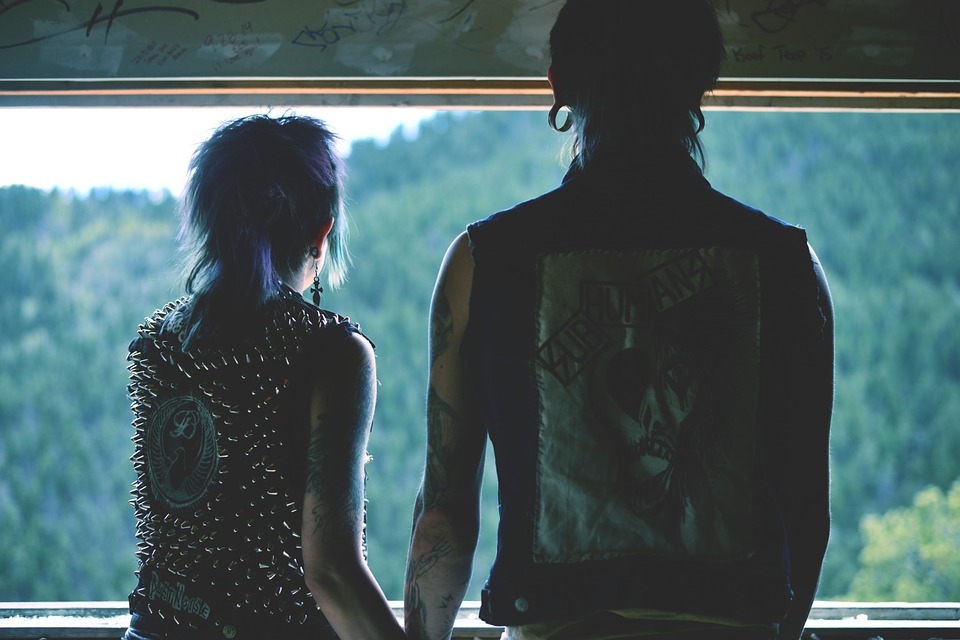 As Variety puts it, Ernest Cline's visionary dystopian novel "has been hailed by many in the VR industry as a seminal piece of writing about virtual worlds." It's inspired so many current industry leaders, VR developers, and artists, that Warner Bros. is currently producing a major motion picture version of the book directed by Stephen Spielberg, to be released in 2018.
So if you're up for studying VR at NYFA, these books are a must-read to brush up your knowledge as well as to broaden your horizons. After all VR is one field that requires both technical skill and expertise as well as creativity and imagination. So while you're reading a programming handbook on Unity, make sure you're up to date with important sci fi literatures as well.
NYFA's workshops offer a hands-on approach for students to learn everything there is to know about VR world-building and story-writing. If you're curious, visit our VR page to see what you'll learn in our VR workshops.
кредит срочно на карту без отказа
zaymibistroru
экспресс займ онлайн заявка
онлайн займ на киви кошелёк срочно
zaymibistroru
займ без процентов на карту мгновенно
by nyfa