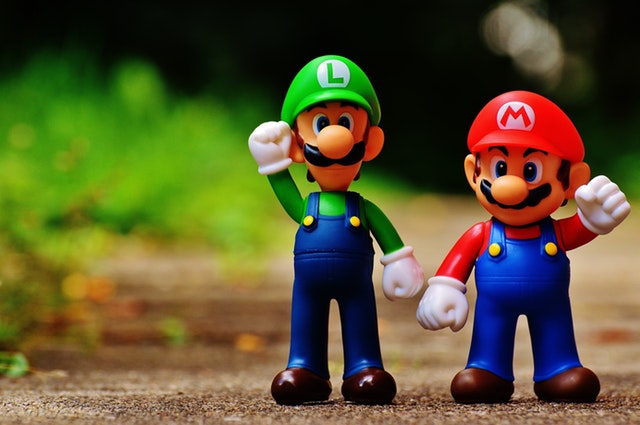 Today's video games offer some of the most captivating worlds and stories one can experience. From incredibly realistic environments to impressive artificial intelligence, games have evolved at a faster rate than perhaps any other entertainment medium.
It's hard to believe that, a little over two decades ago, the gaming industry was just transitioning from 2D to 3D. Of course, games couldn't have gotten to where they are today without the old-school classics and the innovations they contributed to the field, still used by game designers today.
Here are five notable contributions the retro games mastered, that made lifelong gamers out of us:
Rewarding Skill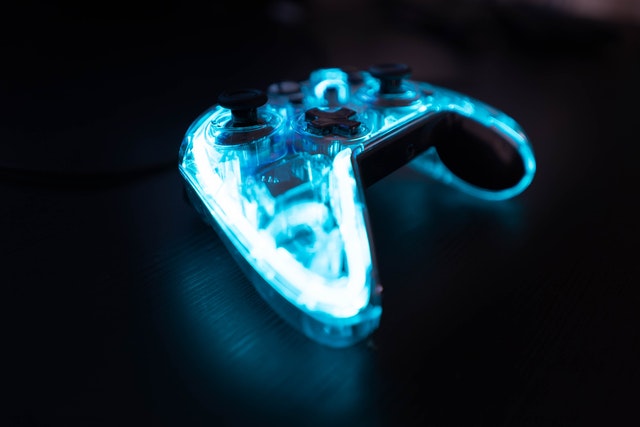 Game development was a different beast back in the '80s and '90s; teams didn't have millions of dollars and years of development. Instead, you were required to create a game — sometimes in less than a year — that would convince people to drop their hard-earned cash. This meant crafting worlds and gameplay that was not only captivating but also challenging. Otherwise, gamers would fly through in a few hours and want their money back.
Thus, many retro games are masterpieces when it comes to providing a satisfying level of difficulty that, rather than frustrating players, made them want to get better. Instead of having to get through thoughtless quick-time events, players were pushed to memorize enemy spawn locations, boss patterns, and power-up locations, increasing their skill through gameplay to unlock rewards and advance.
Providing Unique Experiences
There's a reason why many of the most popular gaming franchises today got their start back in the "golden age" of video games; although there have always been copycats and clones, developers making old school games had comparably less time and money riding on one project, which meant they could take more risks. Those risks led to lots of creativity, with games within the same genre full of variety. For example, if you wanted a change from your favorite beat-'em-up, you had everything from Teenage Mutant Ninja Turtles and Golden Axe to Battletoads and Streets of Rage 2.
In contrast, you can take several of today's first-person shooters and find that they look remarkably similar. If you don't agree, consider how every developer is at the moment scrambling to cash in on the very popular "battle royale" style game after the success of Fortnite.
Immediate Attraction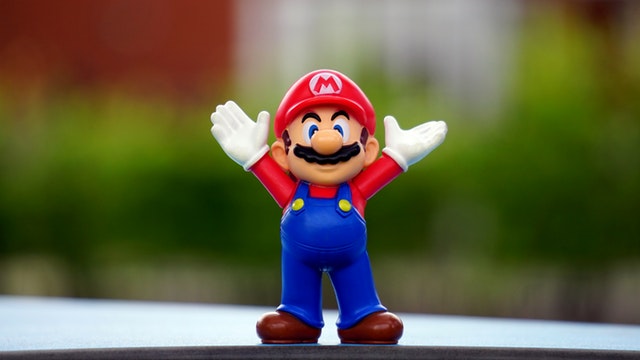 Game developers were limited in a number of ways in the '80s and '90s, compared to today's studios. Visuals, of course, could only handle so many pixels, as devs also had to create fun experiences with controllers and arcade machines with far fewer buttons. Because of this, old-school games feel like compact, thrilling bursts of fun that you can pick up and play without the need for tutorials or getting used to complicated control schemes, etc.
Even a complete gaming novice can pick up an NES controller, boot up Mega Man and have a great time. Compare that experience to Assassin's Creed, where novice players must familiarize themselves with lengthy story scenes and tutorial segments before they can get to the meat of the gameplay.
Old-school games also didn't require signing into an account or having an online connection to play — just another way these games remain accessible and simple to enjoy, no matter your level of expertise.
Offering Fun With Friends
On the other hand, we have to acknowledge that many of the multiplayer games we enjoy now let us do things we could only dream of in our wildest imagination, back in the day. Fortnite, for example, lets you play against a whopping 99 other players in a world where you can destroy almost everything in the environment — all while building massive towers and bridges. The only downside is that if you want to play on the couch with a friend, they'll need to bring their own TV screen and console; like most modern big-budget titles, there's no local multiplayer.
Before the advent of high-speed internet, devs were almost obligated to make fun games that friends could play together. Arcade cabinets were surrounded by teens watching players duke it out in Mortal Kombat or unite to tear a city apart in Rampage.
As most of today's developers realize the ever-existent hunger for couch co-op games, we can't help but recall the hours of enjoyment old-school games gave us alongside friends and family.
You Could Play ASAP!
Remember when you could play a game without having to wait for console boot-up times, long loading screens, or new patch updates to download? Pepperidge Farm remembers.
Learn more about Game Design at the New York Film Academy.
быстрый займ на киви кошелек
zaymibistroru
займ онлайн круглосуточно на банковскую карту
быстро займ на карточку
zaymibistroru
кредит без верификации карты
by nyfa