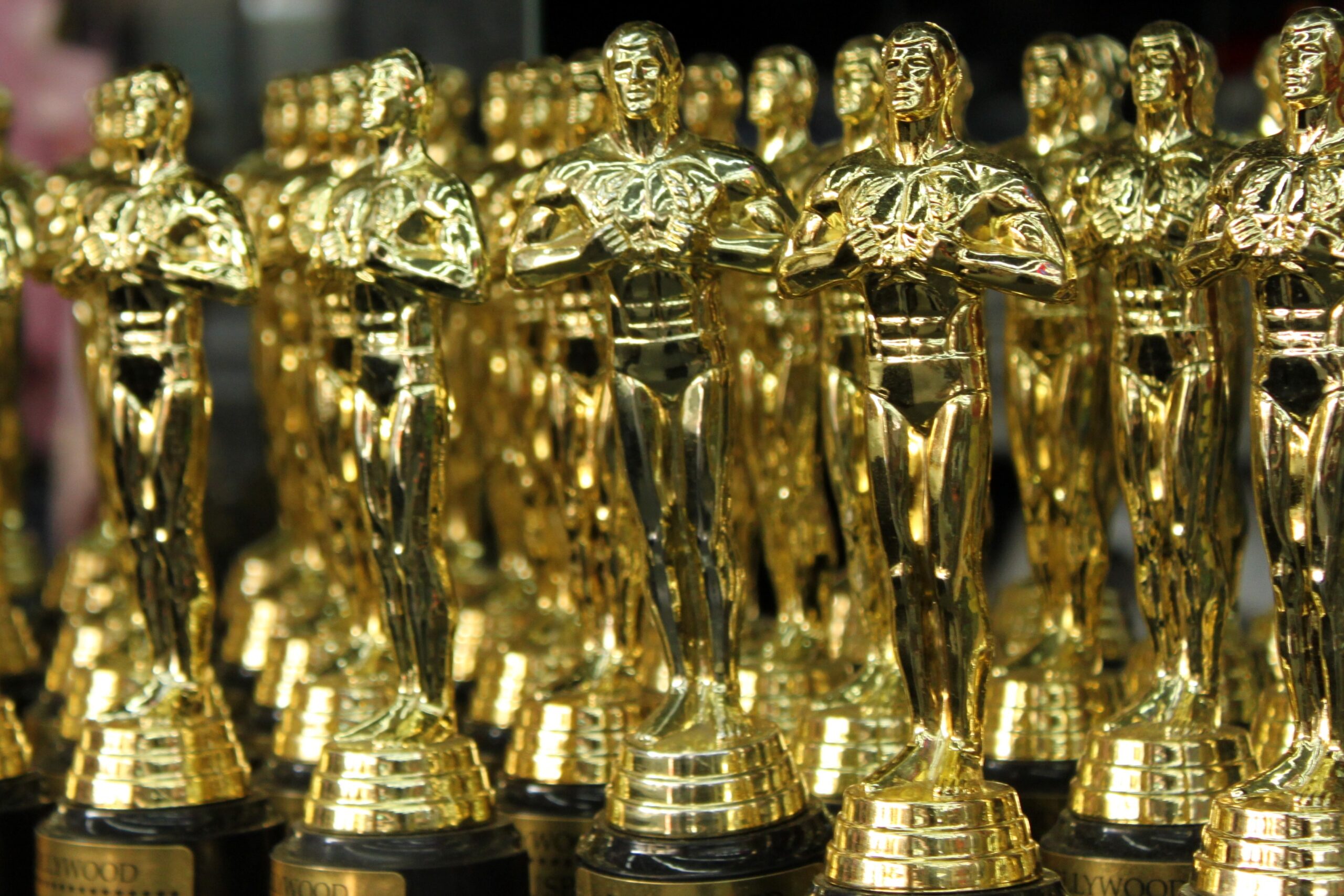 Every year there are only five nominees in each of the four acting categories at the Academy Awards. As such, there is always disagreement among film fans and critics alike. Unfortunately, while not everyone can be nominated, that doesn't mean there aren't other performances that are worthy of the award. Here are some standout performances from 2015 that could have easily been nominated for an Oscar.
Michael B. Jordan (Creed), Lead Actor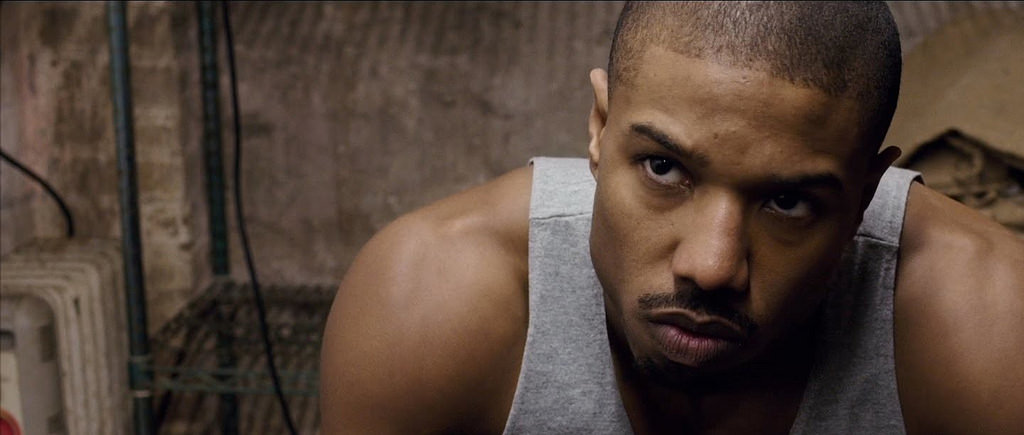 Mr. Jordan burst onto the big screen a few years back with his headline-grabbing performance in Fruitvale Station. It was a wonderful film; brilliantly acted while generating the kind of buzz that leads to future nominations. In Creed, Jordan plays boxer Adonis Johnson, son of Apollo Creed. The actor stacked on muscle like it was going out of style for the part and his character faces enough internal and external obstacles to have warranted a nomination. Maybe the planned sequel to Creed will generate some bigger Oscars buzz for him next time.
Charlize Theron (Mad Max: Fury Road), Lead Actress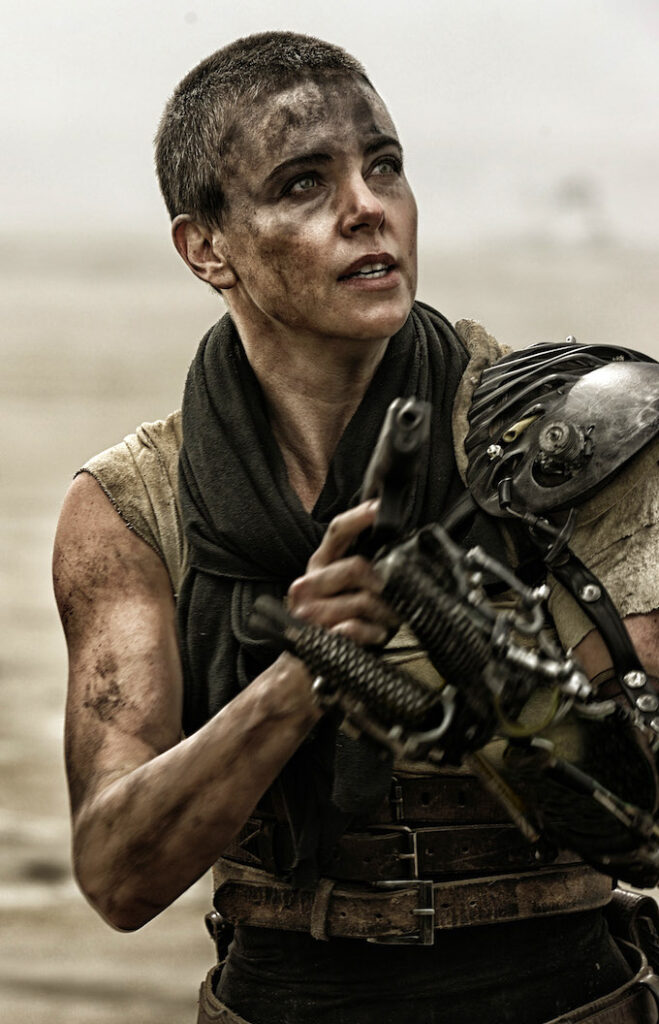 Another sequel, another overlooked performance. Charlize is almost unrecognizable as the tough, one-armed warrior Furiosa, but her rough exterior belies a tender heart. Furiosa is the protagonist of the Fury Road. She hatches a plan that jumpstarts the plot, shows her integrity, and artfully demonstrates her ultimate willingness to sacrifice herself for others. This isn't the first time Theron has chopped her hair and gotten dirty (literally) for a role but the last time she did, she won for Monster.
Idris Elba (Beasts of No Nation), Supporting Actor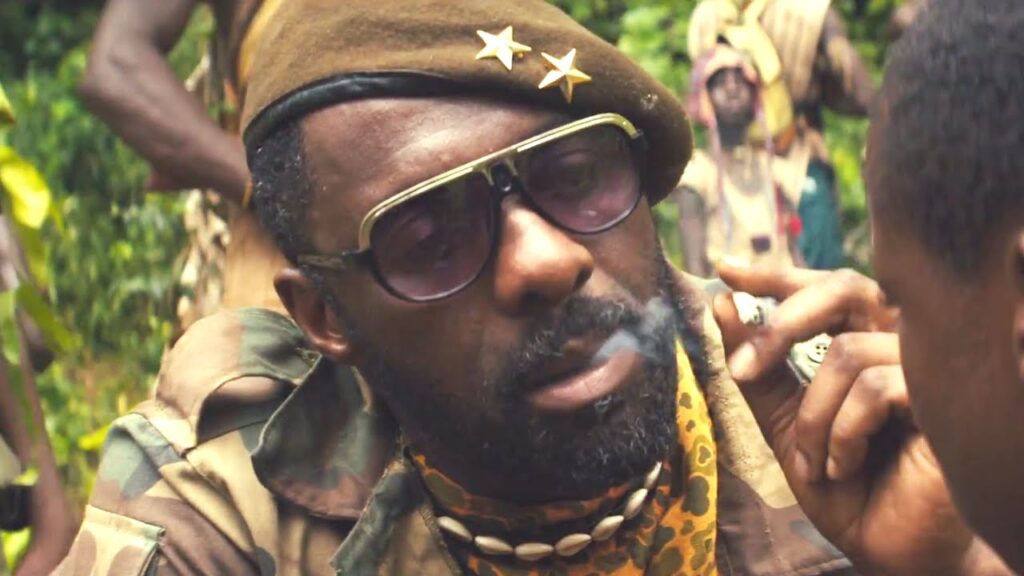 If you haven't seen the debut feature film from Netflix, it's well worth the watch and Elba steals the show. It's a story about the tragic life of a child soldier who is taken in by a group of guerilla fighters led by the Comandant (Elba). Commandant is a charismatic (if not delusional) man of questionable moral fortitude and Elba embodies him with power and grace. Look out for that accent too; it is scary good. Curiously, Elba won this year's SAG Award for Outstanding Supporting Actor. At least that's a bit of a consolation.
Johnny Depp (Black Mass), Lead Actor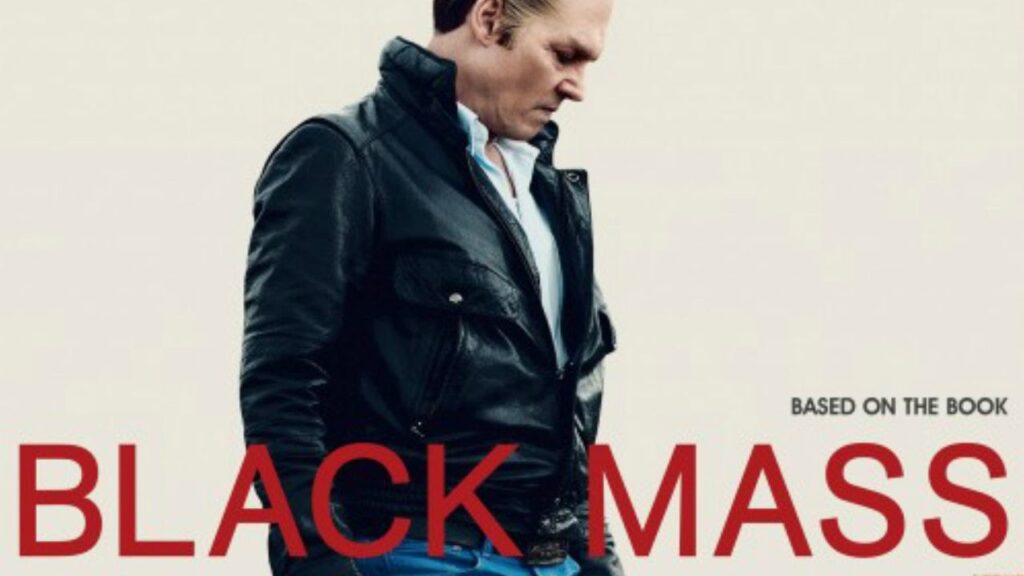 The brown-eyed, dark haired star donned blue contacts and blonde hair to portray legendary Boston gangster Whitey Bulger in Black Mass. His turn as the evil protagonist is chilling and detailed and is a testament to Depp's skill at playing believably real people. Indeed, he is the most nominated actor on this list (3 nominations and counting) who is always in conversation for awards at year's end. But Depp doesn't seem to care much about the Oscars, which probably hurts his chances.
"I don't want to win one of those things ever, you know… The idea of winning means that you're in competition with someone and I'm not in competition with anybody."
-Johnny Depp, Vanity Fair
Mya Taylor (Tangerine), Supporting Actress
Tangerine was a game-changing film to be sure, not only shining the light on a day in the life of a transgender sex worker, but also displaying the incredible cinematography that can be achieved with a mere iPhone. But, that doesn't mean there is no humor to be found on the streets of LA. The film shows a hectic day in the life of two prostitutes, one of which, played by Taylor, is a musician on the side. Taylor is hard as nails and sweet as sugar in her performance. Tangerine is a landmark film for several reasons, largely because it is the first time transgender actresses—Taylor's co-star Kitana Kiki Rodriguez also got quite a bit of critical attention for her stellar performance—have had their Oscar campaign backed by a major studio.
Jason Mitchell (Straight Outta Compton), Supporting Actor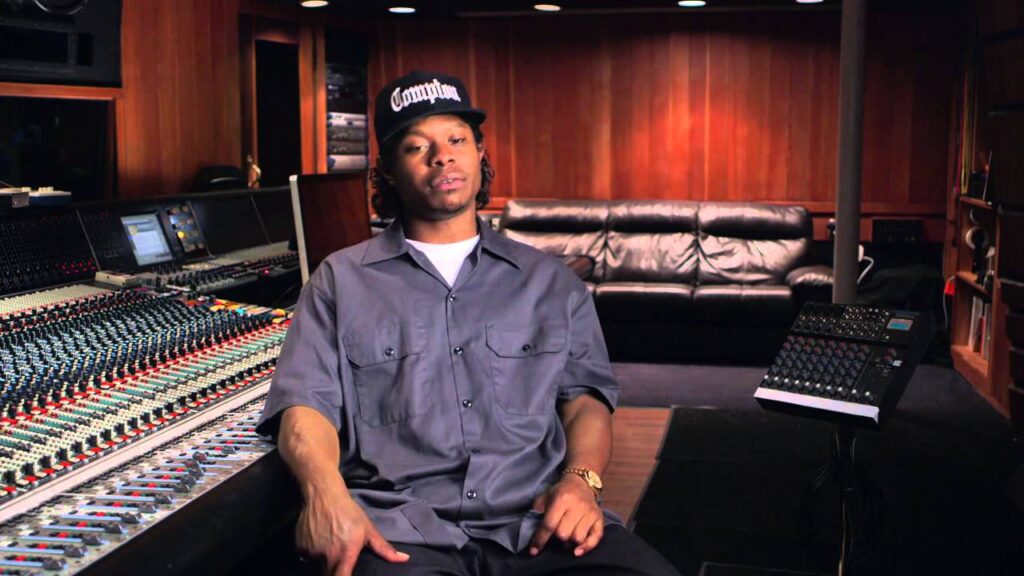 Although any of the five young actors in Straight Outta Compton could stake a claim to awards nominations, Mitchell's turn as the charismatic mastermind Eazy-E is especially moving. He starts as an arrogant dope-slinging gangster and becomes a worldwide phenomenon before his ultimate downfall. The breadth of the man and his complicated personal relationships are brought to life by Mitchell in a way that makes you equally respect and despise his character throughout the film.
Awards are always subjective things. Nominations depend on a number of factors, popularity, past work, and politicking not least among them. But take it from Johnny Depp, awards are not the end-all be-all in acting. Truth, passion, and technical skill will always shine through in the visual telling of a story through film.
[su_note]Learn more about the School of Acting at the New York Film Academy by clicking here.[/su_note]
by nyfa