The internet has created a wonderful subculture for fashionistas, sartorialists, clothes-horses, and dandies of all stripes. Websites like Pinterest allow for people to pin inspiring or cool outfits in an easy to access place so they can look at it whenever the fancy strikes them, and image searches mean there's a plethora of fashion to be ingested at any time.
However, as an aspiring fashion photographer, your interest in fashion runs even deeper. Which is most likely why you are always on the hunt for inspiration and fashion news, seeking something a little more curated. To aid your research for your next fashion photography shoot, New York Film Academy has rounded up a list of eight fashion blogs worth bookmarking, putting in your rss feed, or following on tumblr:
1. PUT THIS ON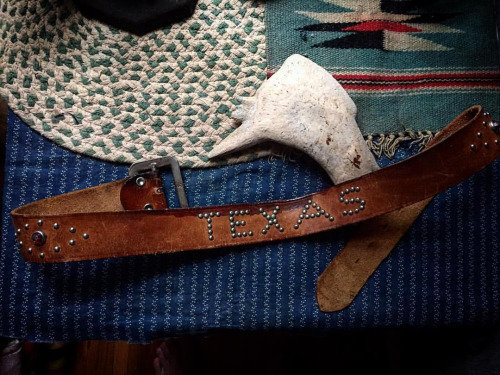 Started by podcaster extraordinaire Jesse Thorn, PUT THIS ON made its name as a premier place for vintage and American classics. If you're a man looking to start dressing better or a photographer interested in menswear, PUT THIS ON has guides on everything from thrifting to belts.
Featuring a deep catalogue of street fashion photos for men and women, The Sartorialist has been an internet fashion mainstay since 2005. Scott Schuman's blog has also spun off into books featuring international daily style. It's a great resource for fresh, street-inspired ideas.
3. RUNWAY SASS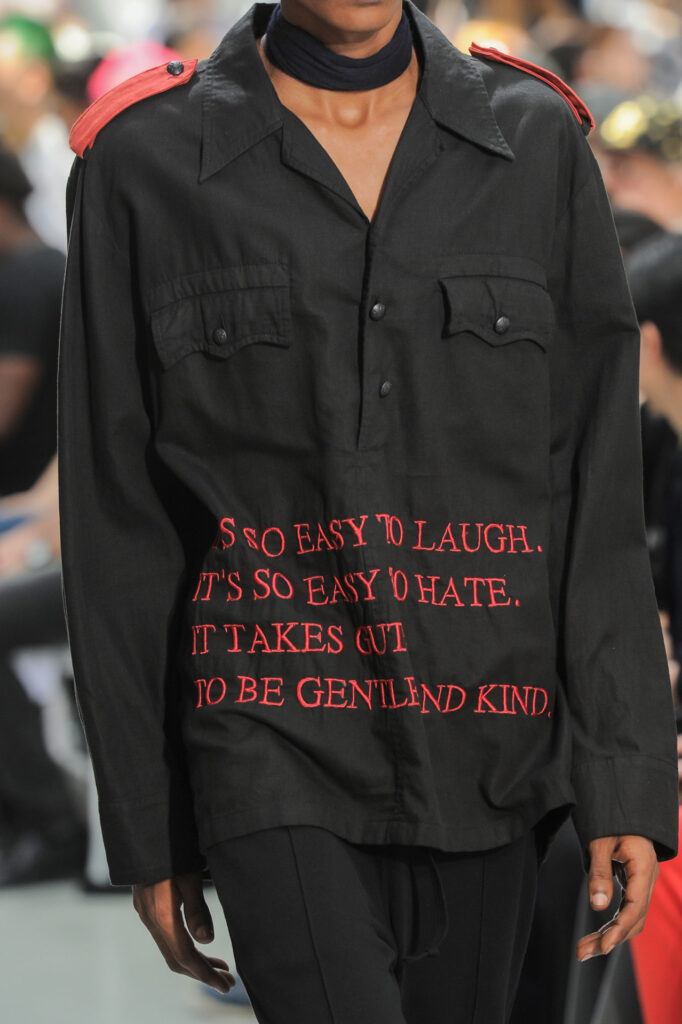 If you're looking great high concept runway style, Runway Sass is the place for you. Keep up to speed on the fashion world's runway trends. All of the Fashion Week 2016 posts are in an easy to access link at the top.
4. HANA HALEY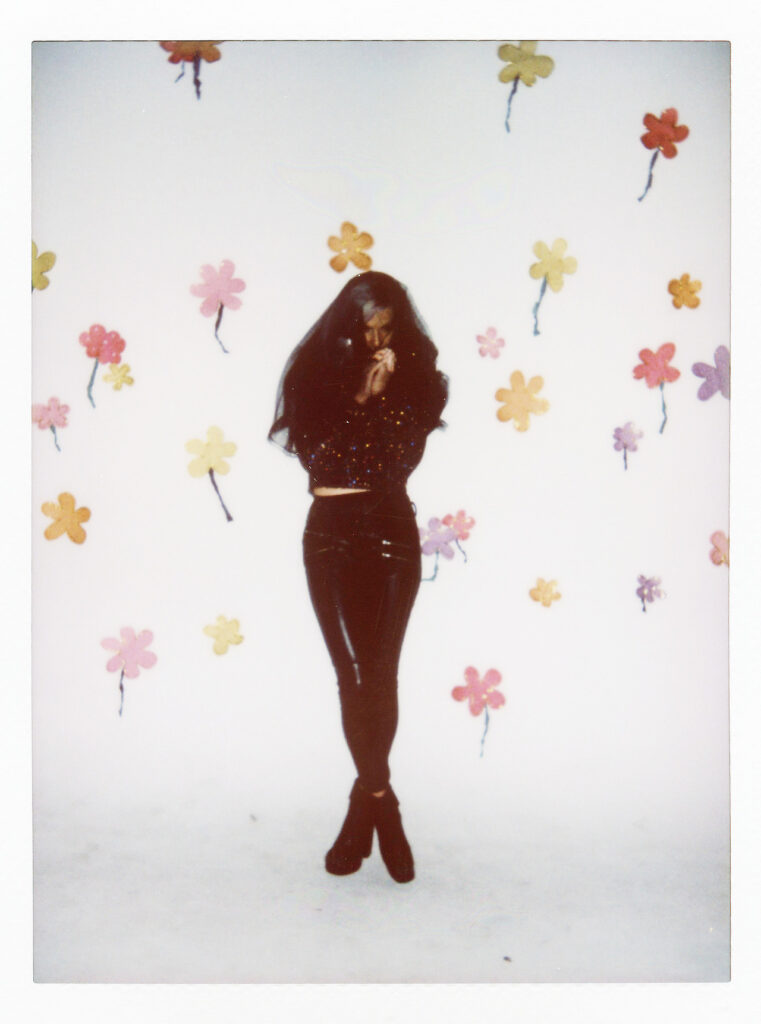 The first thing you http://hanahaley.tumblr.comnotice when you go to Hana Haley's tumblr is the pink background. A NYC-based photographer/director in NYC who's in love with "femininity and 35mm film," Haley dominates her blog with pastels. Recently featured: a videoed trip to Cancun. It's a nice way to juxtapose your fashion inspirations with lifestyle imagery and may give you some ideas for your next fashion photography shoot.
5. EFF YEAH INDIGENOUS FASHION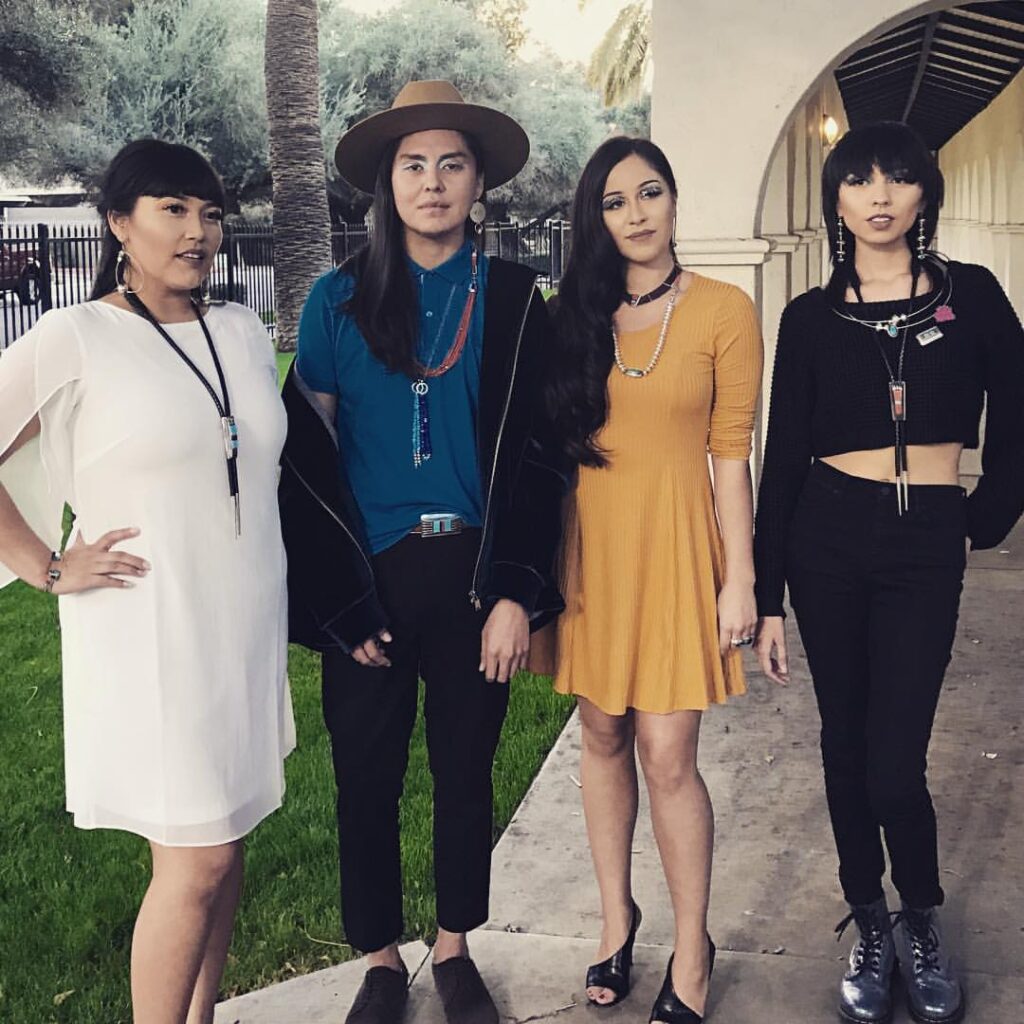 Steadily updated, this blog is about the beauty of indigenous fashion. As stated by the site's duo of indigenous founders: "Indigenous artists and designers are still awfully underrepresented in the fashion, art and design business today, and often get passed by in favour of appropriative knock-offs by customers looking for 'native' or 'indigenous' art to wear or use." Find inspiration in authentically created indigenous fashion.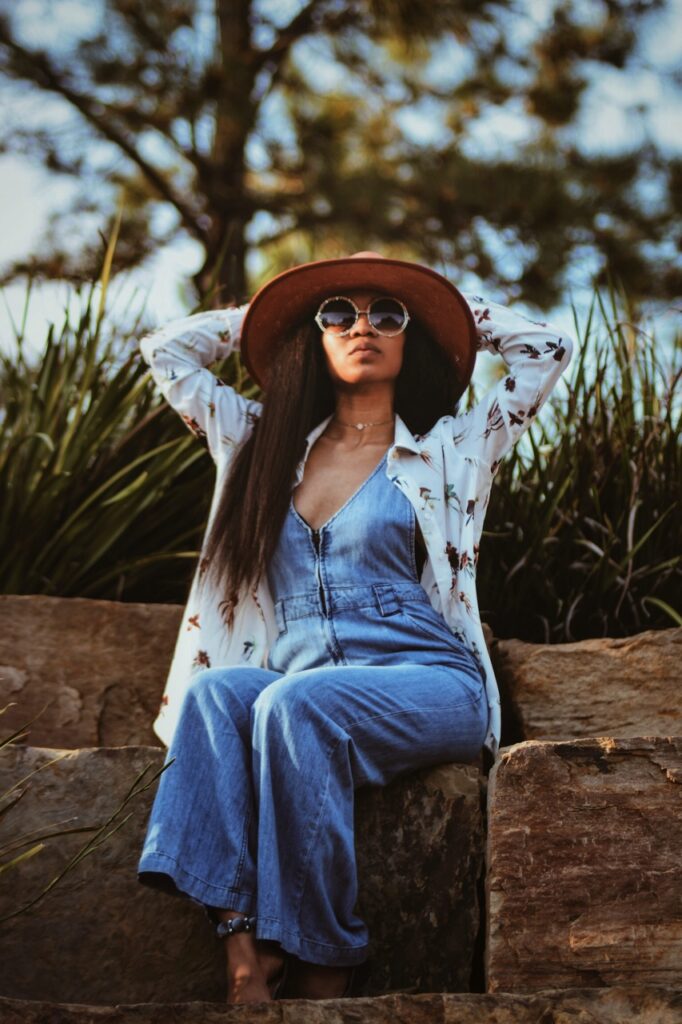 Black Fashion is what it sounds like: pictures of black men, women, and nonbinary individuals dressed in their best. The blog even has separate sections for black fashion at prom, graduation, and with friends just hanging out.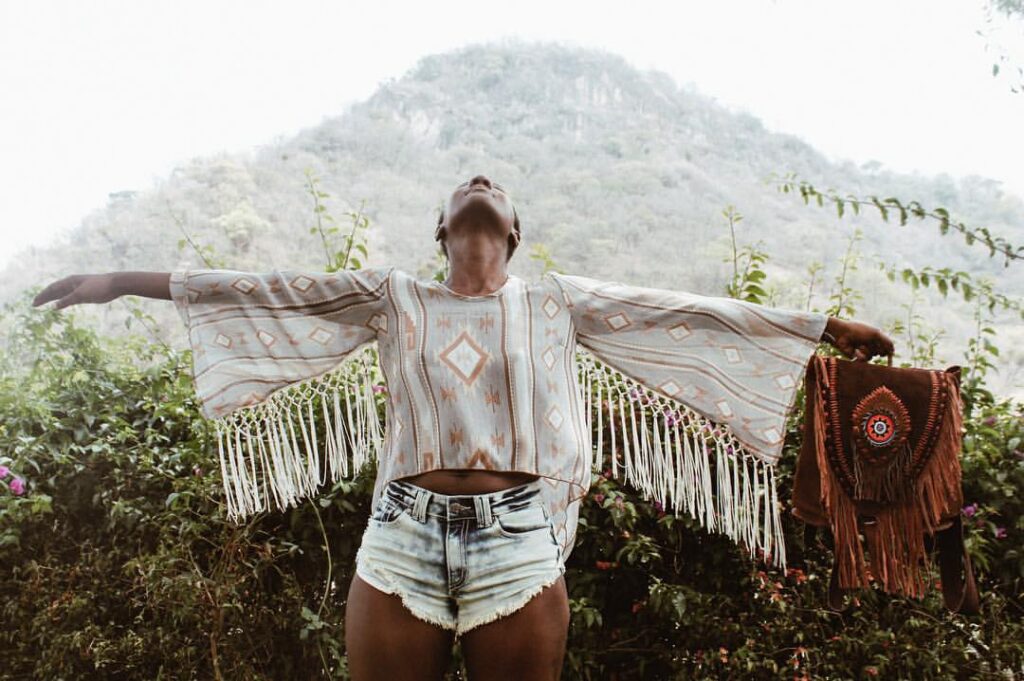 The tumblr for ethical fashion based out of Guatemala, there's plenty of photos of beautiful South American landscape and colorful Guatemalan designs.
Want to take your interest in fashion photography to the next level? Apply today for NYFA's upcoming fashion photography workshops.

by nyfa