January and February tend to be a quiet time for game releases, especially following the pre-Holiday season in the Fall. While there's plenty of new video games coming down the pipeline to get excited later in 2019, we thought we'd look back at some of the best titles released in the last 12 months. Chances are, you haven't play them all yet, and there's still time to get 100% completion before highly anticipated sequels to The Division, Psychonauts, and Gears of War come out.
Red Dead Redemption II by Rockstar Games
Play on: PS4, Xbox One

What better way to start the list than with perhaps the most anticipated game of last year. Nearly ten years after the award-winning original landed in 2010, Rockstar delivered another Old West masterpiece. Red Dead Redemption II lets you explore an expansive open world as Arthur Morgan, an outlaw and member of Dutch's old gang. Boasting incredible visuals, improved gunslinger gameplay, and an interesting prequel story, no wonder so many critics named it Game of the Year.
Super Smash Bros. Ultimate by Nintendo
Play on: Switch

Super Smash Bros. is the beloved fighting series that needs no introduction. With Super Smash Bros. Ultimate, Nintendo strove to once again outdo themselves by offering every character that has ever appeared in a previous Smash Bros. title. More than 100 stages and nearly a thousand music tracks were also packed in, not to mention the return of a story mode.
Assassin's Creed Odyssey by Ubisoft Quebec
Play on: PS4, Xbox One, PC

For almost a decade, gamers have counted on Ubisoft to release an Assassin's Creed game annually. The last notable entry, Origins, was the first to get an extra year of development time as the series' formula was evolved more than ever before. Assassin's Creed Odyssey builds off its predecessor with an even bigger world and more emphasis on new RPG elements as players dive into the historic Peloponnesian War fought between Sparta and Athens.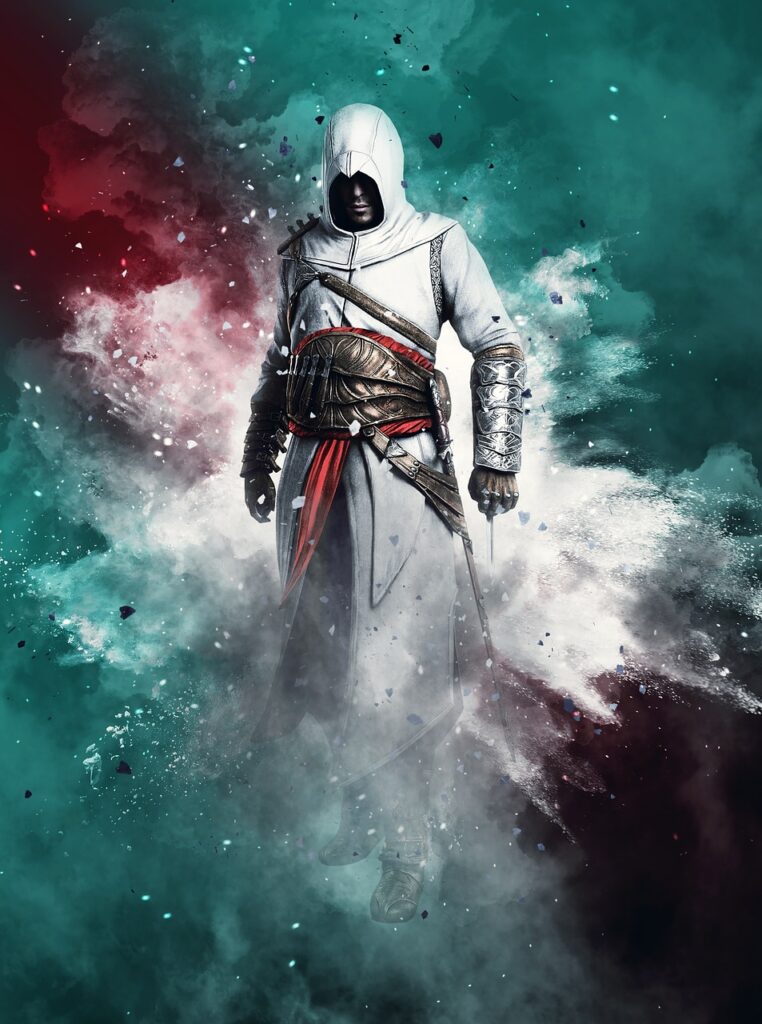 Marvel's Spider-Man by Insomniac Games
Play on: PS4
Despite being a uber-popular comic book hero and finding success on the big screen, it's been years since someone has made a solid game featuring our favorite web-slinger. Insomniac Games didn't buckle under the pressure of handling their first licensed game and instead delivered a phenomenal superhero adventure. Marvel's Spider-Man has everything you could want from a Spider-Man game: a huge New York City to swing across, Photo Mode, familiar allies, almost every major villain, dozens of unlockable suits, and much, much more.
Forza Horizon 4 by Turn 10 Studios
Play on: Xbox One, PC

The Forza series has cemented itself in recent years as one of the top sim racing video games and top grossing video game franchises. Forza Horizon 4 raises the bar even more with its excellent gameplay, coupled with gorgeous graphics that now include a dynamic weather system. Each week, all the tracks transform as the next season in the year arrives, introducing new visuals and environmental hazards. A shared online world is another reason why critics and gamers are together praising this entry as arguably the most acclaimed in its series history.
Call of Duty: Black Ops 4 by Treyarch
Play on: PS4, Xbox One, PC

With Black Ops 4, Treyarch has taken a massive gamble by placing their focus on the multiplayer experience, completely omitting a story-driven single-player campaign. Instead, the team joined the Battle Royale race made famous by PUBG and Fornite — letting 100 players face off against each other until only one remains standing. Also included is ever-popular Zombies mode, as well as shorter Solo Missions that reveal the backstories of certain multiplayer characters.
Shadow of the Tomb Raider by Eidos-Montréal
Play on: PS4, Xbox One, PC

In 2013, the series that helped shape the 3D action-adventure genre received a much-praised reboot. Its follow-up, Rise of the Tomb Raider, also impressed by combining exciting gameplay with captivating storytelling. Shadow of the Tomb Raider takes Lara Croft to yet another exotic location as she tries to stop a group of archaeologists up to no good in an ancient Mayan area. Croft's latest adventure has been praised for its great writing, strong emphasis on exploration, and beautiful visuals.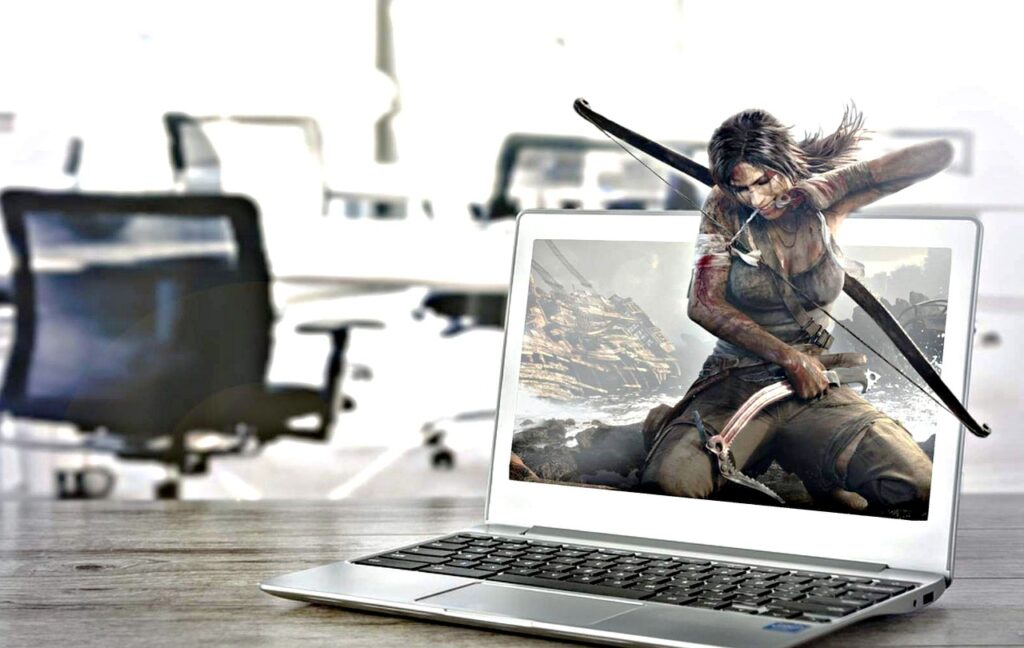 Mega Man 11 by Capcom
Play on: PS4, Xbox One, Switch, PC
Mega Man fans have long been left out in the cold as Capcom ignored the beloved series since the release of Mega Man 10 in 2010. The wait is finally over as the Blue Bomber returned with a few exciting changes. Although the classic tough-as-nails gameplay is still there, Mega Man 11 features a modern art style as well as two abilities new to the series. Mega Man can now slow down time with the Speed Gear, raise his attack power with the Power Gear, and use a combination of both as he faces Dr. Wily's latest robot bosses.
Fallout 76 by Bethesda Game Studios
Play on: PS4, Xbox One, PC
The famed shooter-RPG hybrid opened its expansive world even more last year and let players explore its post-apocalyptic landscape alongside friends. Fallout 76 is yet another 2018 game focused on multiplayer by giving players the chance to team up and/or destroy each other in a West Virginia wasteland. The world is many times bigger than that of Fallout 4 and expands on many of its popular gameplay features, including the ability to build a base anywhere. While initial reactions have been mixed, the developers also promise to listen carefully to the community in order to make this Fallout the MMO (massive multiplayer online) fans have dreamed of for years.
Honorable Mentions
Pokémon: Let's Go, Pikachu!/Let's Go, Eevee! (Switch)
Just Cause 4 (PS4, Xbox One, PC)
Darksiders III (PS4, Xbox One, PC)
Monster Boy & The Cursed Kingdom (Switch, PS4, Xbox One, PC)
Soulcalibur VI (PS4, Xbox One, PC)
by nyfa