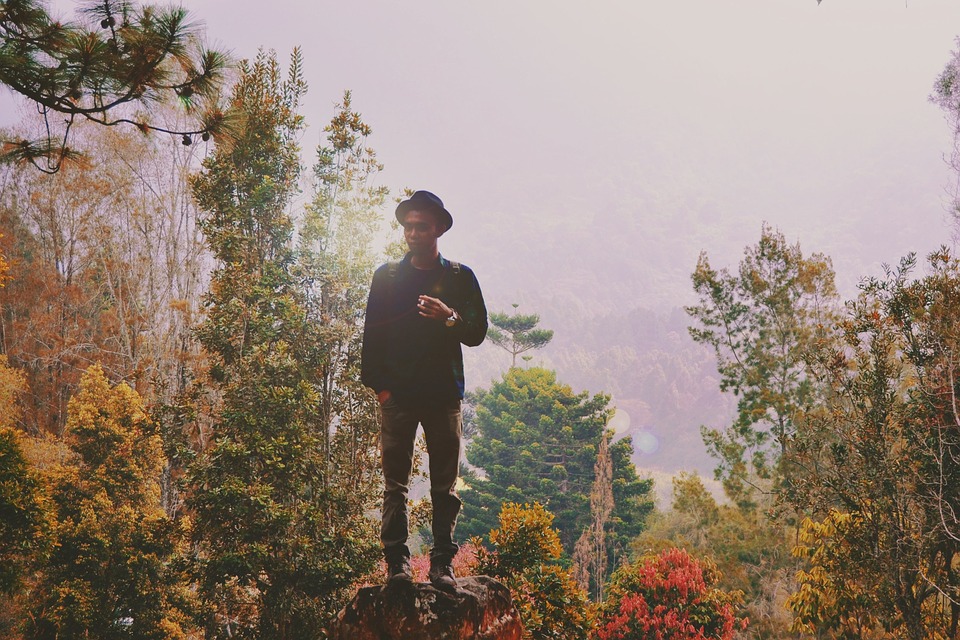 There are many reasons why people can't wait for fall to arrive. Some of us love the holidays that autumn brings, while others are just glad for the crisp change in the weather that means they can finally open a window and ditch the sunscreen. There are many reasons why filmmakers are especially appreciative of this great season, besides the new releases. Here are a few of our favorite things about fall.
Gorgeous Scenery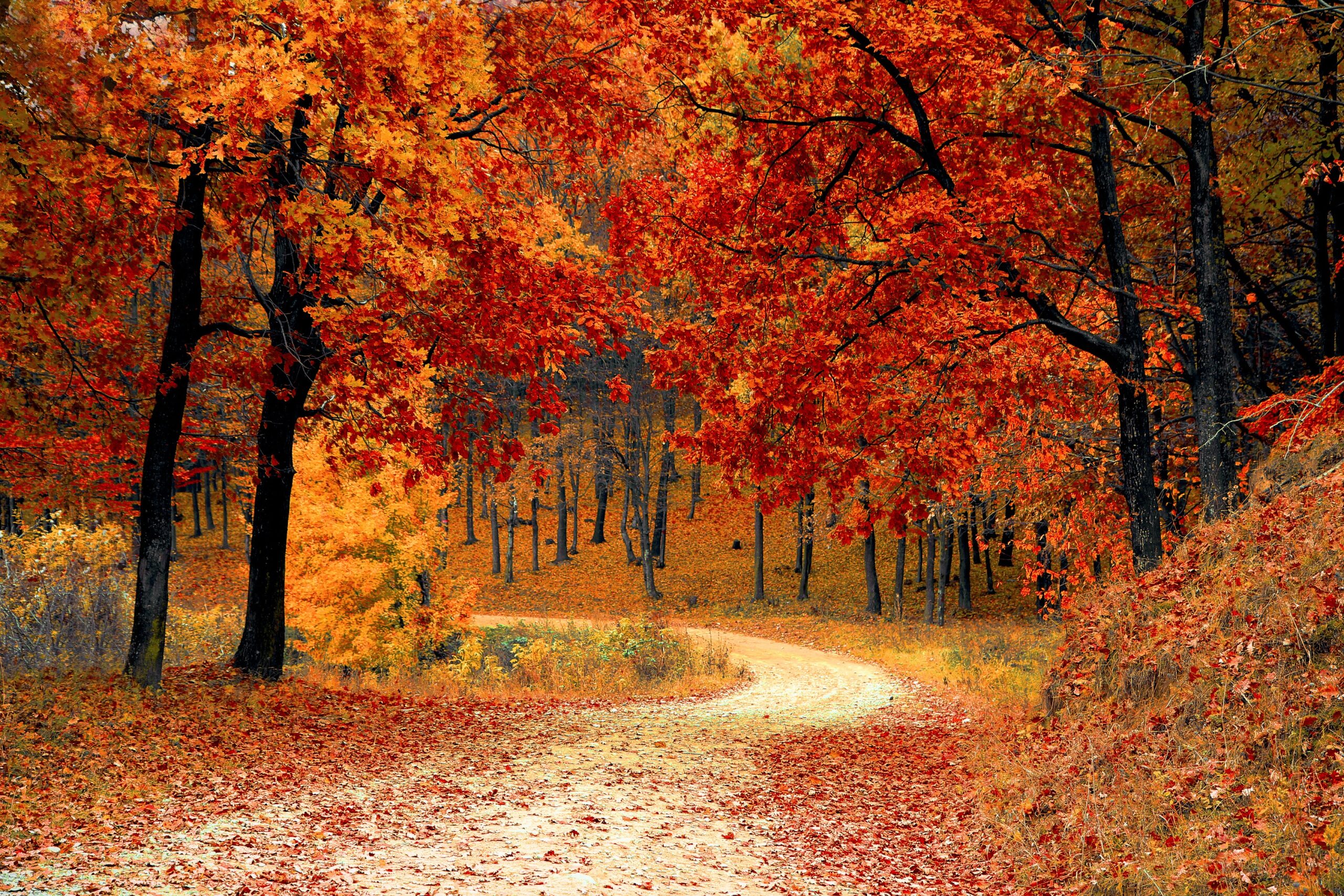 You don't have to be a filmmaker to appreciate the beauty of nature when autumn arrives. There's nothing quite like setting your sights on trees decorated with vibrant leaves. It's only during this time that a regular lake or park now appears as though it were part of an oil painting.
As a filmmaker, one of your biggest tasks is finding great places to shoot your scenes. Attractive trees and leaf-covered ground can be perfect if you want your scenes to have a touch of natural beauty and color. Fall also tends to have cloudier skies and less sunlight, which works if you want your day scenes to appear gloomy and dusky.
Better Working Weather (Finally!)
It's autumn, which means no more getting all sweaty only a few steps out of your front door. Obviously it depends where you live, but in most places summer is hot. Unless your profession has you indoors where the air conditioning is on full blast, summer is a tiring and uncomfortable season. And filmmakers are rarely able to enjoy central air.
It just so happens that making movies is a process that sometimes require spending a lot of time outdoors, depending on the film. And even indoors, the combination of sound recording needs and the energy burned by light equipment often raises temperatures. Working in high temperatures can provide a wide range of challenges to your production and crew, especially if you'd prefer if your cast of actors didn't appear sweaty and flustered on screen. That's why many filmmakers breathe a sigh of relief when fall comes around. Things cool down and allow for an enjoyable environment, which is why many filmmakers recommend scheduling these months for shooting. The crisp weather is just one of a filmmaker's favorite things about fall.
Halloween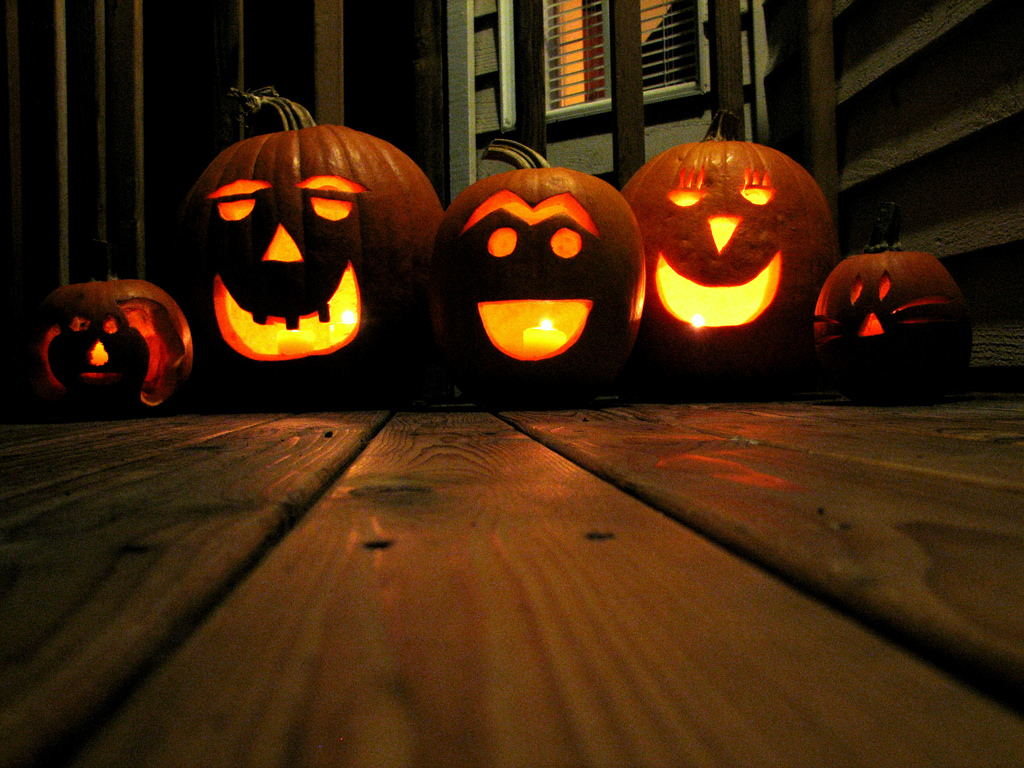 Of all the major holidays in America, Christmas and Halloween are the most famous for completely transforming our homes and town for an entire month. As soon as October hits, you can expect to see pumpkins, scarecrows, spider webs, and other Halloween decorations up and ready to give someone a scare. Costumes, bags of candy, delicious baked goods, and creative jack o'lanterns are only few of the many reasons why many love this holiday.
Halloween also reminds us that we enjoy moderate levels of stress and anxiety. In other words, we like being scared when we know it's for fun. That is why horror movies have remained one of the most successful genres in the industry, especially in the last few years. If you're a fan of scary films and aspire to make one yourself, there's no better time to plan it than during fall.
Film Festivals
Film festivals are when new and veteran filmmakers get to show off the project they've most recently spent their precious time developing. Whether it's a major event with hundreds of film screening or a small town or college gathering, it's always worth checking out what other filmmakers have been working on.
The good new is that excellent film festivals take place throughout the year, and fall is no exception. In fact, the season kicks off with arguably one of the biggest events of the year — the Toronto International Film Festival. No matter where you live, there's bound to be something happening near you. Click here to see our comprehensive list of film festivals happening all over the world.
Cozy Movie Weather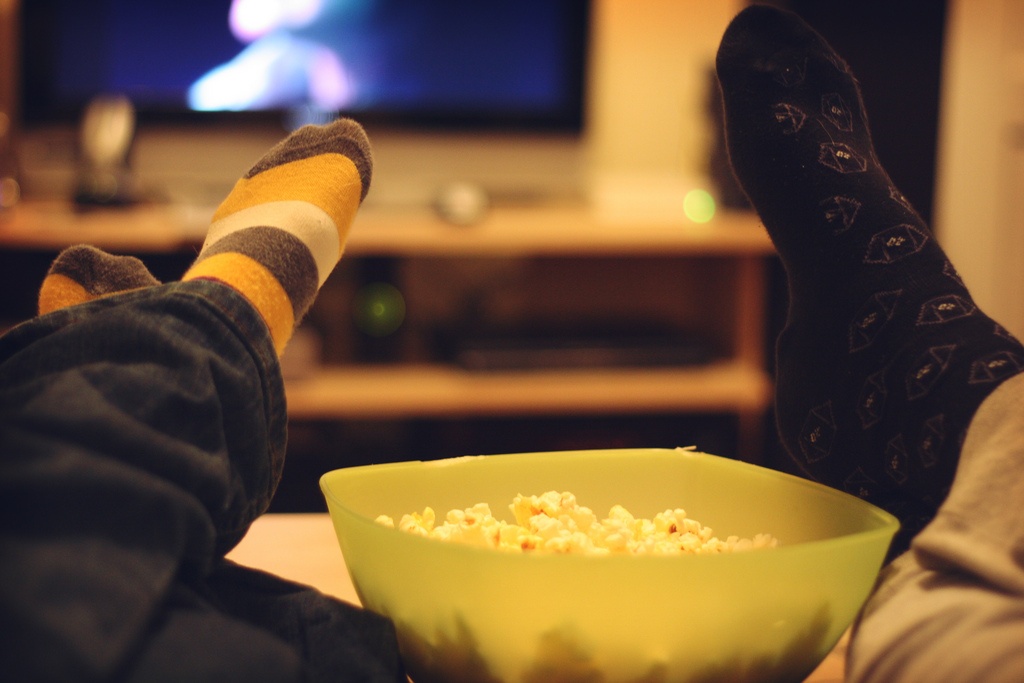 Filmmakers, just like everyone else, love watching movies. And while theaters are great, there's something about curling up in your own bed or couch while watching a good flick that feels right. Benefits include eating snacks that aren't overpriced, pausing the movie to hit the restroom, and more.
For whatever reason, the experience is even better when it's cold outside but you're nice and cozy under a warm blanket. Maybe you even have a hot beverage to sip on while your eyes are glued to the screen. If it's raining or snowing outside and there's a lit fireplace nearby, even better. Perfect movie-watching conditions? Definitely one of a filmmaker's favorite things about fall.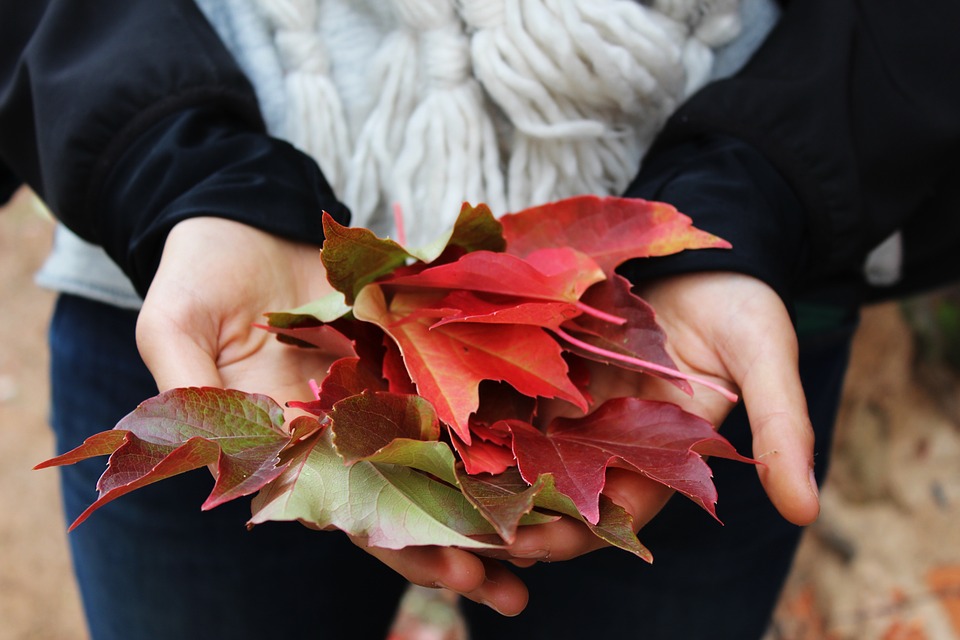 What are your favorite things about fall? Let us know in the comments below!
by nyfa