For actors, auditioning for parts is a numbers game–the more you audition, the better shot you have at being cast in a role that's just right for you. This numbers game also means there are a lot more no's than yes's, and that goes for just about any actor, even world famous megastars and Oscar-winners. For many of these stars, they worked their way up to the A-list from the very bottom, coming close to a star-making turn that just wasn't meant to be.
Kate Winslet
Baz Luhrmann's 1996 Shakespearean adaptation Romeo + Juliet cast Leonardo DiCaprio and Claire Danes as the doomed title couple. Kate Winslet was up for the role but missed out on the chance to star in an epic romance with DiCaprio… at least until a year later when she was cast by James Cameron to star in Best Picture and box office record smasher Titanic.
Gwyneth Paltrow
Winslet's casting as Titanic's Rose meant another actress was out of luck–Gwyneth Paltrow. However, that probably freed her up to audition for other films, including Shakespeare in Love, which won Best Picture a year after Titanic. Two decades later, Paltrow appeared in another box office juggernaut, Avengers: Endgame, which recently broke Titanic's record and could be the highest grossing film of all time by the end of the summer.

Henry Cavill

Cavill had a few roles to his name before being cast as ultimate superhero Superman in 2013's Man of Steel, but he would have been a lot more familiar to movie audiences a lot sooner if he had won another iconic role–James Bond. When 007 producers were looking to reboot the spy franchise in 2005, several young actors were considered, including Cavill, who made it to a shortlist that included Hugh Jackman, Karl Urban, and Goran Višnjić. According to director Martin Campbell, Cavill was seriously considered for the role, but at 22 years old, was too young. However, it's not too late for him to land the role in the future…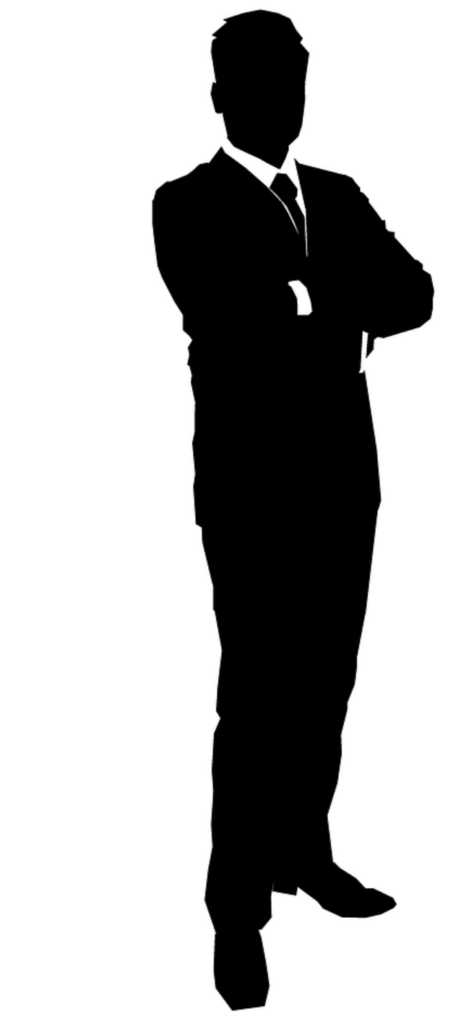 Renée Zellweger
Zellweger was considered for the role of Satine in Baz Luhrmann's Moulin Rouge but Nicole Kidman was cast instead. Zellweger bounced back quickly though, scoring the lead role in the beloved adaptation of Bridget Jones's Diary, for which she received her first Academy Award and Golden Globe nominations. The successful franchise returned in 2004 with Bridget Jones: The Edge of Reason and Bridget Jones's Baby in 2016. Most recently, Zellweger wrapped up biopic Judy in which she plays Judy Garland.
Tom Hiddleston
Hiddleston was close to being cast as Norse god Thor in the title Marvel film, so close that he even filmed screen tests with a prop hammer and blond wig. The role ultimately went to Chris Hemsworth, but Hiddleston didn't leave empty-handed–he scored the role of Thor's brother, Loki. Over the course of three Thor films and three Avengers films, Loki has become a fan-favorite anti-hero and Hiddleston a Hollywood A-list household name.
by nyfa