The end of the year is an exciting time in the entertainment industry. There are holiday parties, major film releases, and a buzz of anticipation surrounding the upcoming Awards season. However, on a more somber note, the end of the year is also a time to reflect on the artists who were lost in the last twelve months.
It is always sad to see a fine actor go, no matter the age. There is a special bond between audience and actor, and an even stronger bond between fellow actors that makes the passing of a beloved thespian all the more heartbreaking. But, it is always fun to remember the wonderful contributions that people made during their lives in Hollywood. Here's to remembering and honoring the work of these four actors who passed in 2015.
1. Christopher Lee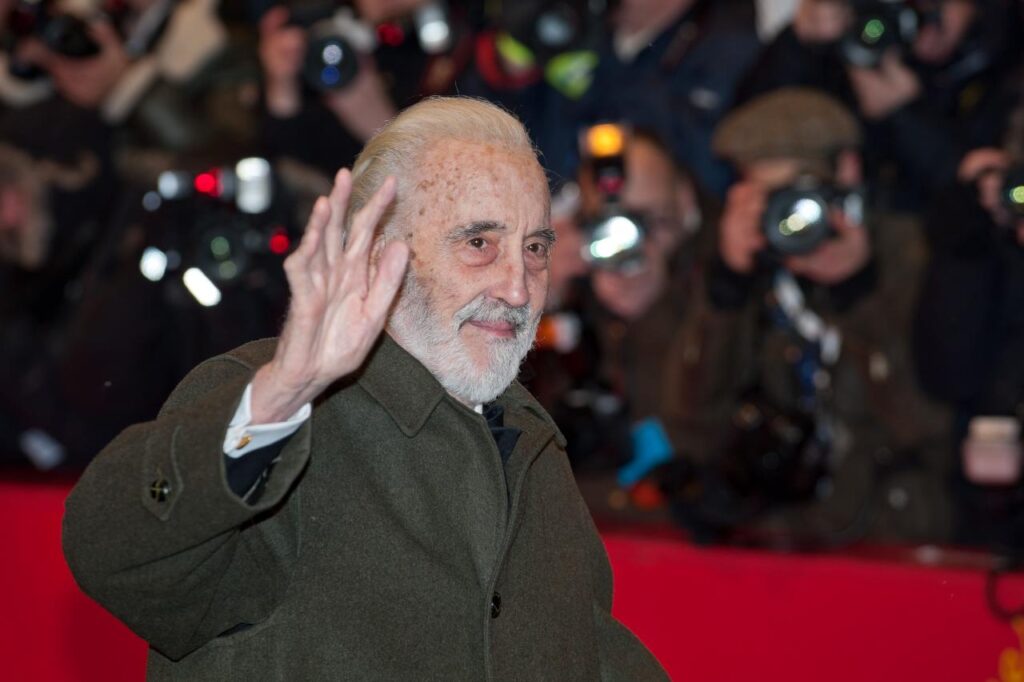 He starred as villains in such film franchises as James Bond (Scaramanga), The Lord of the Rings (Saruman), and Star Wars (Count Dooku) yet, amazingly, his real life may have been even more impressive. Off screen, Christopher Lee was a cousin of Ian Fleming and a friend of J.R.R. Tolkien; he fought in World War II, spoke English, French and German and was knighted by the Queen in 2001. That's right; it's Sir Christopher Lee to you. He lived an interesting life both on and off the screen but it his work as an actor for which he will forever be remembered. His career started back in the 1940s and lasted until he died earlier this year at the age of 93.
"You can never be a proper actor without good instincts." – Christopher Lee
2. Robert Loggia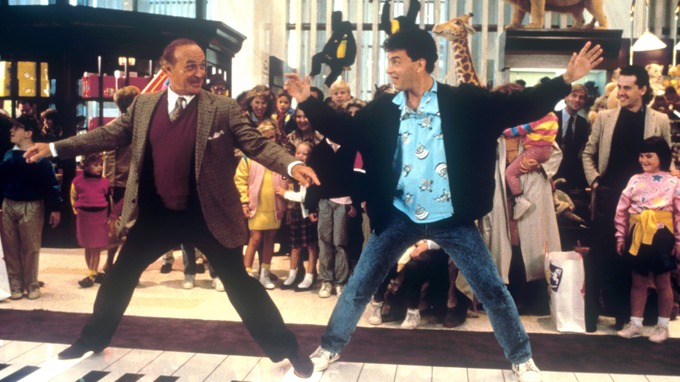 A reliable yet versatile actor known for playing a variation on the tough guy type, Loggia is perhaps most recognizable to modern viewers for his roles in Scarface and Big—after all, who could honestly forget his life-sized piano duet with Tom Hanks? First coming to notoriety on the stages of NYC, he starred in numerous TV series from the 50s through the 00s that include Columbo, Hawaii Five-0, The Bionic Woman, and Monk amongst many others. He earned an Oscar nomination for best supporting actor for his role as Sam Ransom in Jagged Edge and also was nominated for an Emmy for his character of FBI agent Nick Mancuso in Mancuso FBI. Having passed away in early December following a five-year battle with Alzheimer's Disease, he is survived by his wife Audrey.
"Nevertheless, I tend to get offensive easily." – Robert Loggia
3. Anne Meara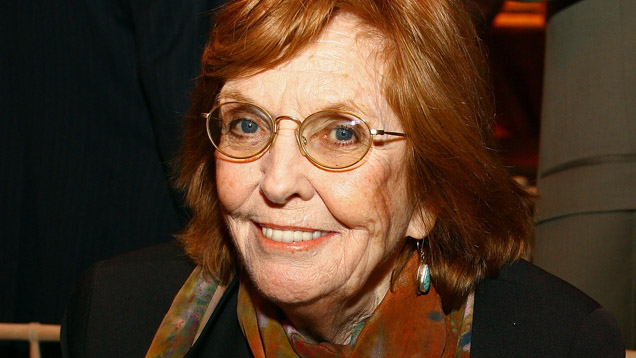 To modern fans, Anne Meara might be most famous as the mother of actor-comedian Ben Stiller and the wife of Jerry Stiller of Seinfeld and King of Queens fame. But, Anne Meara had a long, illustrious career in entertainment herself. It all started back in the 1960's with the comedy troupe Stiller and Meara. She was a prolific actor and writer during her time, appearing in dozens of films and television shows and winning a Writer's Guild Award for her work on The Other Woman. Unfortunately, Meara passed away in 2015 at the age of 85, but her influence will certainly live on in the work of her family members.
"I would never presume to give anyone advice." – Anne Meara
4. Leonard Nimoy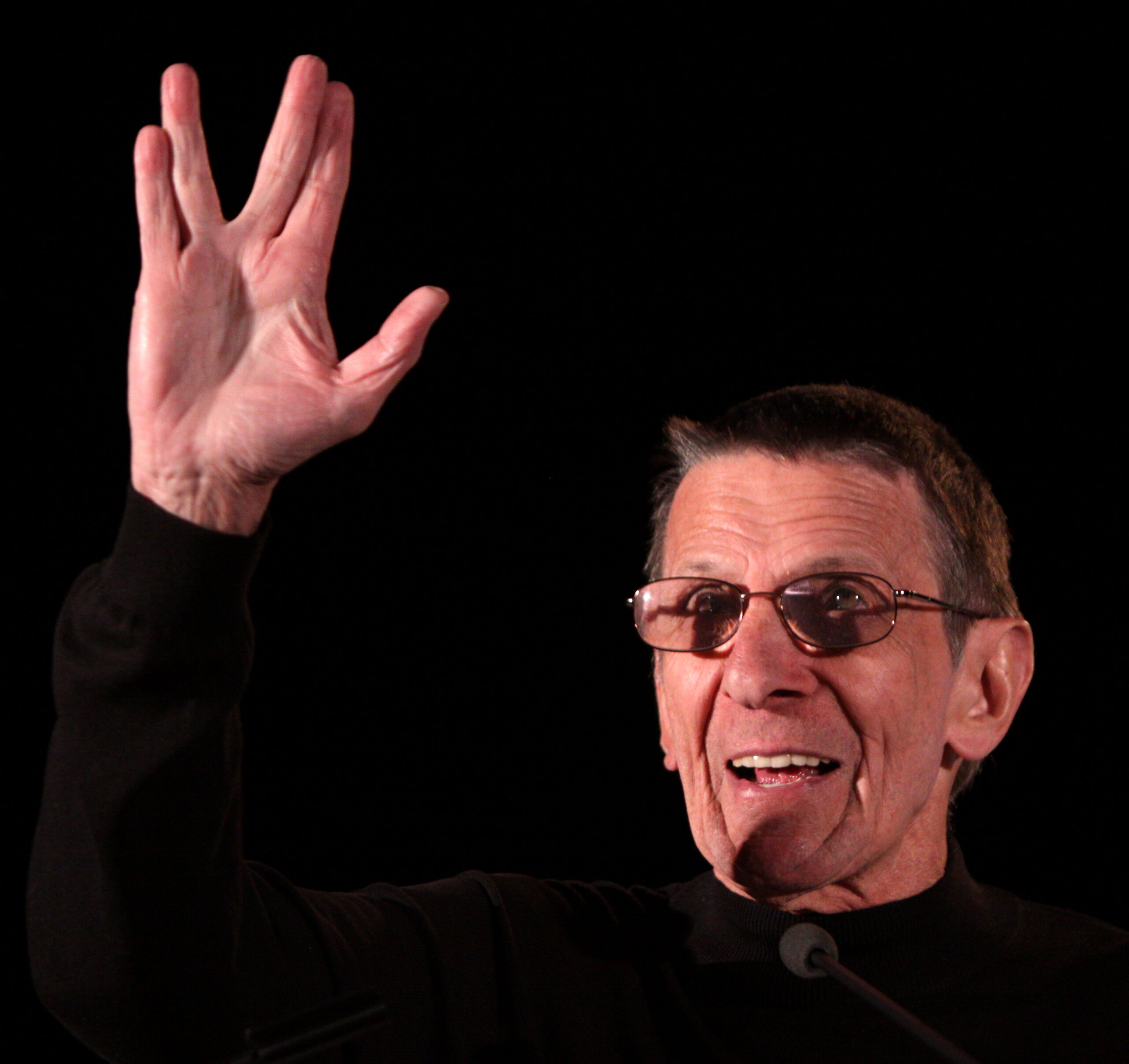 Few characters in the history of television have captured the adoration of fans in the way of Star Trek's Spock. Besides playing Spock, Nimoy was an accomplished filmmaker, voiceover artist, and author. Although he had other supporting roles, interests, and achievements, Nimoy is without a doubt remembered as the original Mr. Spock. For nearly 40 years, Nimoy portrayed Spock, starting in the original Star Trek TV series, and ending with a small role in the recent film remakes. He died in February 2015 at the age of 82, but his legacy as Spock lives on.
"The miracle is this: the more we share, the more we have." – Leonard Nimoy
5. Uggie the Dog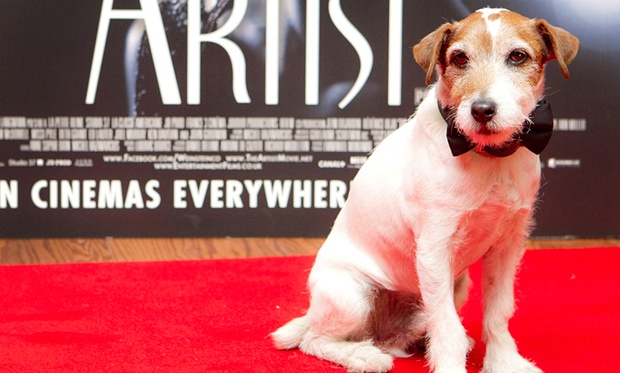 He was a canine performer but he was no less an actor than his human counterparts. In fact, his list of film credits, which include Water for Elephants and The Artist, would make 99% of working human actors jealous. Uggie was a specially trained Jack Russell Terrier that rose from humble beginnings to co-star in major motion pictures. He won the Palm Dog Award at the 2011 Cannes International Film Festival and was a key cast member of the Academy Award-winning film The Artist, but Uggie's greatest legacy will be as the dog that started the conversation about a special award category for animal actors. Uggie lived an honorable life, but was put down in August 2015 due to health problems. He was 13 (or 91 in dog years).
"It was actually quite easy to work with Uggie…Especially because of the sausages I had in my pocket. – Jean Dujardin (Lead Actor in The Artist)
Other Notable Actors Who Passed in 2015
[su_note]Learn more about the School of Acting at the New York Film Academy by clicking here.[/su_note]
by nyfa