The American Music Awards are arguably one of the biggest music awards show of the year — so much so, that they are still buzzing a week later! The success of the AMAs comes from allowing the public to vote for their favorite artists — in comparison, Grammy winners are chosen by Voting Members. Thus, the AMAs are seen by fans as the truest celebration of what today's music industry has to offer.
For those unaware, many of the top nominees from this year's ceremony have also shown off their acting skills in the past, in film! The following are some of the biggest names from the 2016 AMAs that have also starred on the big screen.
Beyoncé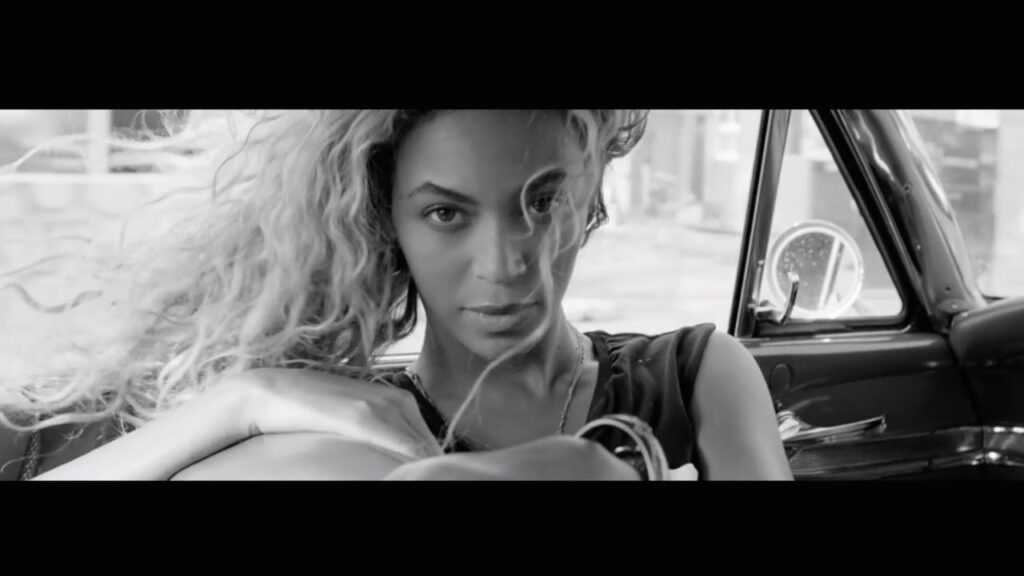 Getting her start as part of R&B girl-group Destiny's Child, Beyoncé eventually went on solo. Since then, she has earned herself five Grammy Awards and had two songs make number one on the Billboard Hot 100. Beyoncé has provided her voice for a number of animated films, including "Epic," and used her acting skills in many films including "Obsessed," "Cadillac Records," "Dreamgirls," "The Pink Panther," "Austin Powers in Goldmember," and more.
Selena Gomez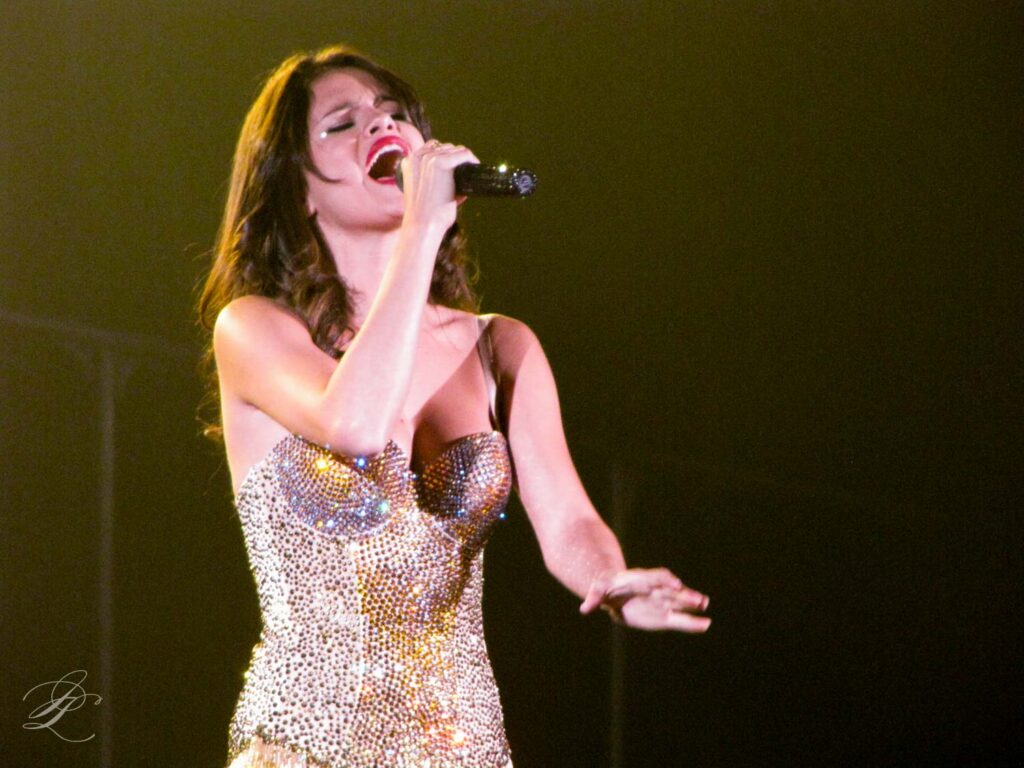 The ex-Disney star has offered her voice for a number of movies, including "Horton Hears a Who!," "Arthur and the Revenge of Maltazard," and the "Hotel Transylvania" movies. She's also used her acting abilities in recent movies like "In Dubious Battle," "Neighbors 2: Sorority Rising," and "The Fundamentals of Caring."
Ariana Grande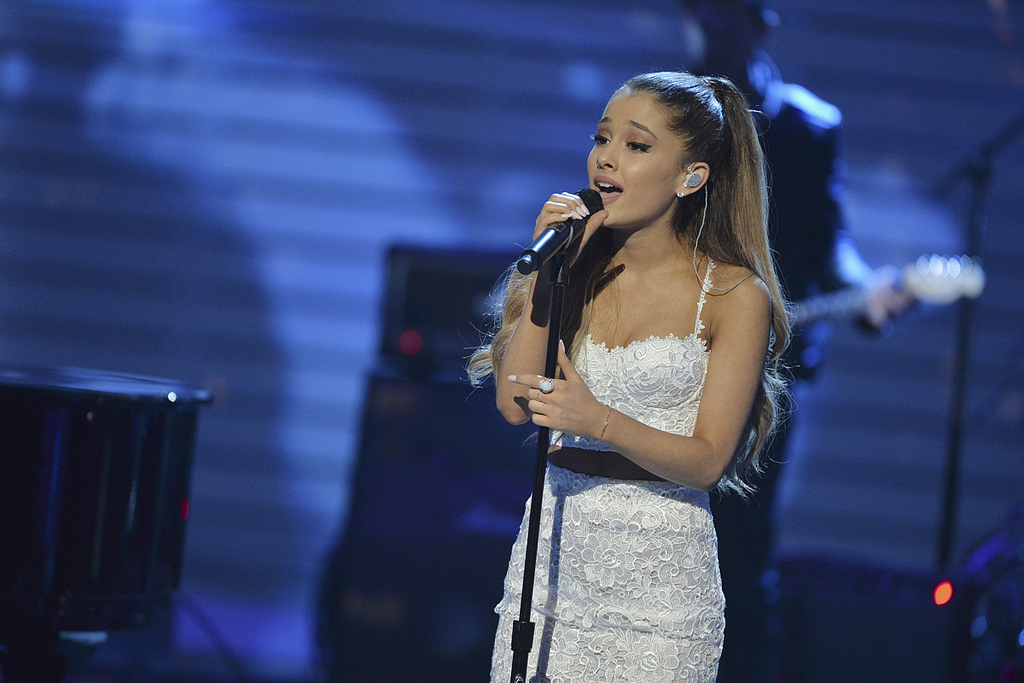 Like Gomez, Ariana Grande started out as a TV actress but moved onto the music scene. She only recently made it onto the big screen with a small role in "Zoolander 2" and has contributed her to the soundtracks of "Trolls," "Pitch Perfect 2," and the upcoming DreamWorks Animation film "The Boss Baby."
Carrie Underwood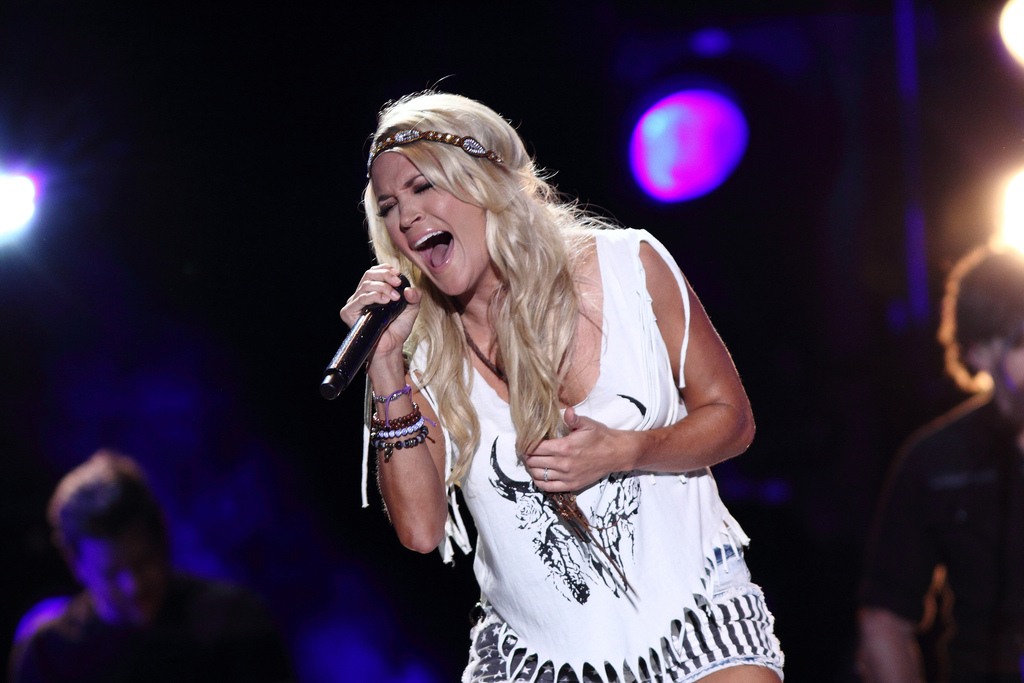 Underwood is known for contributing to the soundtrack of countless films. Some of these include big budget movies like "Enchanted" and "The Chronicles of Narnia: The Voyage of the Dawn Treader." However, her only major role as an actress in a film is as Sarah Hill in "Soul Surfer."
Janet Jackson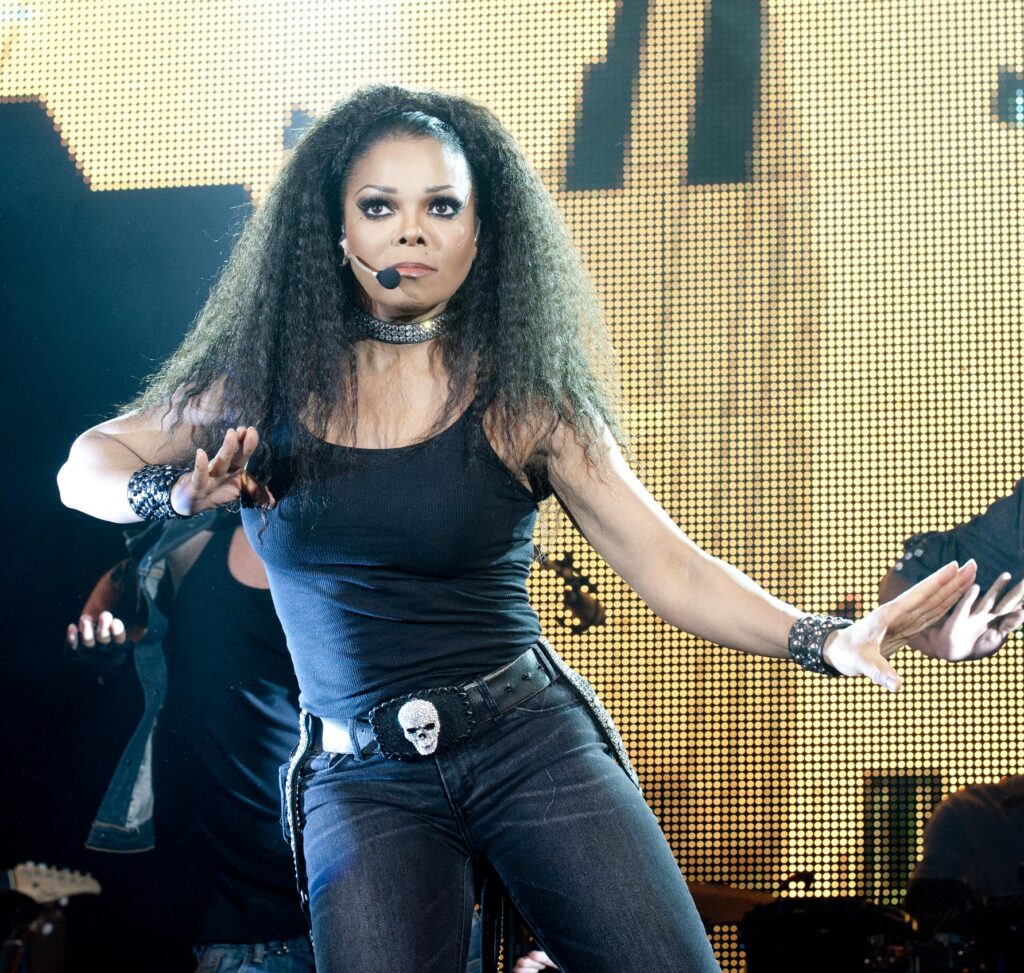 Since signing her first recording contract with A&M Records in 1982, Jackson has become a pop icon, selling more than 100 million records. She got her acting career started on sitcoms like "Good Times" and "Diff'rent Strokes" before moving onto feature-length films. Recent movies she was a part of include: "For Colored Girls," "Why Did I Get Married Too?," "Nutty Professor II: The Klumps," and "Poetic Justice."
Drake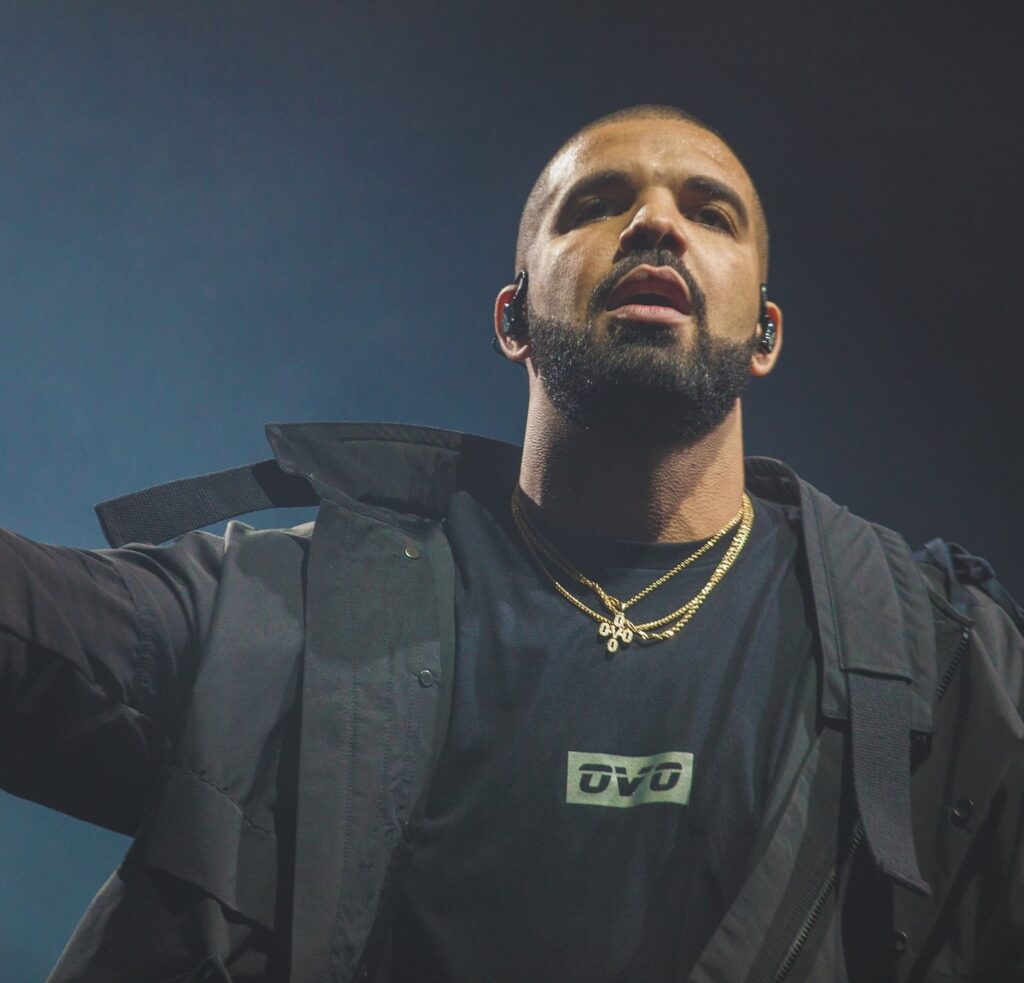 Many are surprised when they learn that one of today's most successful people in music got started as an actor on Canada's TV series "Degrassi: The Next Generation." Since then, his music career has skyrocketed. Drake has become an enormous influence in the music industry, so much so that he's popularized phrases like "YOLO" in youth culture around the globe. As for his filmography, Drake appeared in a short film called "Mookie's Law," comedy drama "Charlie Bartlett," and provided his voice for a character on "Ice Age: Continental Drift."
Madonna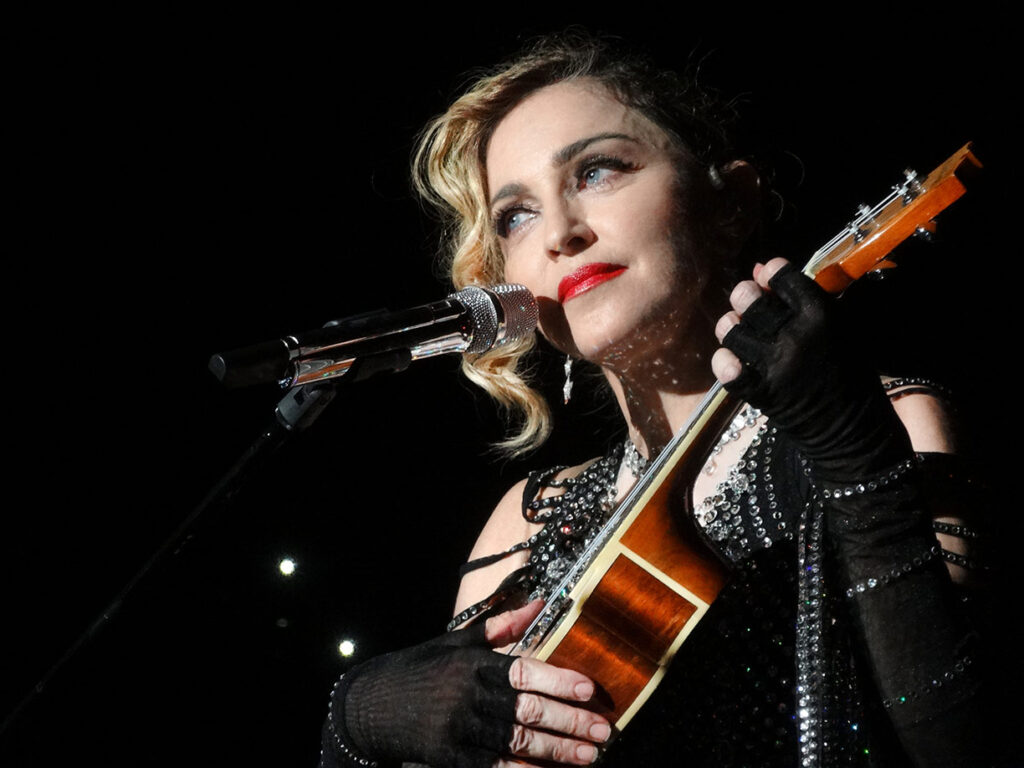 The "Queen of Pop" is admired by the entire industry for having reinvented herself numerous times to stay relevant in mainstream popular music. Although she's mostly known for her music career, she has also amassed an impressive filmography by working on 26 feature films — appearing herself as an actor in 21 films of them.
Justin Bieber
A nominee for Artist of the Year, Bieber has produced two films centered around his career. The first one, "Justin Bieber: Never Say Never," was released in 2011 to be followed by 2013's "Justin Bieber's Believe." His song "Never Say Never" served as the theme song for 2010's "The Karate Kid" starring Jaden Smith and Jackie Chan.
What were your favorite moment from the 2016 AMAs? What are your favorite films that feature great musicians? Let us know in the comments below!
by nyfa