There are any number of reasons you might have a limited amount of time to create a short film (even from scratch), including intentionally for competitions like the Asian American Film Lab 72-Hour Shootout. Time is one of the most valuable resources a filmmaker can have, so creating a short film in a crunch can be quite the challenge.
New York Film Academy has pooled advice from the chairs and faculty of our many different departments—including Cinematography, Producing,Filmmaking, and Digital Editing—to give a well-balanced list of offered tips and best practices for creating the best possible short film in a short amount of time:
Story
Try to come up with a great idea that works in a few minutes. Keep the concept simple and focused. A good logline can help you focus your idea and keep you from wandering too far off course. Come up with a story that can believably occur in a very short amount of time, even ten minutes. Your actual film's running time doesn't need to be that long, but you will be able to dramatize shorter events in a more grounded way.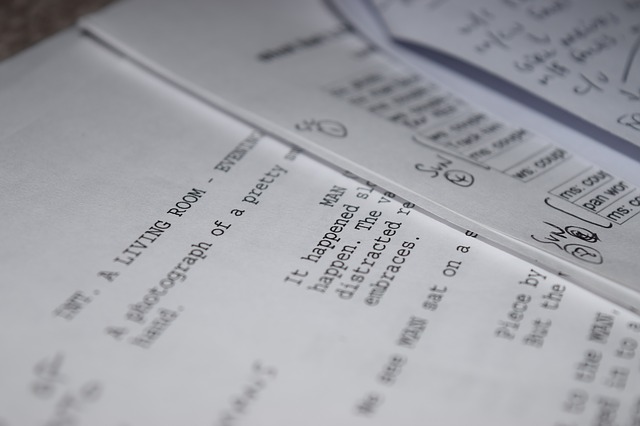 Actors

Cast carefully. Some actors may be more comfortable with ample rehearsal time, so make sure they know the time restrictions of your shoot.Allow your actors to contribute. If they're inventive, give them a chance to improvise. Shoot takes with alternate lines of dialogue. This can be especially effective in comedies.When directing your actors, remember these tips:Let your actor know what their objective in each scene is.Make sure you and your actor are on the same page about their character and their motivations. If you disagree, take a few minutes to discuss, listen, and compromise.Be there for your actor. While some actors may prefer to do things their own way, most seek and thrive on direction, even if it's just pointing them the right way, metaphorically speaking.Or literally speaking! Blocking is very important not just for your framing but for the intensity of the scene itself. Work with your actors to find the right blocking for each scene–what feels right for them and what looks best for the camera.
ProducingMake sure your schedules are detailed out to the minute and remember that communication between cast and crew is key. By having everyone's contact information and by communicating clearly where everyone is expected to be and when, you can avoid unnecessary delays in production. Give them directions and expected travel times to the set.Organize your days so you can shoot several scenes in one day. If you have multiple locations, select the key location for the day and then find your other locations in the immediate area.  Moving locations can be a killer and waste tons of time. Try to group scenes together that use the same cast members and costumes. Be efficient in your scheduling and don't be afraid to shoot out of order or out of sequence. Schedule your exteriors first—that way, if it rains you have the option of delaying those scenes until the following day. And have a cover set (or interior) waiting to go, so you can move inside and not lose a shooting day
Equipment

Put together an inexpensive but effective equipment list. Your story won't be improved with more pixels, but you also don't want your camera breaking down in the middle of your shoot. Test all the gear before you leave for the set. Once you're on location, if something breaks and has to be replaced, you're going to lose valuable time. Don't be afraid to be inventive. You may not have a professional dolly but some of the most inventive directors come up with novel solutions that actually make their shots more interesting. Make sure all batteries and other accessories are charged before the shoot, and spares are being charged during the shoot. Remember, with only three days to shoot, every minute counts and every delay needs to be avoided at all costs.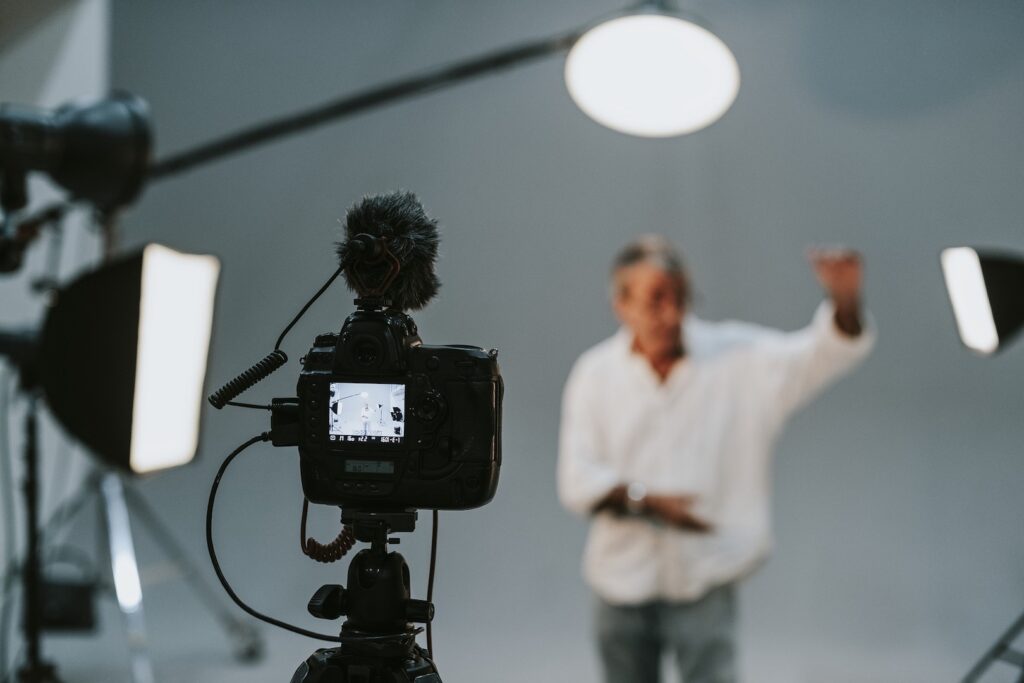 CinematographyDon't be afraid of using natural lights and don't be afraid if not everything is lit and bright. Often enough, beauty lies in the darkness. Silhouettes, high contrast, backlighting, and dramatic shadows can create a very dynamic and powerful cinematographic look.  

When shooting a scene, start with your biggest shot first and then shoot all your closer shots looking in the same direction. Then turn around and, again, start with your biggest shot and work progressively closer.  
Sound

Sound, on the other hand, is another issue. Bad sound is often said to be the hallmark of amateur filmmaking. If your audience is struggling to understand what your actors are saying, there won't be much room left for emotional involvement. So do everything you can, within your limitations, to get the best sound/dialogue recorded on the set. Whoever said, "we'll fix it in post," must have had tons of money, so erase those words from your vocabulary. Keep sound in mind before you even begin filming–make sure the locations you choose and even the story you tell will be make your sound recording as easy as possible. If you can, have a good portion of your film dialogue free, with scenes that can use music or non-sync sound in their stead, as sync sound will always take longer to shoot.
Digital EditingWhen working in post-production, remember it's ok to be ruthless–do not be afraid to cut, even if it means undoing hours of work. Always, always, always back up your project and footage in different locations. Save often so you don't lose any time due to a computer error. Learn to say goodbye to your mouse and learn keyboard shortcuts to become a faster and more efficient video editor–with only three days to make your film, every second counts!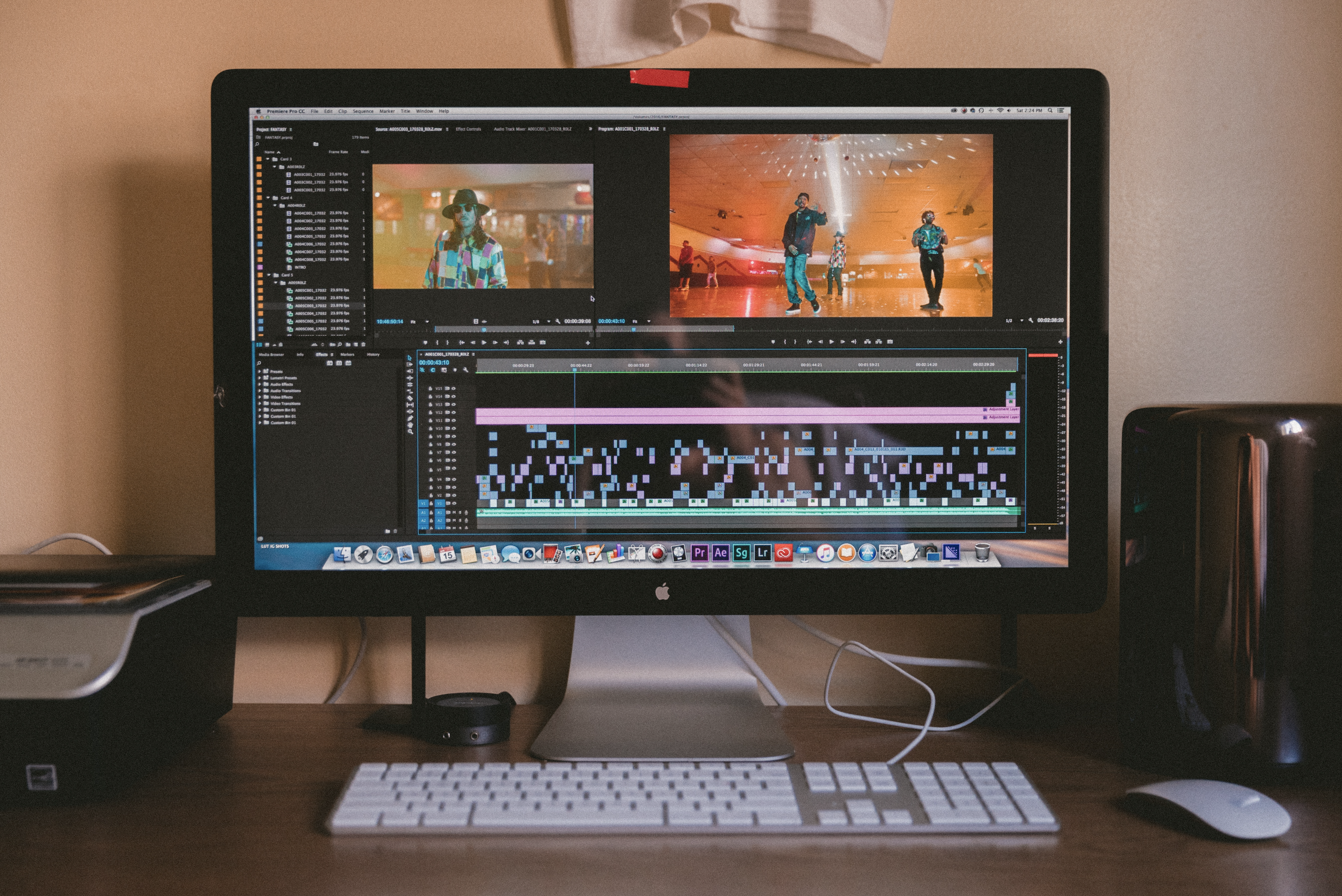 GENERAL PRODUCTION DO's AND DON'T's
Keep your productions simple. Limit the number of cast members. Limit the number of locations. Avoid big scenes with elaborate sets, costumes and props. Stay away from period pieces, children and animals—they are far too unpredictable. And be as professional as you can be. Although you may want to break the rules when it comes to content, there's a good reason professional shoots are organized the way they are. The better prepared you are, the more likely you will capture your vision.
by nyfa